Transforming Identity / Online
24 July 2020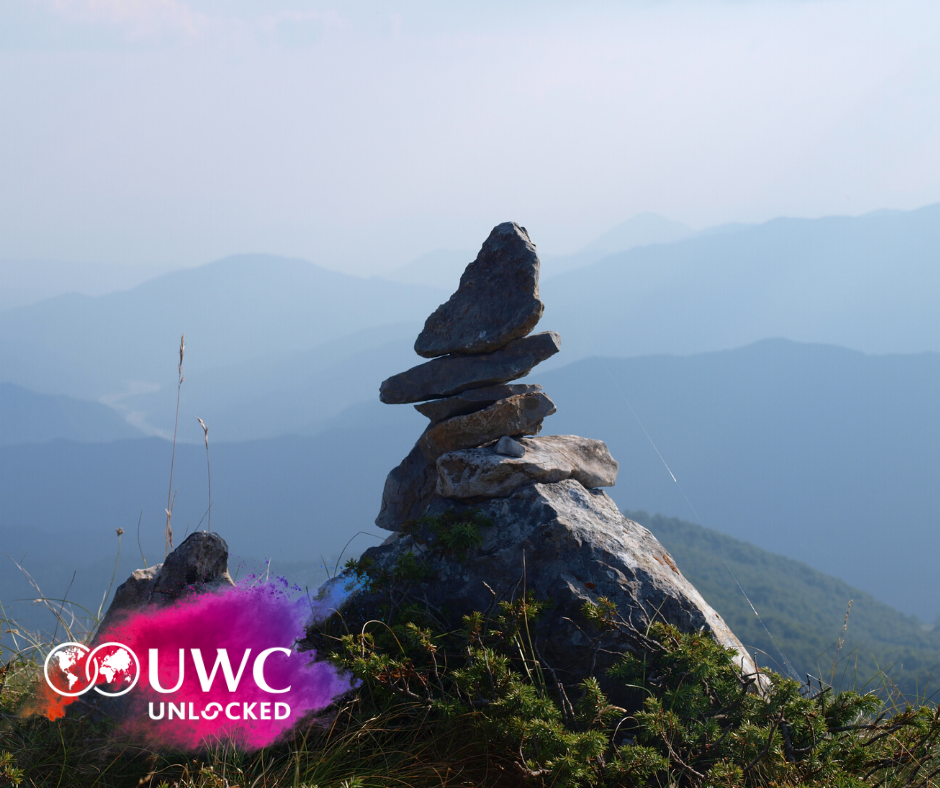 Since the pandemic did not allow us to host a face to face course this year, 'Transforming Identity' is going online - as a
UWC Unlocked Short Course
.
'Transforming Identity' is a four-week online course that hopes to initiate a dialogue among young people about our shared humanity and who we are, how we are different, and how we should face our diversity in order to promote societies that are more inclusive and cooperative.
The overall themes that we are going to explore are:
The concept of 'The Self': Who am I? How do I experience identity? Why is identity important to me and why does it matter?
The concept of 'The Self' related to today's society: What is the relationship of identity and the community? Where does identity come from? Who defines it? Is identity contextual?
The concept of 'The Self' in relation to history: Should we care about the past? How are power dynamics created and do they affect identity? How do differences arise in society and what role do they play?
Agency through Identity: How do we overcome implicit bias? Do labels hinder us? How do we critically analyse identity labels created and enforced by the media? How does society address identity and does it matter?
All of these themes and sub-questions will be addressed through the course. We hope that this exploration will help you understand more about yourself and how you relate to others and the world around you.
And next year we can't to welcome you back to the offline UWC Short Course amidst this stunning scenery: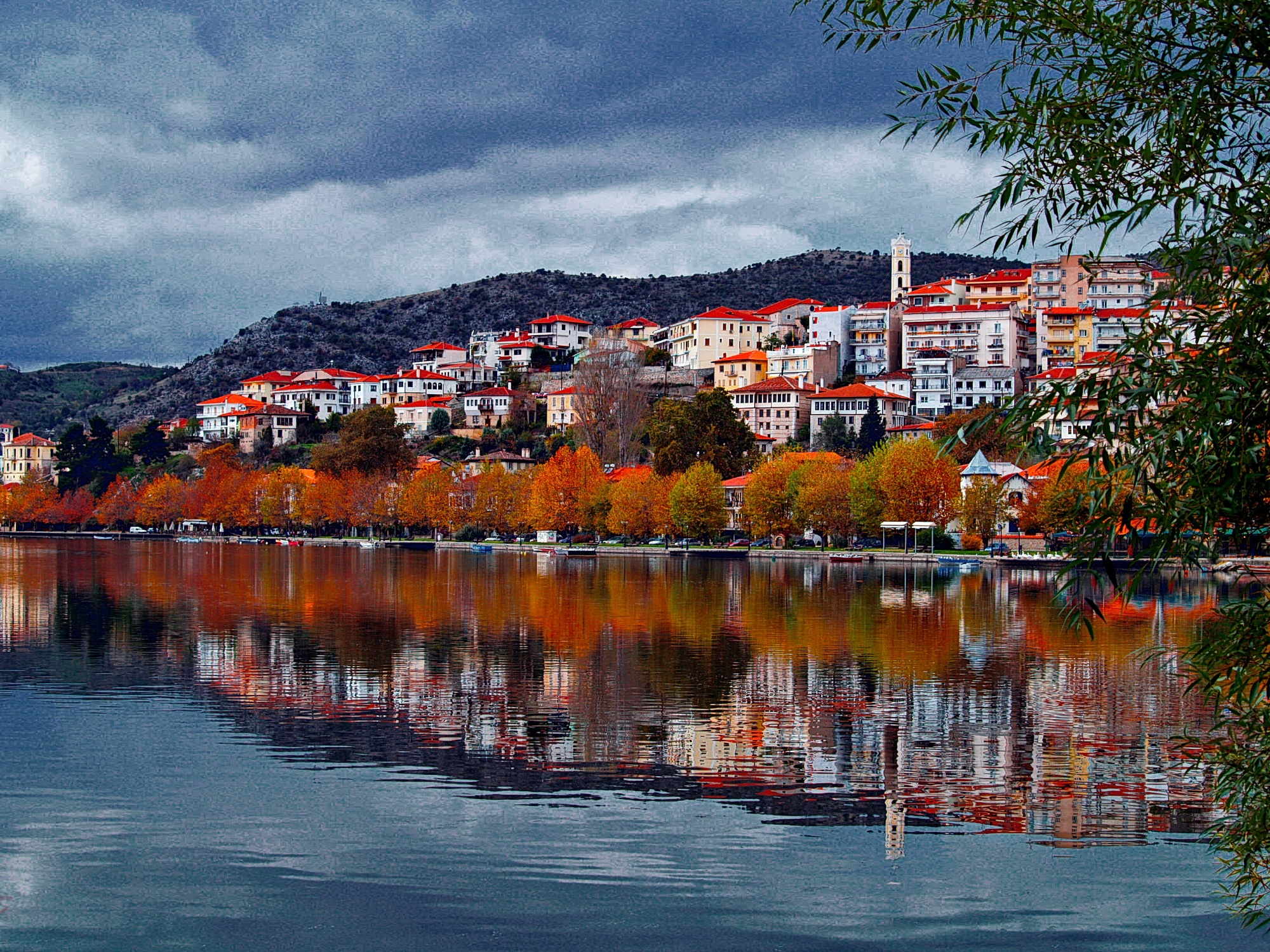 DETAILS
Dates: 29 June - 24 July 2020
Location: Online! But will likely not be able to be attended by US students as the times will be between GMT 10:00 – 15:00
Application information
: Participants can apply via this
form
. Applications are accepted on a rolling basis.
Application deadline: 20 June 2020
Course fee: EUR 50
Eligibility: Participants must be between 16 and 20 years old
Course language: English
Scholarship Availability: High