Global Leadership Forum Virtual Exchange on the Constructive Engagement of Conflict / Online
24 July 2020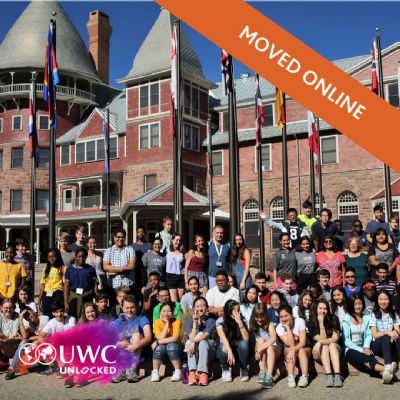 Welcome to the 2020 Global Leadership Forum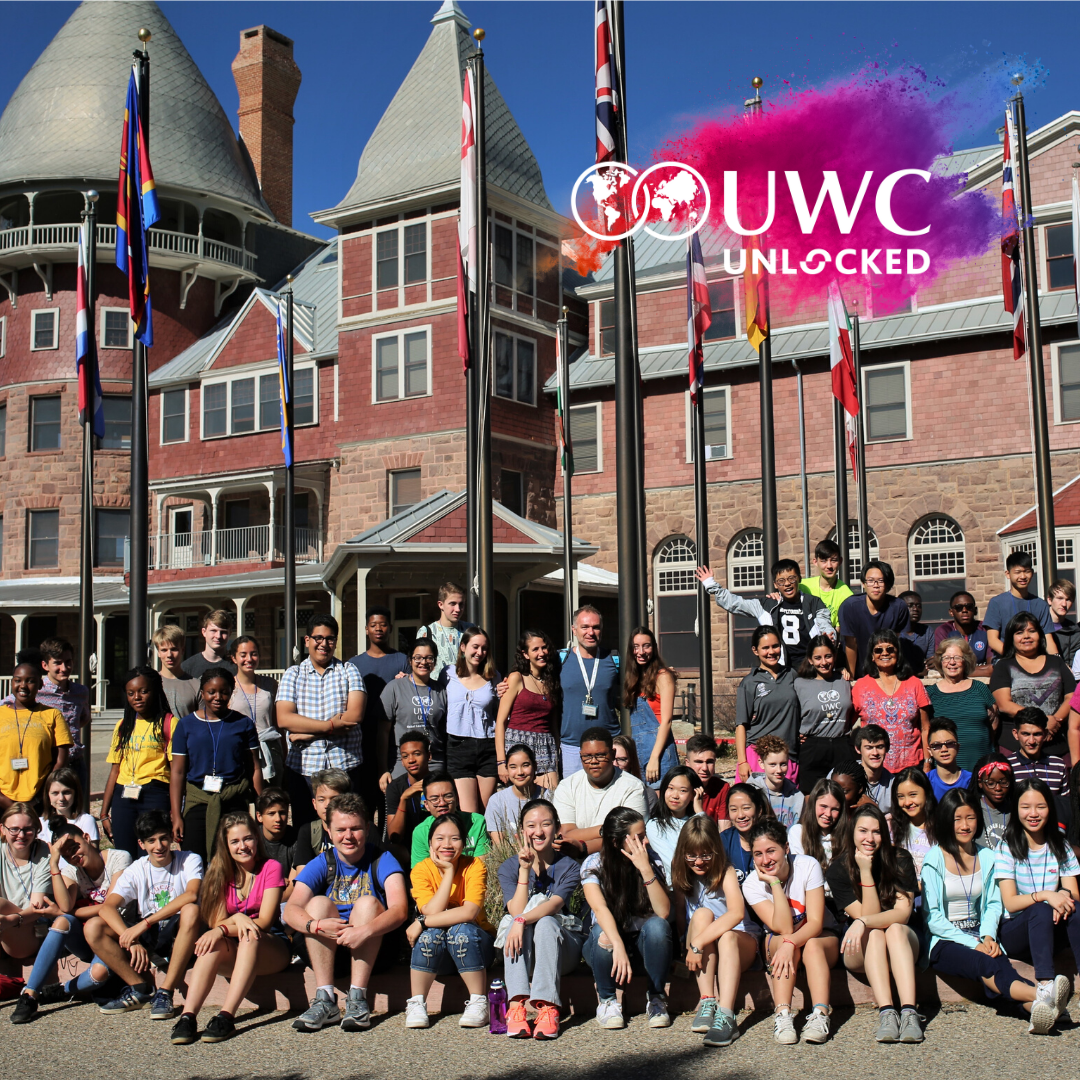 Virtual Exchange on the Constructive Engagement of Conflict - a UWC Unlocked Short Course.
This is a pilot virtual exchange we are running this summer to supplement the original in-person GLF summer program (details of that below). This will be a 5-week virtual exchange focusing on World Affairs and Global Studies via UWC-USA's Constructive Engagement of Conflict (CEC) program. Our intention is to engage youth from the U.S., MENA region, and other countries -- with interests in world affairs and conflict transformation -- to shape independent, critical and compassionate global thinkers to become agents for change.
Activities will encompass three categories: Community, Enlightenment, and Creation. The goal of "Community" is to build a community of global-minded empathetic changemakers. The goal of the "Enlightenment" is to attain knowledge and skills in storytelling, conflict transformation, and collaboration. The goal of the "Creation" is to practice and demonstrate how to constructively transform conflict in your lives.

You will meet these goals in a blended model of synchronous (real-time) and asynchronous (independently & not onscreen together) experiences. You will engage in discussions, share stories and ideas, and ask questions with youth from around the world via Zoom, Slack, YouTube, and other social media platforms accessible to you and within your comfort zone. You will engage and have the opportunity to facilitate whole group and small group sessions to delve deeper into topics around conflict transformation.
DETAILS
Dates: 22 June - 24 July (five week course)
Location: Online / Virtual
Application information:
Download and fill out the Virtual GLF Permission Forms
Submit an online application
Receive e-mail from GLF Director about next steps
Participation Criteria: We welcome everyone aged 14-18 to apply as we will review all applications. There are no academic requirements and we are attempting to integrate a variety of learning styles and pedagogical practices (in-person to online) during our program and seek participants who have an interest in delving deep into their personal story, showing some vulnerability, and desiring to develop conflict transformation skills.
Cost: $50 non-refundable (limited scholarships available)
Time Commitment:
4-5 live contact hours per week
20-25 live contact hours total in five weeks
1 hour total per week of asynchronous (not real time) contact via e-mail, Slack etc.
Cognitive Requirements:
Communicate in a conversational level of English
Age Requirement:
Technology Requirements:
Laptop, computer or tablet
Camera capabilities
Microphone or headphone capabilities
Reliable internet connection of WiFi
Personal email address (not a parent or guardian's)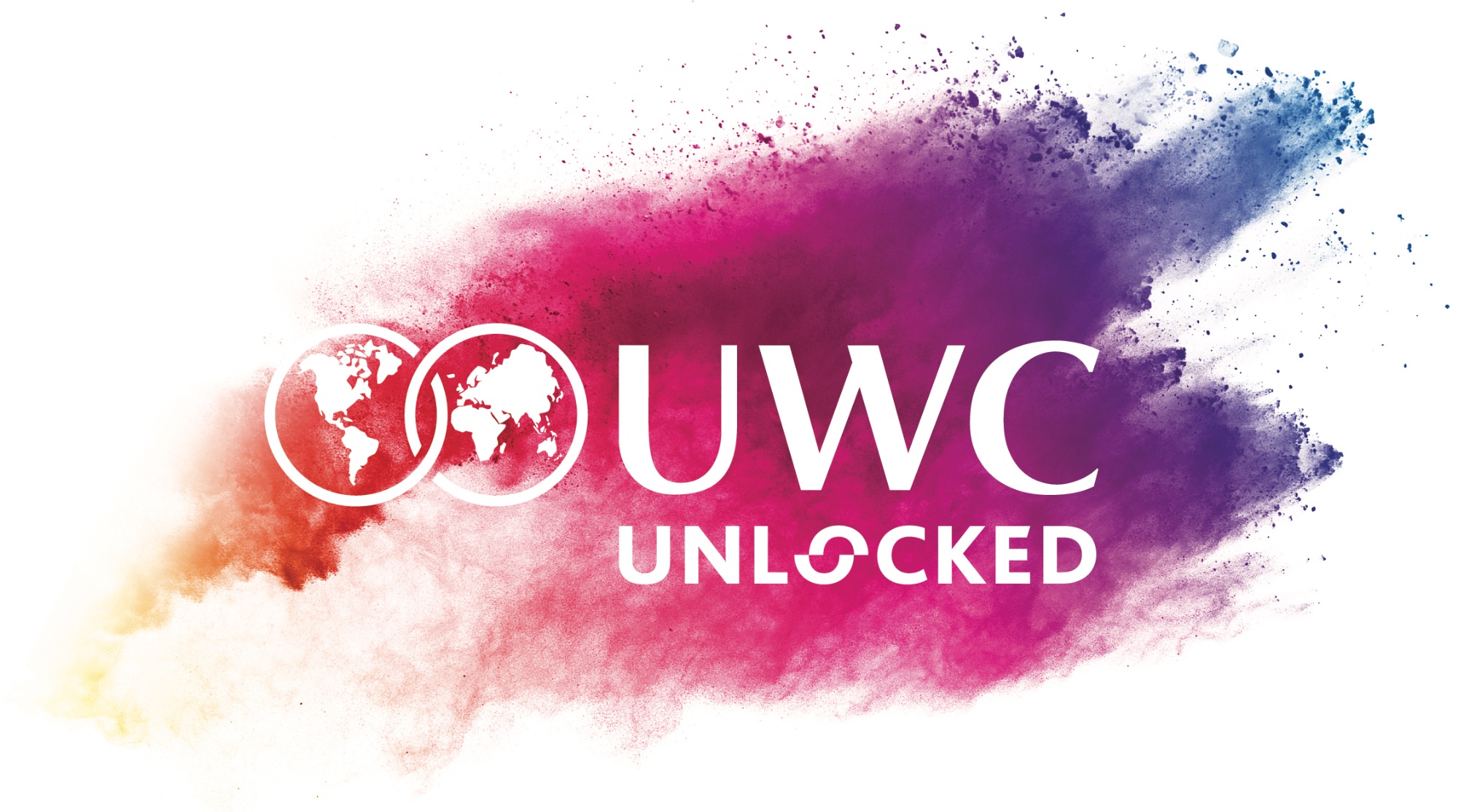 ---
Global Leadership Forum (offline version back in 2021)
Global Leadership Forum (GLF) is a summer youth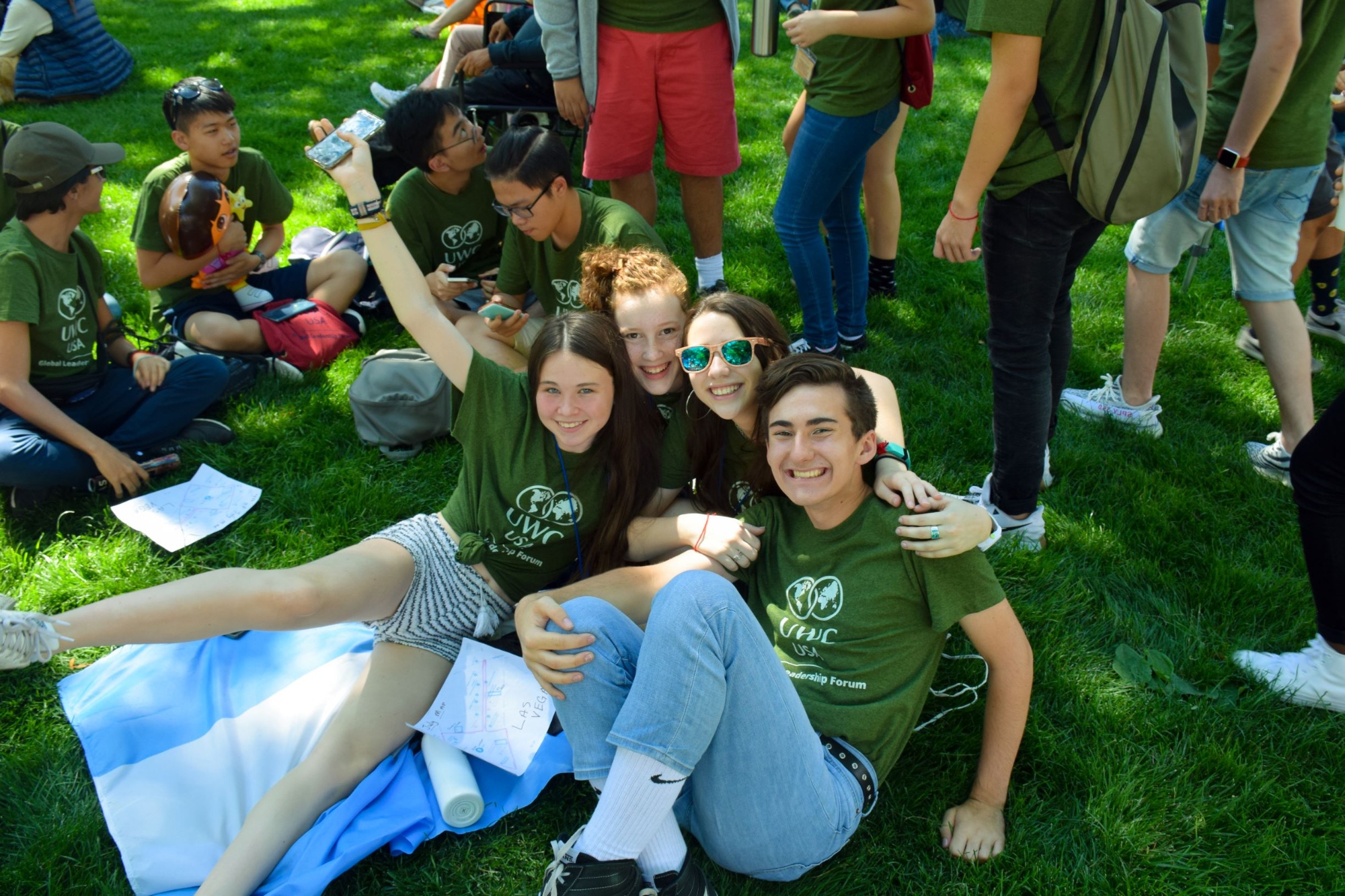 leadership program that takes place on the UWC-USA campus in Montezuma, New Mexico. Our vision is to empower youth through experiential education to foster social justice at the local and global levels. Over the 23-day program, participants will internalize the UWC mission and core values by communicating effectively, growing as a person and citizen of the world, and by developing close relationships with peers from around the world.
GLF builds on UWC-USA's four signature programs – Arts & Culture, Wilderness, Constructive Engagement of Conflict, and Sustainability – to give participants the leadership skills necessary to plan and execute a community project that addresses a social justice challenge in their home community.
WHY GLF?
If you want to solve real world problems you are passionate about, then GLF is for you. Changing the world means that we need more confident leaders dedicated to social justice and sustainability. We need leaders who will face the challenges of the world and who know how to design projects, build communities, and foster conversations that will move us all forward.
Our approach is to immerse our students in experiential activities to empower them to become leaders who don't just identify problems – they solve them! In the process of learning to create change, they connect with a global network and find a voice that others respect and admire. We challenge our students to step outside of their comfort zones, adjust their paradigms, and harness the energy and power within the community to foster social justice.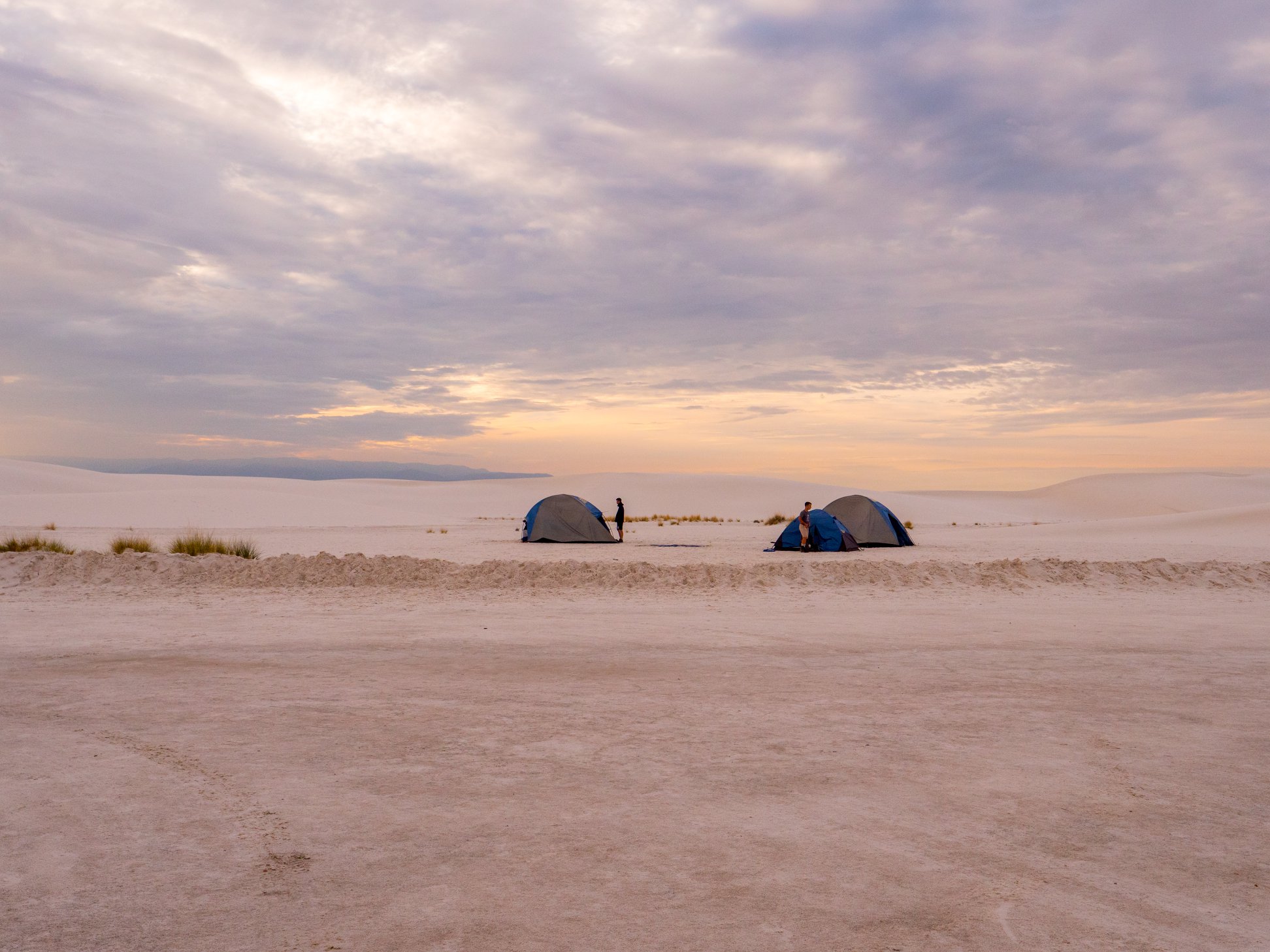 Participants routinely point to the following ways that they grew as a result of their GLF experience:
Increased confidence
Greater self-awareness
More resilience
Increased empathy
New global perspectives
More friends
Our staff are more than just camp counselors, facilitators, or leaders, they are:
Experienced
Educated
Trained
Passionate
Our staff mentor our students to make sure they have a positive and empowering learning experience. They serve as inspiring role models to students who need courageous global citizens and people in their lives to emulate and support them going forward.
PROGRAM COMPONENTS
Project Development: Arrive with ideas to address social justice challenges that exist in your home community. Through design thinking, problem solving, collaboration, and creativity, engage in activities that help create an action plan to improve or solve a challenge. Implement your plan upon returning home with support and follow-up from the GLF community.
Leadership: Learn different leadership models and discern your leadership style in multiple settings. Put your leadership into practice in our wilderness expeditions, team activities, and community project development.
BROCHURE