Building a Sustainable Future / Online
26 July 2020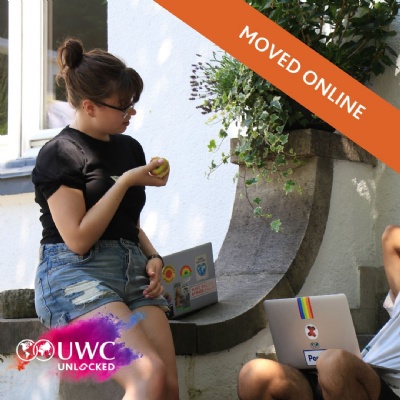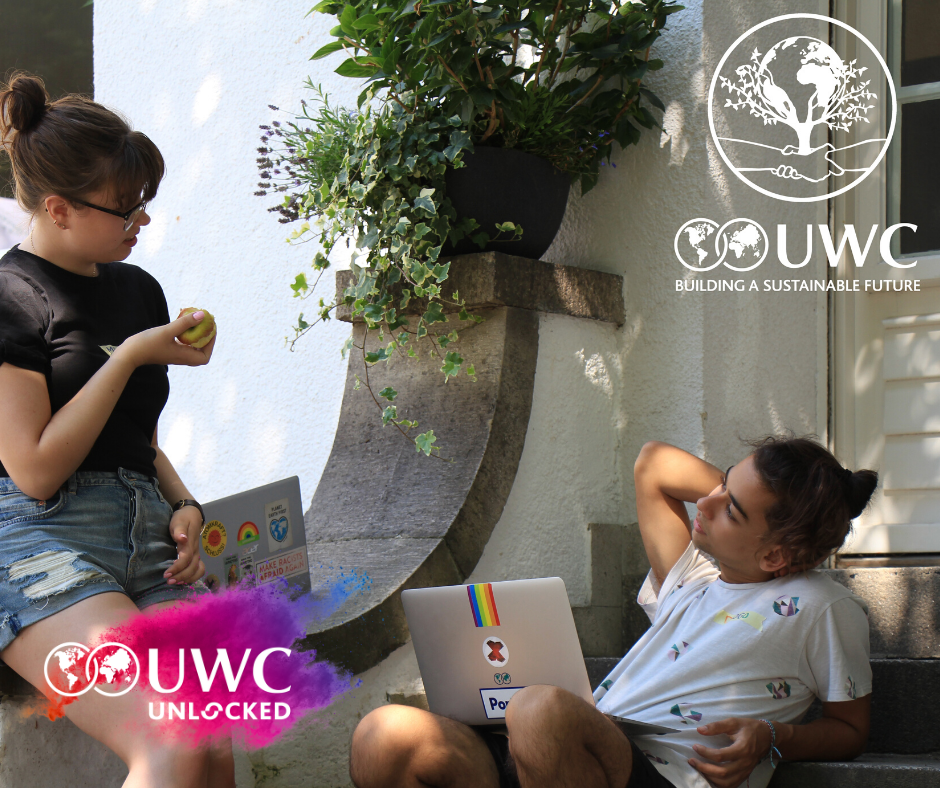 The Corona crisis has forced a slow-down in many regions of the world. "Business as usual" has suffered dramatic changes with people staying at home and focusing on the crisis at hand. We believe that the urgency of the many issues the global community is facing does not allow for a dying down of debate and conversation around sustainability. On this note, we are committed to keeping the pressing topics of today, such as climate change, or economic and environmental injustice, in the minds and hearts of our participants.

Building a Sustainable Future, UWC Unlocked Short Course, is a five week online course addressing environmental, economic and social sustainability. Throughout the course we will explore the benefits and challenges of a wide range of approaches to sustainability and give our participants a chance to rethink what sustainability means to them. We also hope to inspire them to act for a sustainable future and give them tools to do so. These themes will be addressed through a range of methods including collaborative projects, interactive workshops, debates, reflections, guest speakers, etc. Participants will be enabled to engage in discussions on sustainability critically and informed, to envision the world in terms of a sustainable future and to work towards it.
The online course requires student to have a stable internet connection for the 3-6 contact hours a week, as well as for work on their projects and debates outside our lectures and workshops. The content hours will be during the afternoon and early evening CET, so applicants should consider time differences.
DETAILS
Dates: 22 June - 26 July 2020
Location: Online, courses will be delivered afternoon/early evening CET
Application information: The application deadline has now passed.
Course fee: 50€
Eligibility: Students aged 15-19 years
Scholarship availability: Yes
For more information: Visit our website, Facebook page or email moritz.drechsler@yahoo.com; susanne.schroll@web.de or ffontecillagutierrez17@coa.edu