Berit Virtanen-Thewlis
11 July 2017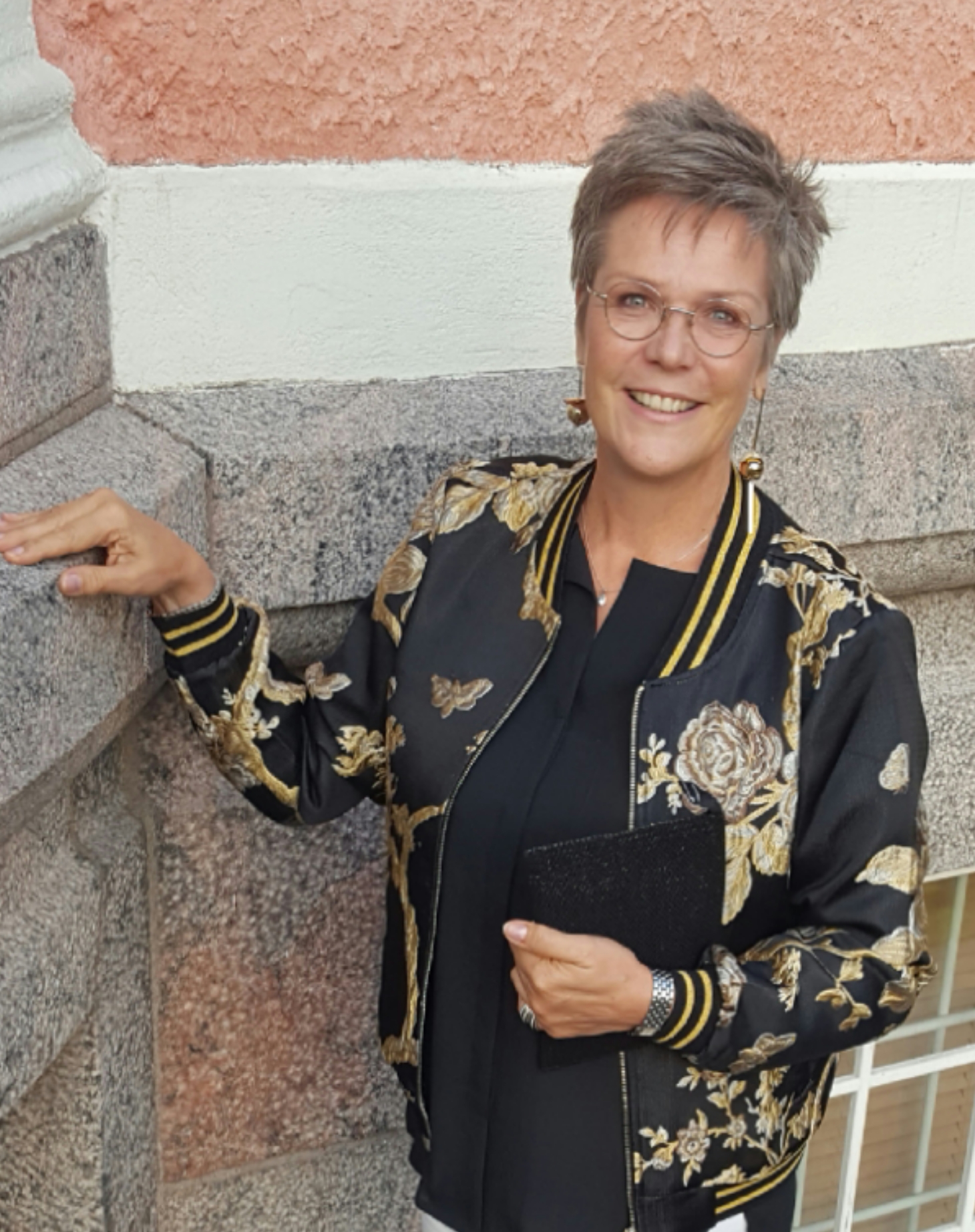 Berit Virtanen-Thewlis is originally from Finland, and a graduate of UWC Atlantic, where she lived and studied from 1980 to 1982. Since the beginning of 2019, Berit has served as a member of the UWC International Council.
Berit brings with her decades of experience in international business as an executive and board member in global corporations. In the past, she ran her own companies that specialized in providing strategic business consultancy services to support sustainable growth. Berit also worked in media and in the shipping industry before moving into the world of disruptive technologies in education and life-long learning. This led her to ground-breaking technology start-up companies and presently she is a Partner in the Claned Group, a Finnish company behind online personalized learning solutions that combines education psychology research with AI.
Her main areas of expertise are in the field of strategic planning and execution, utilizing marketing and communications supporting sustainable growth plans, change management, organizational development, and culture. Her true passion lies in exploring opportunities within continuous learning, and how it can impact and empower individuals and communities.
Berit is an active supporter and mentor in non-profit organisations providing mentoring and coaching for young adults.