Andrew Macdonald
18 July 2017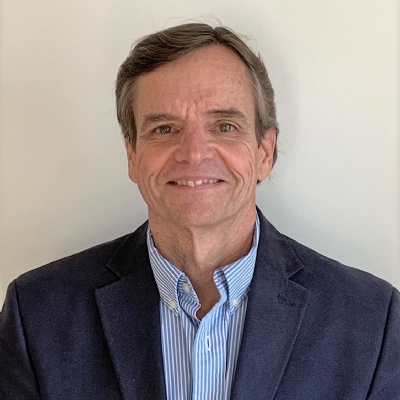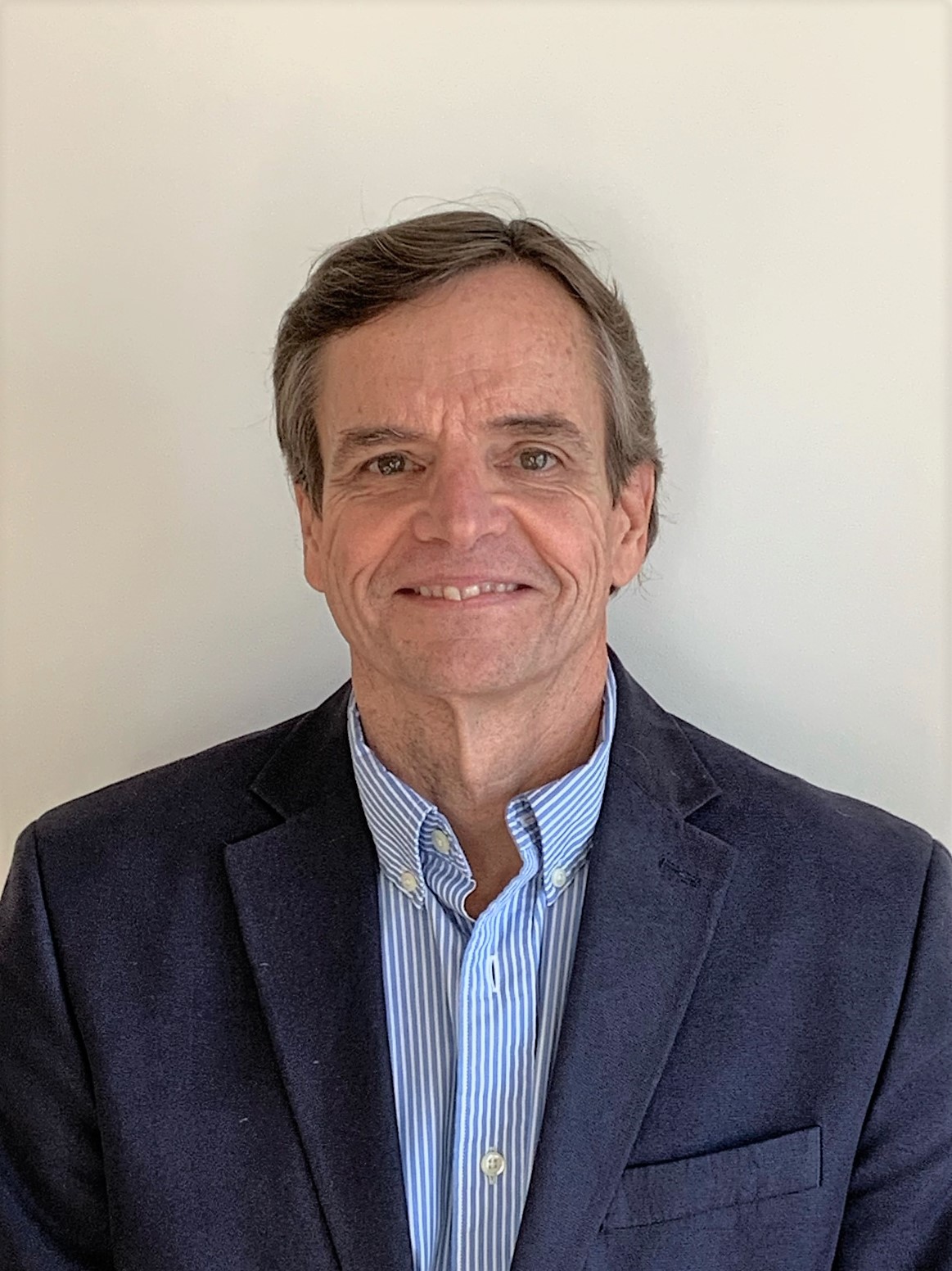 Andrew is an international educator and business executive. His desire to inspire young people to create a better world is what moved him to transition to education in 2002. Since then, Andrew has held senior level positions in leading education organizations including Renaissance Learning, Kaplan Virtual Education, Wilson Language Training and the International Baccalaureate where he served for four years as Chief Schools Officer. It was during this time that Andrew learned about the UWC movement and its longstanding history of using education as a force for unity and peace.
Most recently, Andrew served as Executive Director of a global youth leadership and development organization whose flagship program was the Youth Assembly, a conference for youth from over 100 countries. During his time there, he worked with organizations such as the United Nations and the World Bank.
Andrew holds a doctorate in education from Northeastern University, and an MBA from Heriot Watt University.
"During my time at the IB, I learned about the UWC movement and its impact on young people around the globe. I am honored, humbled, and inspired to now follow in the footsteps of the thousands of people who have forged a movement that has worked to unite the world for nearly sixty years."