Colin Habgood
1 December 2018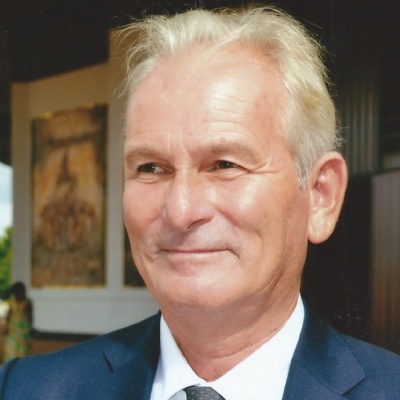 Board Member - Chair of Finance and Audit Committee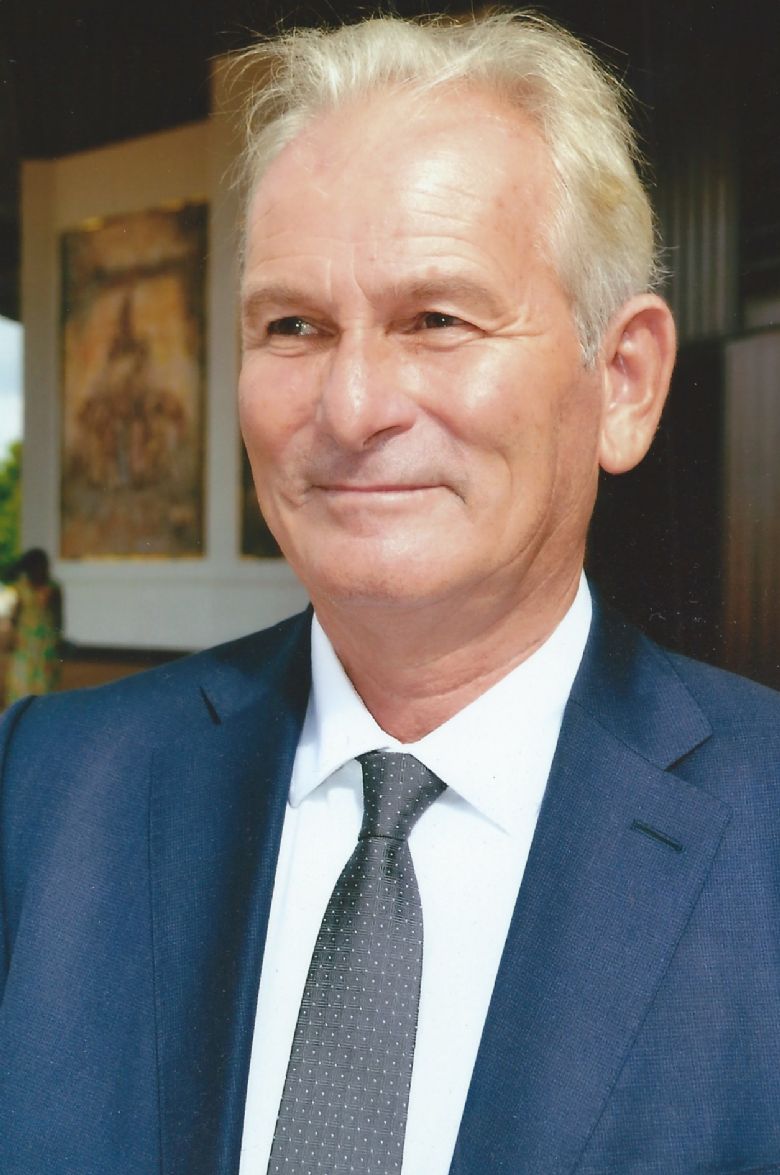 Most recently, Colin has been spearheading the implementation of task forces to investigate, evaluate, and advise the UWC International Board on possible new school and college projects. He has served as Chair of task forces for Spain, China and Japan respectively. He has also recently been a member of the Strategic Drafting Group and the Finance Task Force with regard to the UWC Strategy: 2018 and Beyond.
Colin's background is in finance, having trained as a Chartered Accountant with Arthur Andersen and worked in both London and Singapore. After leaving this profession for the commercial world, he was particularly involved in asset-backed financing as Finance Director of two major companies involved in transportation.
Colin is married to Jill Longson, a UWC Atlantic College alumna, previous Vice-Chair to the UWC International Board and the person responsible for introducing him to UWC. In 2001, Jill and Colin co-founded GoMakeaDifference, now a UWCx initiative, which provides grants to UWC students enabling them to pursue a project during their summer breaks or gap years that will make a difference in the world and put the ideals of UWC into practice.
"The power of youth is simply incredible, and UWC seeks, inspires, enhances and empowers that youth to become a force for change for good in the world. When combined with the UWC national committee system that enables UWC to select an amazingly diverse and motivated student body, it's a powerful concoction. Just come to a UWC school or college, listen to the students' stories, and you cannot help but be inspired."