Jane Foster
1 November 2018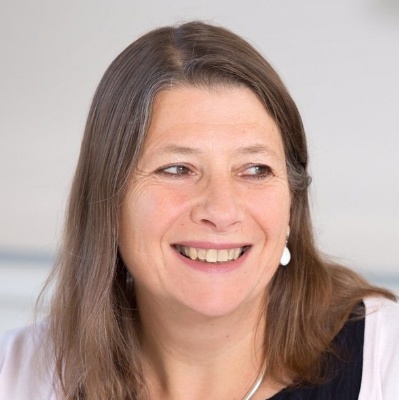 Special UWC International Board Representative on Safeguarding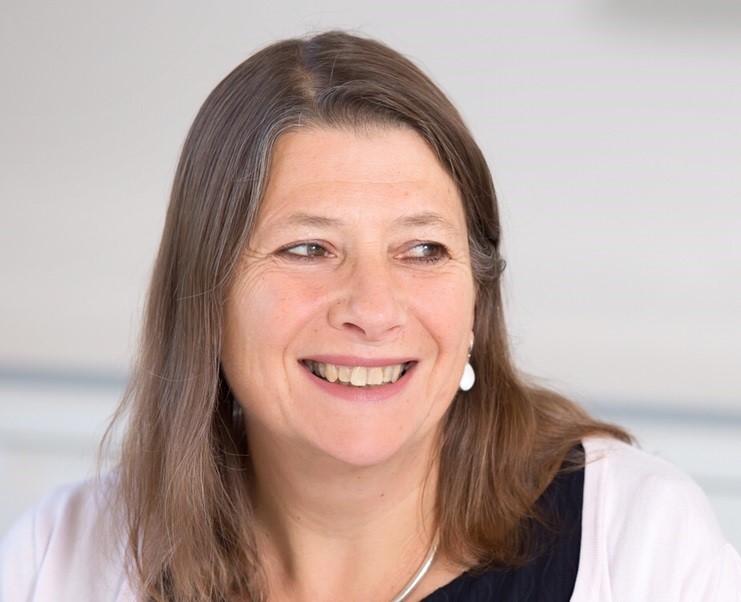 Jane Foster was appointed to succeed Tove Veierød in the role of UWC International Board Special Representative on Safeguarding by the UWC International Board in November 2020.
Tove Veierød served as the UWC International Board Special Representative on Safeguarding since the adoption of the UWC Common Standards on Safeguarding by the Board in October 2018. The Board and the Safeguarding team at UWC International expressed their deep gratitude to Tove for her dedicated service and for taking on this important new role at a critical time.
Jane is an Affiliated Consultant to the Council of International Schools, Consultant with the Safeguarding Unit of Farrer & Co (UWC International's legal advisors on safeguarding) and a member of the International Taskforce on Child Protection. She comes with extensive experience in safeguarding, providing high-level and specialist safeguarding advice and training to clients including schools, religious and sports organisations, charities and private clients. Jane was a member of the panel for the Serious Case Review of William Vahey's criminal conduct at Southbank International School and has been a member of two Local Safeguarding Children Board Case Review groups and is an accredited Safer Recruitment Trainer.
"I am both delighted and honoured to have been nominated for, and to accept the role of International Board Special Representative on Safeguarding for UWC. The UWC mission to deliver transformational education is both aspirational and inspirational -- changing the lives of the many young people who are able to benefit from UWC's unique offer and I am excited to have been invited to be a part of it. I am passionate about safeguarding all children and young people -- I hope that I can demonstrate that passion, and use my knowledge and experience to continue and build on the very significant work of Tove Vierod the outgoing Special Representative."