Andrew Mahlstedt
18 March 2017
Global National Committee Development Consultant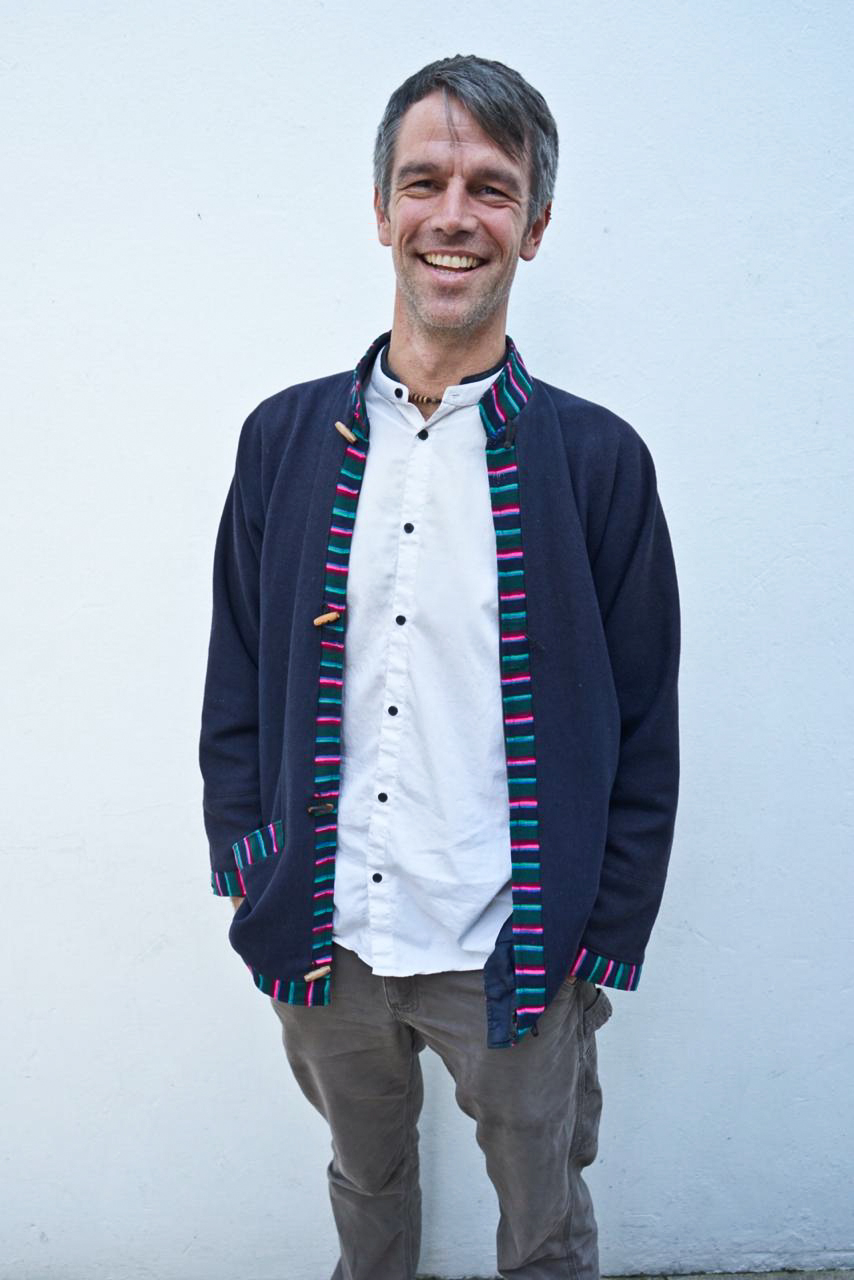 Based in Bogotá, Colombia, Andrew Mahlstedt is the Global National Committee Development Consultant for UWC International. In this role, he works with around 40 national committees to develop their fundraising capacities, and more broadly works with UWC International and UWC schools and colleges to develop strategies to increase the funding contribution towards scholarships from the national committees. In addition to his role with UWC International, Andrew is a member of the National Committee of Colombia; a core member of the management for Colombia's Short Course, Programa Impulso; and Director of the project to open a UWC in Colombia. Andrew has been involved with UWC, in one form or another, since 2002.
He holds a B.A. and an M.A. (English) from Middlebury College, an M.A. (International Comparative Education) from Stanford University, and a PhD (English) from the University of Wisconsin-Madison. Most recently, he was Deputy Head and taught History and English at UWC Mostar, in Bosnia and Herzegovina. In addition, he has taught at UWC Mahindra College, the Prison University Project at San Quentin Prison, the University of Wisconsin-Madison, and Middlebury College. He served on the UWC US Selection Committee from 2009 to 2013, as well as on the Board of Directors of the Global Lives Project and the Akshara Project. His M.A. thesis at Stanford focused on the relationship between the UWC educational program and the International Baccalaureate, and his doctoral dissertation examined the ethics of representing abject poverty in the global south.
Having seen UWC from across nearly all of its entities – in two colleges, a short course, two national committees, and now UWC International – he is passionate about the potential for UWC to achieve its mission by continuing to network together our diverse movement.
Contact details
Email: andrew.mahlstedt@uwcio.uwc.org
Skype: andrewmahlstedt