Amantia Muhedini
31 October 2018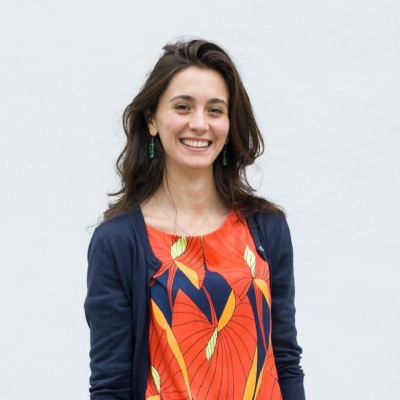 Board Member - Chair of Nominating Committee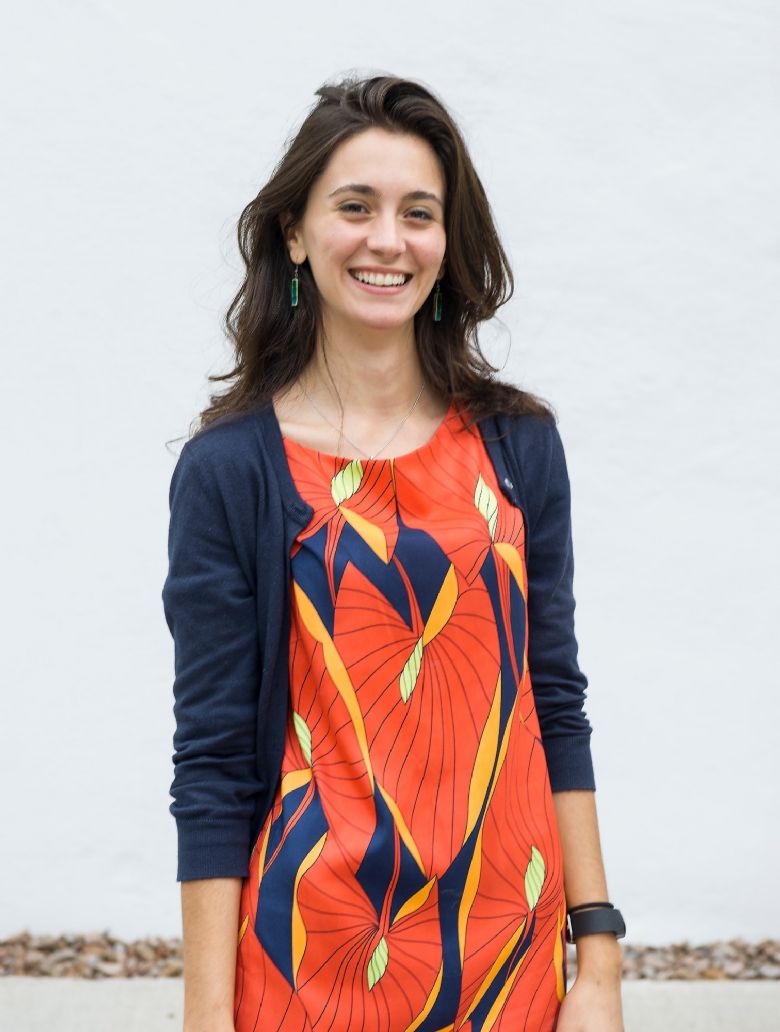 Amantia Muhedini is an Albanian alumna of UWC Red Cross Nordic (2009-2011). Amantia's professional background is in sustainability, investing, and public policy. She works or has worked in sustainable and impact investing with UBS, Morgan Stanley, Humanity United and Working Capital Investment Fund.
Amantia is the Chair of the Nominating Committee of UWC International. Prior to joining the UWC Board, Amantia was a member of the Committee of National Committees, the Community Engagement Committee, the Nominating and Governance Committee, and the UWC Council. Amantia is a co-founder and former Executive Director of the Albanian UWC National Committee.
Amantia earned a Bachelor's degree in Public Affairs from the Princeton University School of Public and International Affairs, and a Masters in Public Administration from the School of Public and International Affairs at Columbia University.
"UWC has the power and potential to change young people's lives by providing a paradigm-shifting education. Education itself, in nearly any context and nearly any form of delivery, can be the most defining tool to change people and societies. UWC takes that further by focusing on deliberate diversity, it challenges students to continue growing and changing. It is also open as an institution itself to be challenged and to change."