Welcoming the Incoming Head of UWC Thailand!
1 April 2021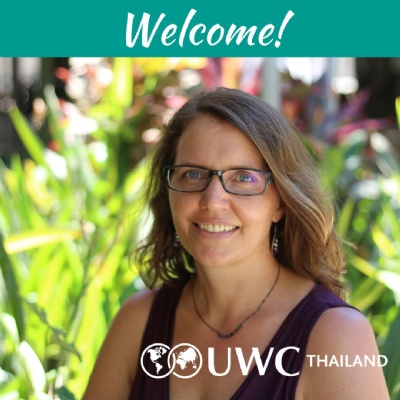 We are delighted to introduce you to Lural Ramirez, the latest UWC Head to have been appointed. I am sure you will join us in welcoming Lural with open arms as she prepares to take on her new post at UWC Thailand at the start the next academic year.
Lural joins UWC with a wealth of experience in the field of pre-school, primary and secondary education. She has also spent time working in non-proft organisations, fundraising change management and programme implementation. Here is what Lural had to say about her new appointment:
"I am humbled and overjoyed to be joining UWC Thailand and the broader UWC movement! UWC Thailand offers a unique and enriching educational opportunity - grounded in mindfulness and wellbeing, offering a transformational learning model for students from preschool through 12th grade, and with an outdoor education program that takes students out into the sea and through the jungle and the mangroves in order to actively put concept in action and to create the skills and dispositions that will ensure a more peaceful and sustainable world. But, what I am most passionate about is our commitment as a UWC to social justice. Excellent schools should be available to all students, regardless of their ability to pay and as a UWC we welcome students from around the world to be part of this amazing educational experience!"
---
You can get to know Lural a bit better via this video: