UWC Partners with Global Fund for Women to Support Adolescent Girls in Sub-Saharan Africa
26 October 2023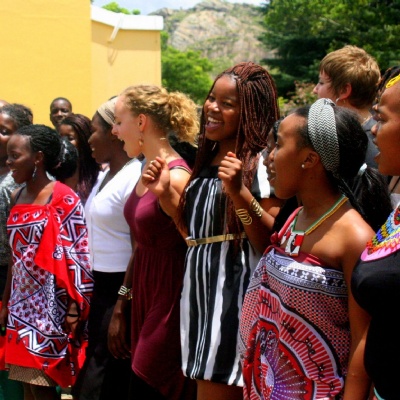 In a groundbreaking initiative, UWC is teaming up with the Global Fund for Women to expand leadership education pathways for talented adolescent girls from Sub-Saharan Africa.
This partnership will create opportunities for girls, particularly those from marginalised and under-represented backgrounds, to receive education, mentorship and support that will empower them with leadership skills. The initiative includes scholarships for short courses and two full years of education, as well as access to mentoring and networking. It will support 200+ girls from Eastern and Southern Africa over a three-year period from 2023-2025, with a funding contribution of 300,000 USD from the Global Fund for Women.
The project will be implemented in cooperation with the two schools belonging to the UWC movement in Sub-Saharan Africa. UWC East Africa in Tanzania will provide expanded opportunities for girls from the East African Community, including nations such as the Democratic Republic of Congo, Kenya, Rwanda, Tanzania, and Uganda. Similarly, Waterford Kamhlaba UWC of Southern Africa (UWCSA) in Eswatini will select students from the Southern African Development Community (SADC), encompassing countries such as Madagascar, Mozambique, Namibia, South Africa, Eswatini and Zimbabwe. Three scholars began their UWC journey at UWC East Africa in September this year, and three more will begin at Waterford Kamhlaba UWCSA in January.
UWC International Board Chair, Dr Musimbi Kanyoro, a lifelong advocate for women's and girls' education and leadership, explains why creating educational opportunities for young women in Sub-Saharan Africa is so vital:
"Despite progress in women's representation in Eastern and Southern Africa, challenges persist. Having more women 'at the table' actively participating is essential for gender justice and for reaching equitable solutions. Through this partnership we will provide high-quality education and mentoring opportunities, giving these young women the skills and network they will need to become active leaders for change, both within their own communities and the wider world."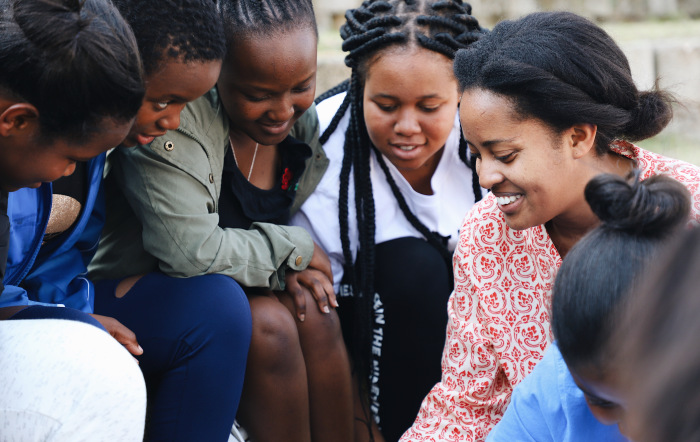 A short course programme has been successfully rolled out at both colleges this year; the BraveGirl short course at Waterford Kamhlaba UWC focused on empowering promising adolescent girls from public high schools in Eswatini, including urban, rural and refugee camp settings. While the UMOJA short course at UWC East Africa explored the complexities of community identities, equipping participants to think critically, engage globally and become leaders in their communities. The two short courses received well over 200 applicants, with 72 adolescent girls participating in total.
Global Fund for Women's President, Latanya Mapp Frett, believes that providing these kinds of opportunities for promising young African women from marginalised and under-represent backgrounds is especially important:
""Real, lasting social change is born from the leadership of those who have lived experience within their communities' most urgent challenges. Giving young women opportunities to discover and develop tools that fit their unique circumstances can be a life-altering experience. Whether they are UWC school students or short course participants, these young women will be offered resources and encounter diverse perspectives that support them to come together, envision a different future, and shape the decisions that will impact them and their communities."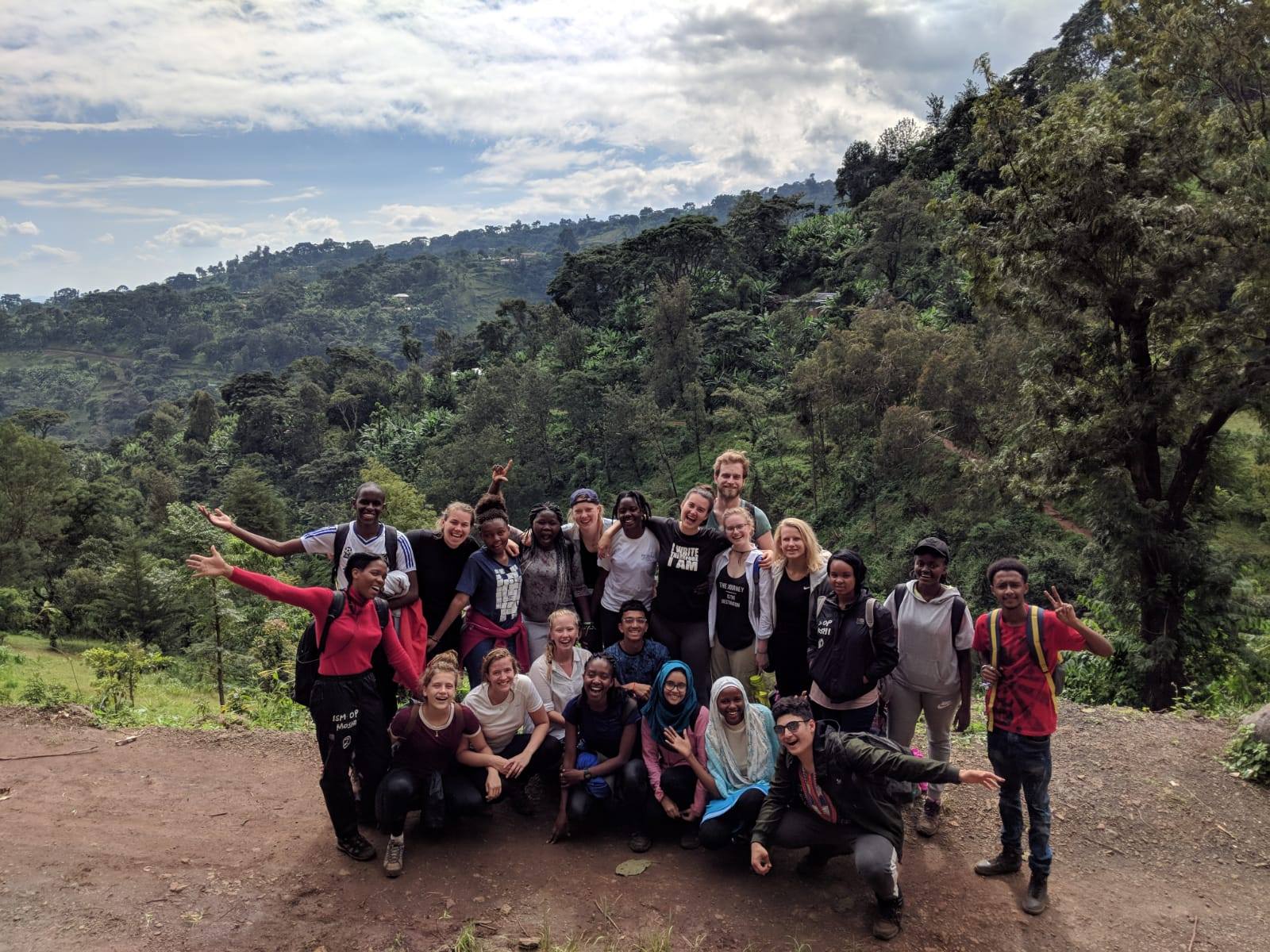 In a bid to amplify the impact of this partnership initiative, UWC East Africa and Waterford Kamhlaba UWCSA will also launch a series of catalytic activities, including:
Establishing a structured leadership and mentorship programme connecting scholarship recipients with emerging leaders from Africa, offering mentoring, peer support and guidance.
Enabling scholarship recipients and short course participants to engage with influential voices shaping the next generation of changemakers in Africa at events like Africa Week.
Providing participants with access to seed funding for projects addressing local challenges, empowering young women to lead initiatives tackling issues they intimately understand.
In this way, the UWC-Global Fund for Women partnership will not only help to cultivate a new generation of socially and politically conscious feminist leaders in Sub-Saharan Africa, it will also establish a cohort of motivated role models who will inspire future generations of women and girls.