UWC International Statement on Current Events in Belarus
8 December 2020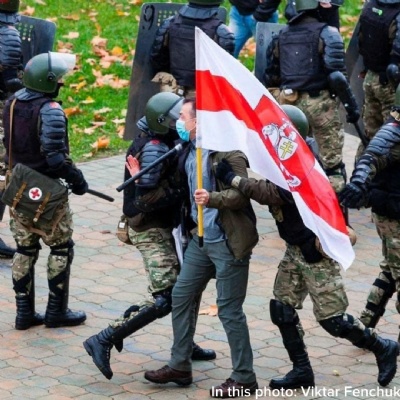 It is with great concern that the global UWC community is witnessing the growing number of UWC alumni and community members being arrested, detained and subjected to police brutality because of their participation in peaceful political protests in Belarus.
Among them are:
Viktar Fenchuk, UWC Atlantic in the UK (1992-1994), who served a 15-day sentence in jail after having been detained on 8 November,
Marta Shcharbakova, UWC South East Asia in Singapore (2016-2018), who was arrested three times in the last months and was in jail twice for a total of 21 days,
Aliaksandr Bystryk, UWC Mostar in Bosnia-Herzegovina (2006-2008) and current student at the Central European University, who served a 13-day sentence in jail in late November following previous arrests and is now facing trial.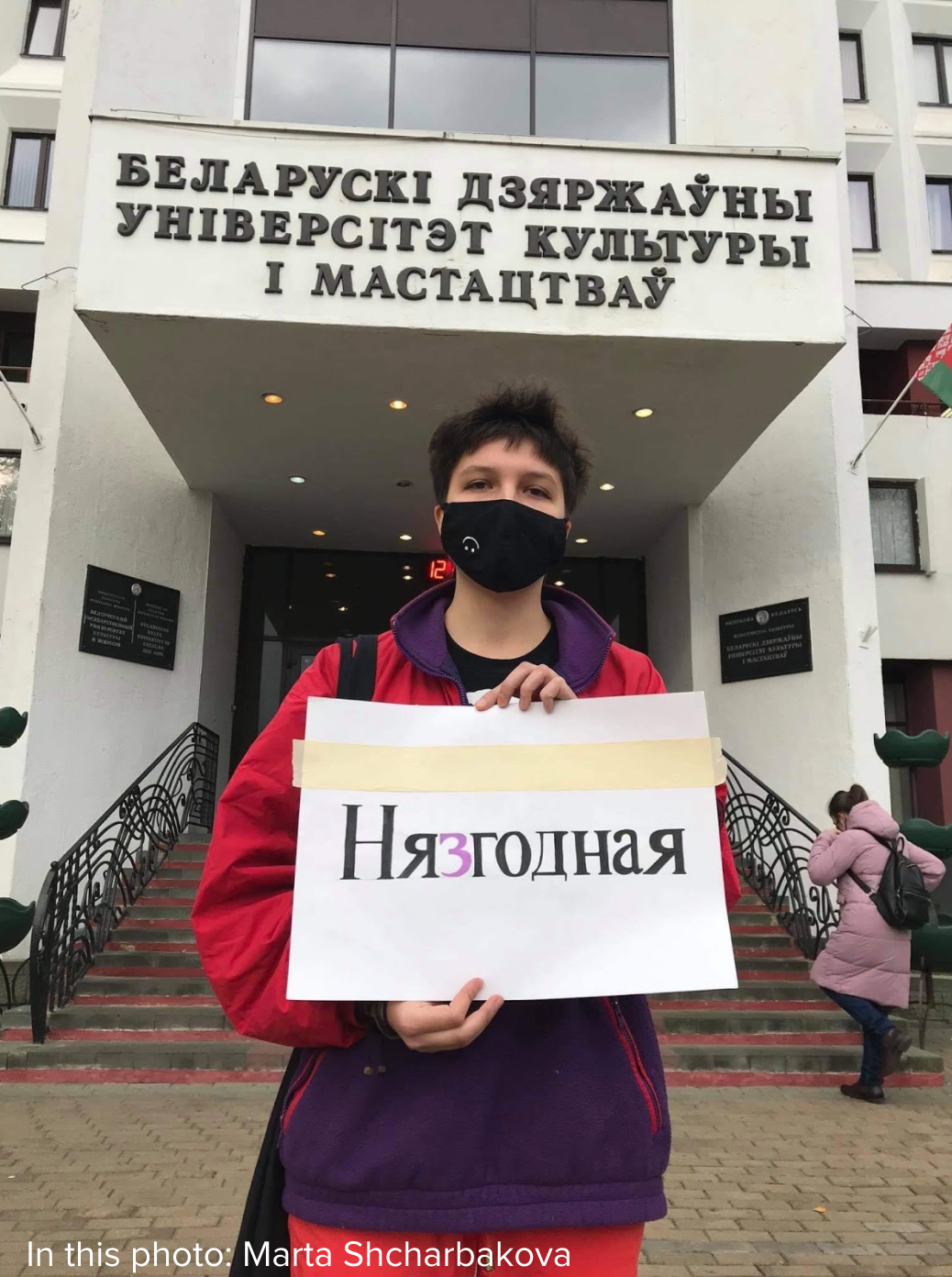 We are deeply worried as we read recent reports about the political situation and challenges to the rule of law in Belarus, such as the one released by the United Nations Human Rights Office.
The worldwide UWC community stands united in our concern for the safety and well-being of UWC community members and their families in Belarus. We call on the government and judicial system in Belarus to ensure the respect of the rule of law, human rights and the personal integrity of all UWC community members and other citizens who participate in peaceful protests.
UWC International is in close contact with the UWC National Committee in Belarus and with individual alumni. We are grateful to know that members of the UWC community in Belarus are also connected and support each other. We will continue to monitor the situation closely and call on all members of the UWC community - particularly those in positions of influence in governments, business and the media - to do the same.