UWC International Newsletter: Back to School Edition!
27 August 2020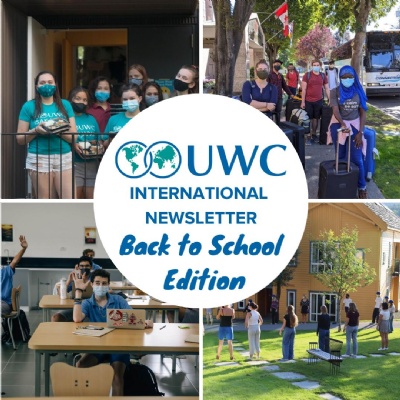 The Back to School edition of the UWC International Newsletter is here!
In it, we share the exciting news that all UWC schools are opening again, and what that re-opening looks like for each individual school, as well as some news about Global Campus: The UWC-Wide Online Learning Platform being rolled out to all schools.