March 2022 ARDEI update
28 March 2022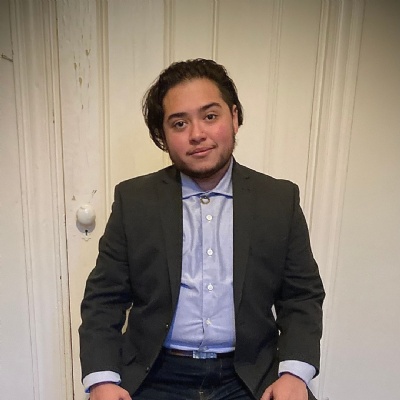 By ARDEI committee member, Maureo Fernandez y Mora (UWC USA, 2011-2013)
One of my earliest memories of UWC involves food. Anyone who has attended a UWC school knows that there is no shortage of spirited arguments. Some of these are based on cultural or national differences, while others are smaller, but still make up a significant portion of UWC life. This particular difference of opinion was small, but it's stuck with me all of these years.
Late night conversations over delicious food were a sacred part of UWC. What was apparently less sacred was doing the dishes. I remember a second year asking in frustration "how are we going to change the world when we can't even do our own dishes?" At the time, I didn't fully grasp the depth of the question.
The dishes I soon discovered were followed by the rest of reality: racism, white and Western superiority, and the way that these and other burdens fall unequally on the same people that allow us to claim diversity. What all these things have in common, is an ease in critiquing the world without taking the responsibility for being a part of it.
Within the UWC movement, is the tension between claiming a better world is possible, and the challenge of being called to make one. We must begin creating this world within our own movement; and this necessitates that everyone be able to contribute equally.
Over the next year you'll hear more about what this committee believes is required to make UWC a better place. This work requires critical self-reflection at the individual and institutional level. It requires being willing to look beyond what we say, and into what we have and have not done. It calls for us to access the same kind of humility and accountability necessary when one is asked to stop talking, and just do the dishes.