February 2022 ARDEI Update
24 February 2022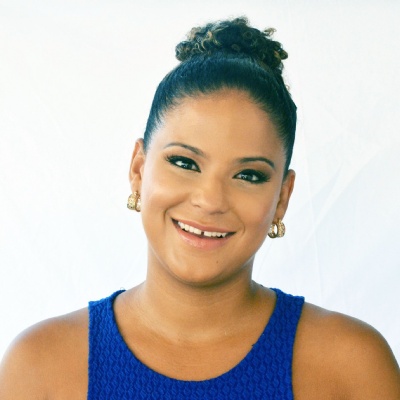 By ARDEI Committe Member Tamaisha Eytle (UWC Mahindra College, 2005-2007).
The journey so far has been silent, but strategic. The Anti-racism, Diversity, Equity and Inclusion (ARDEI) Committee - continues to work behind the scenes to become a truly relevant and supportive committee steeped in understanding. Meeting every two weeks to further develop a path for the UWC movement, the ARDEI committee has:
Engaged all schools to understand their high-level plans and needs for ARDEI
Met with the UWC International Council & Board and Heads of schools to provide our findings from initial discovery and research
Provided provisional support to schools upon request
The discovery phase has now come to an end, and the ARDEI committee will now move into the new action-oriented phase, providing support to the UWC movement in developing strategies to tackle issues of anti-racism, diversity, equity and inclusion.
In the near future look out for more updates on this journey, resources and recommendations. This work is absorbing, emotional, exciting, and impactful, and we reaffirm our commitment to moving it forward.

If you would like to get in touch with our committee feel free to reach out here ARDEI@uwcio.uwc.org