UWC-DT Summer Studio / China
30 July 2021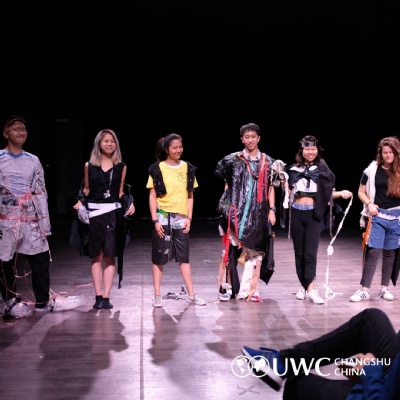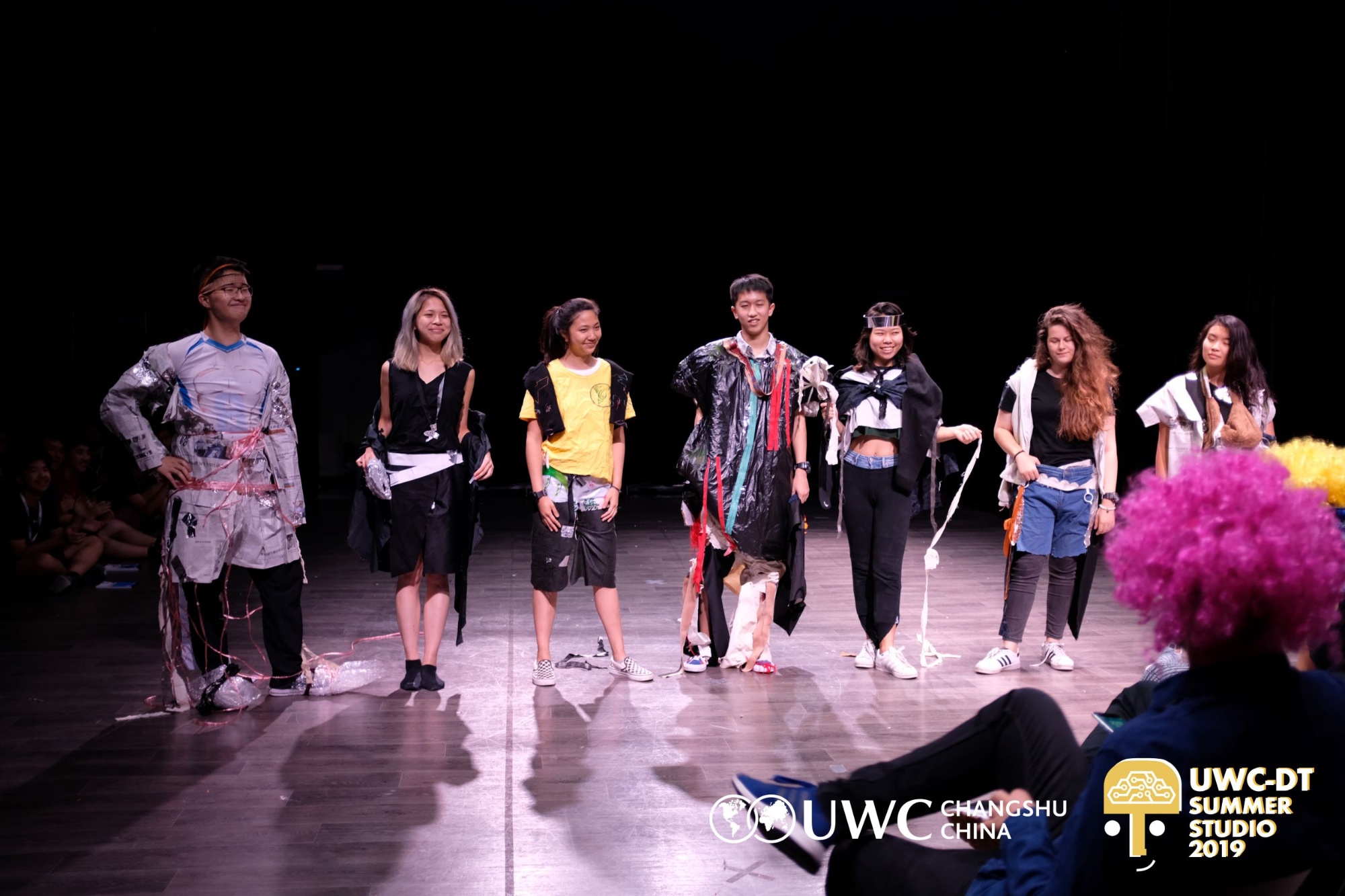 What is DT×HACKABILITY Summer Studio?
The UWC-DT×HACKABILITY Summer Studio is a summer program designed collaboratively by UWC teachers, design experts, university professors, alumni and students. Integrating the Design Thinking methodology into the Hackability format with a series of workshops and UWC themed activities, UWC DT×HACKABILITY Summer Studio offers participants a Project Based Learning opportunity to make real prototypes to persons with disabilities and create positive social impact by applying design and technology. By acquiring a designer mindset, we believe participants could develop empathetic and innovative skill towards human-designed systems and objects; therein a view of the designed world as a malleable one which they can actively shape better as change-makers.
What you can achieve?
Throughout the 8-day program, participants first familiarize themselves with the design thinking process and technology through hands-on tasks and activities. These sessions also allow participants to utilize technology such as coding, electronics, 3D-printing and laser-cutting to experiment and realize their ideas. They then proceed to apply the design thinking framework to create solutions to persons with disabilities that will improve their quality of life, present their final ideas and prototypes at the end of the program.
Other activities facilitated by UWC alumni and current students, include Global Issues Forum, sustainable fashion show, provide participants a taste of the UWC education experience. Ultimately, we hope to expand design education to cultivate learners who investigate, prototype and iterate, with a commitment to design and innovate for a better world.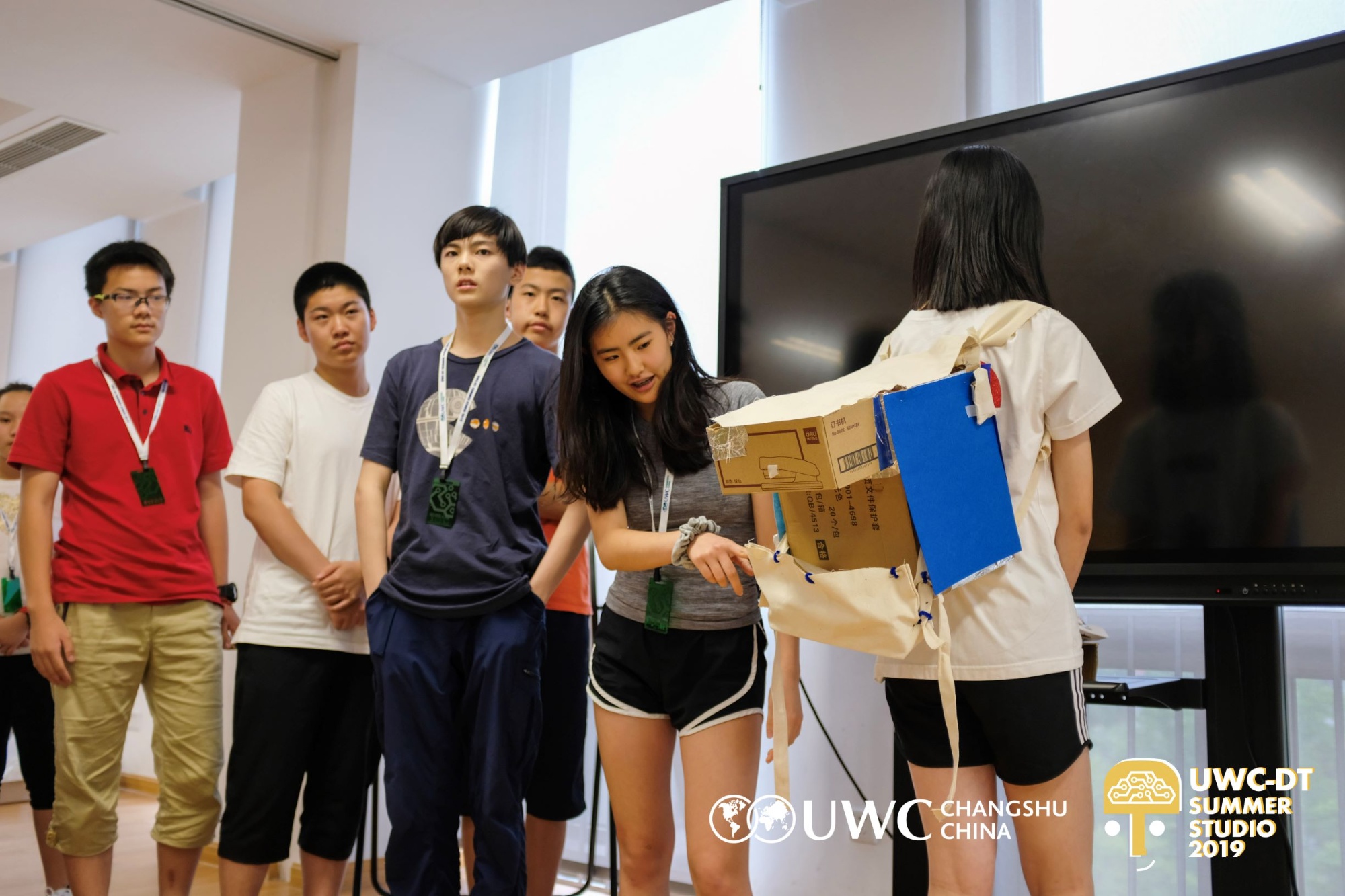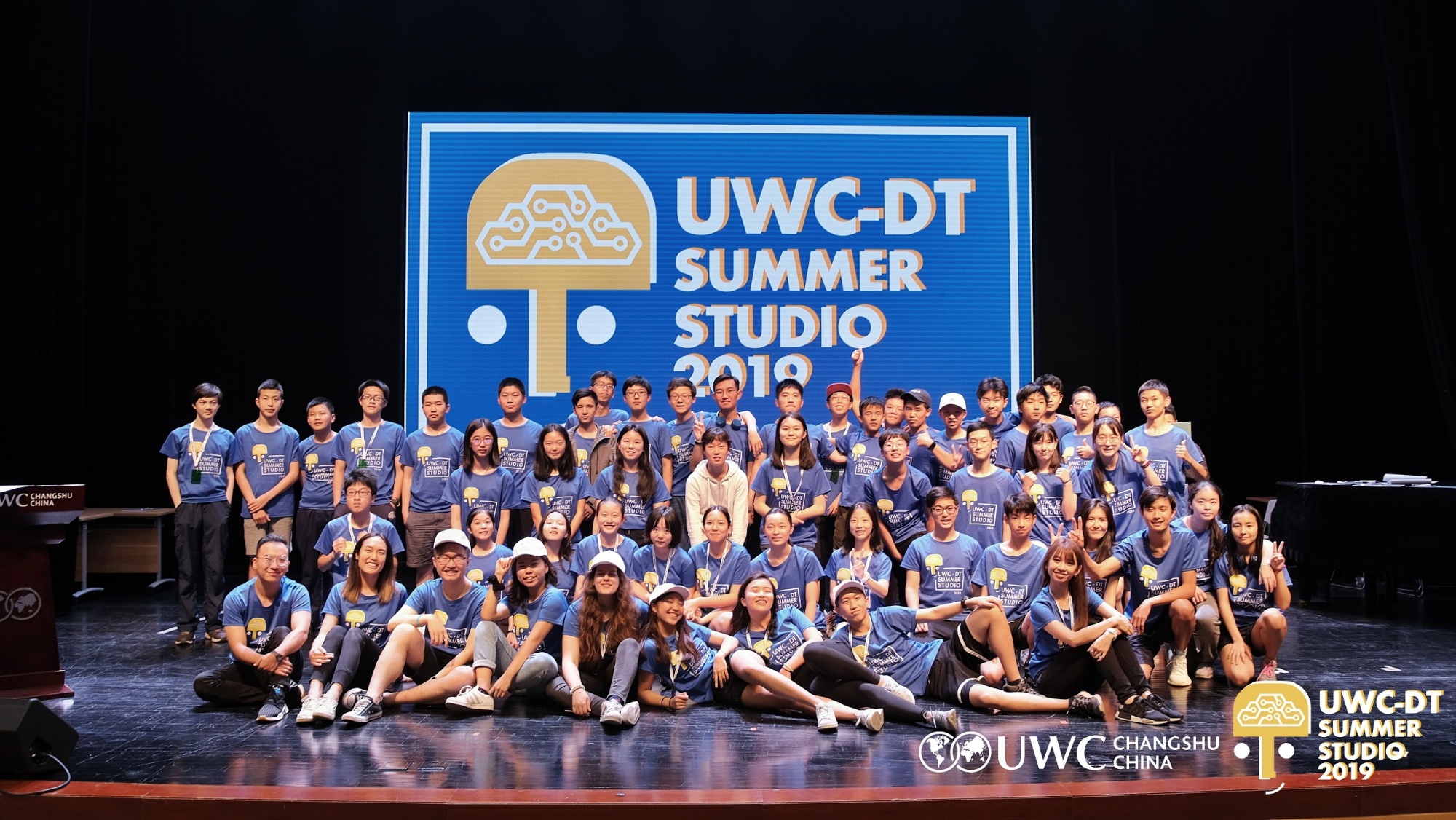 Key Learning Objectives
Deep dive into the Design Thinking process and learn how to plan, organize and conduct projects
Hands on experience with emerging, exciting technologies for rapid prototyping (e.g. coding, electronics, 3-D printing and laser cutting)
Jump start an independent or group project, with concrete prototypes to begin a journey of iterative design
Immerse in UWC's unique experiential, inquiry-based education model
Acquisition of a range of skills (e.g. collaboration, communication, creative thinking, etc.)
DETAILS
Dates: 23 July - 30 July 2021
Location: UWC Changshu China
Language: English
Eligibility: Applicants must be aged between 14 and 18 years
Application deadline: 31 May 2021
Course fee: Early bird special before 1 May 2021: 14,500 CNY
Normal application: 15,500 CNY
(includes program fees, food and accommodation costs)
Scholarship Availability:
A limited number of bursaries are available only to students in financial need. If you require financial assistance, please fill in the scholarship application Form
here
.
BROCHURE