Just Dilijan it! / Dilijan, Armenia
28 July 2021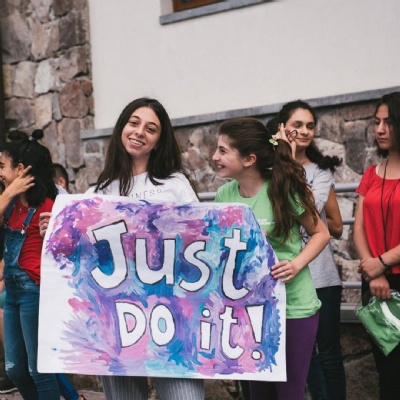 19 June - 7 July & 10 July - 28 July 2021
BE THE CHANGE
The UWC short course in Dilijan is an educational summer program that brings together young people from diverse backgrounds to engage in collaborative learning, community building and problem solving. It is held on the beautiful UWC Dilijan campus and will allow participants to have an intense mini UWC experience.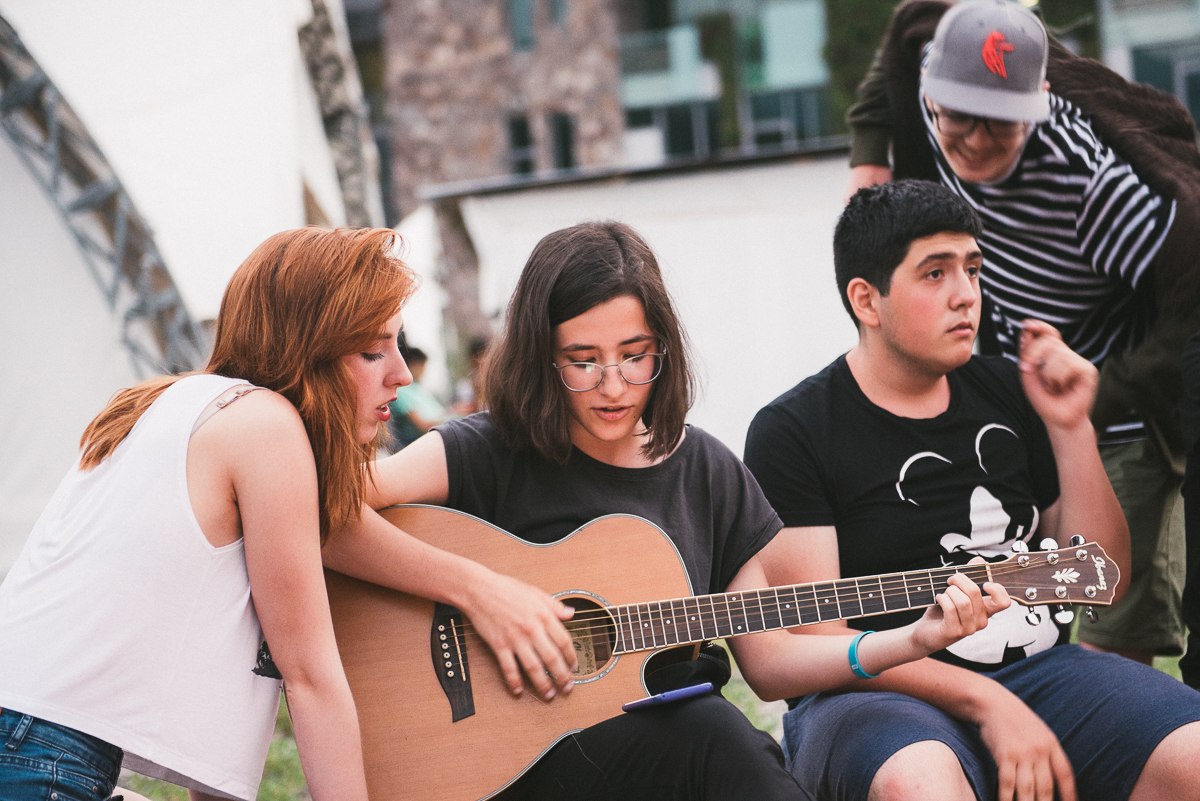 Through living together, learning together and taking on a series of dynamic challenges and activities, young people will develop the skills necessary to navigate some of today's complex issues. The learning is aligned with the UWC mission within an inclusive community, which works together towards peace, environmental sustainability and social justice. Throughout the short course participants will learn how to:
Critically explore identities
Expand their understanding of the complexities of local and global issues
Develop their agency to create positive solutions for a better tomorrow
The course will blend educational, recreational and social activities. It is rooted in Dilijan and participants will get to explore local heritage, beautiful nature and historic sites of Armenia.
There are two courses for two different age groups that are being run simultaneously:
15 - 17 year olds
11 - 14 year olds
The programme is run twice this summer. The first session is 19 June - 7 July. The second session is 10 July - 28 July.

DETAILS
Dates: 19 June - 7 July & 10 July - 28 July (the same programme is being run twice)
Location: UWC Dilijan Campus, Dilijan, Armenia
Eligibility: Open for participants aged 11-14 years or 15-17 years. The different age groups will attend two different courses run simultaneously.
Application deadline: Applications are open until the beginning of the programme, or until all places are filled.
Course fee: $3,000. Transfer is not included.
Application information:
To apply, please fill-in required information following
this link
.
Scholarship availability: A limited number of need-based scholarships are available. Transfer is not covered.