Just Dilijan it! / Dilijan, Armenia
2 August 2021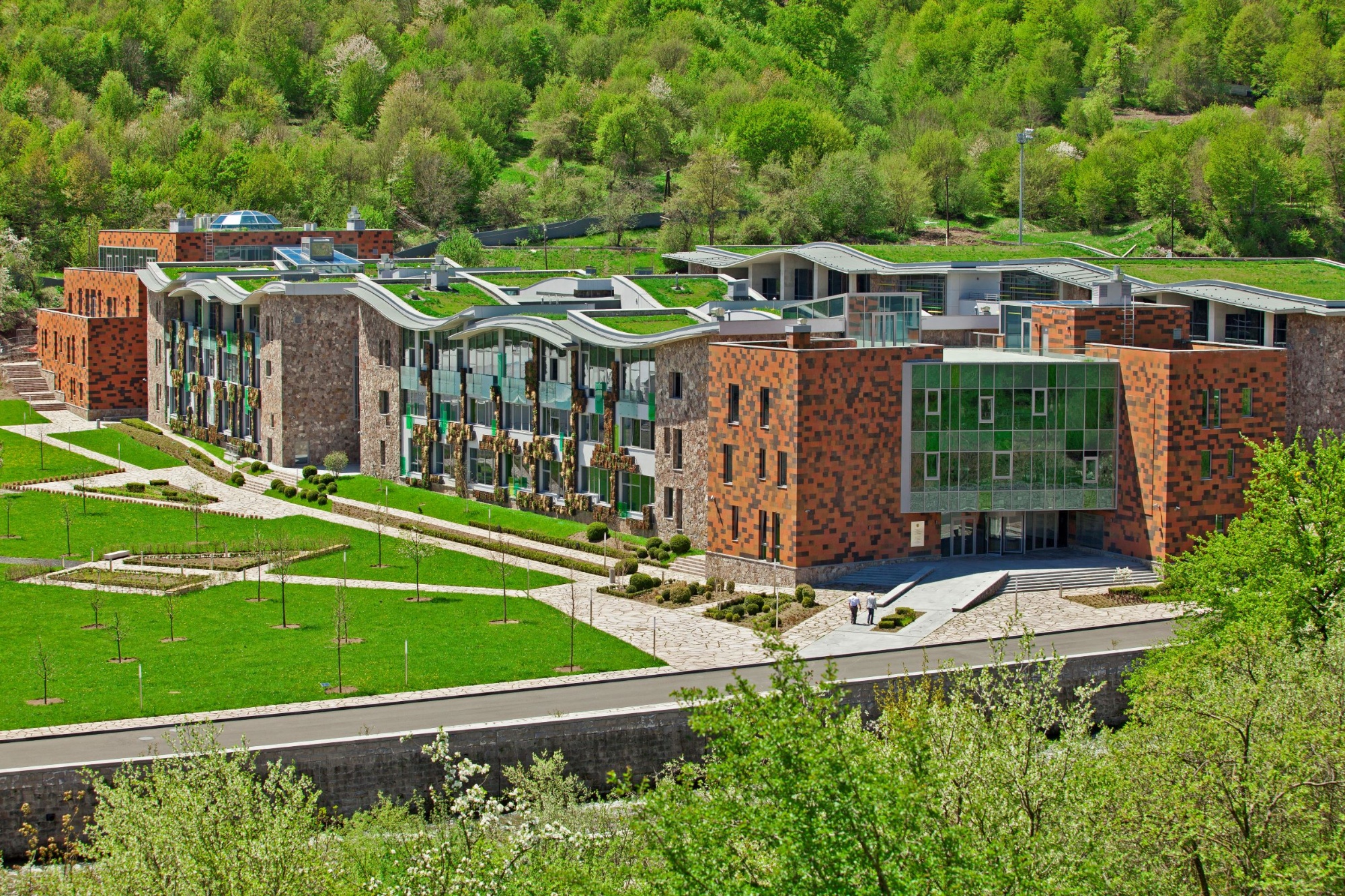 Armenia is a country with a rich culture and a long history dating back to the Silk Road. There is a city in Armenia that is 30 years older than Rome. This city is Yerevan, which in 2020 celebrates its 2,802nd anniversary. Armenia offers a stunning view of the mountain on which Noah's Ark landed in Old Testament times. This mountain is Ararat, a sight so impressive it is impossible to tear one's eyes away from it.
Reassuringly, Armenia is among the safest countries in the world, according to the Gallup International report for 2019.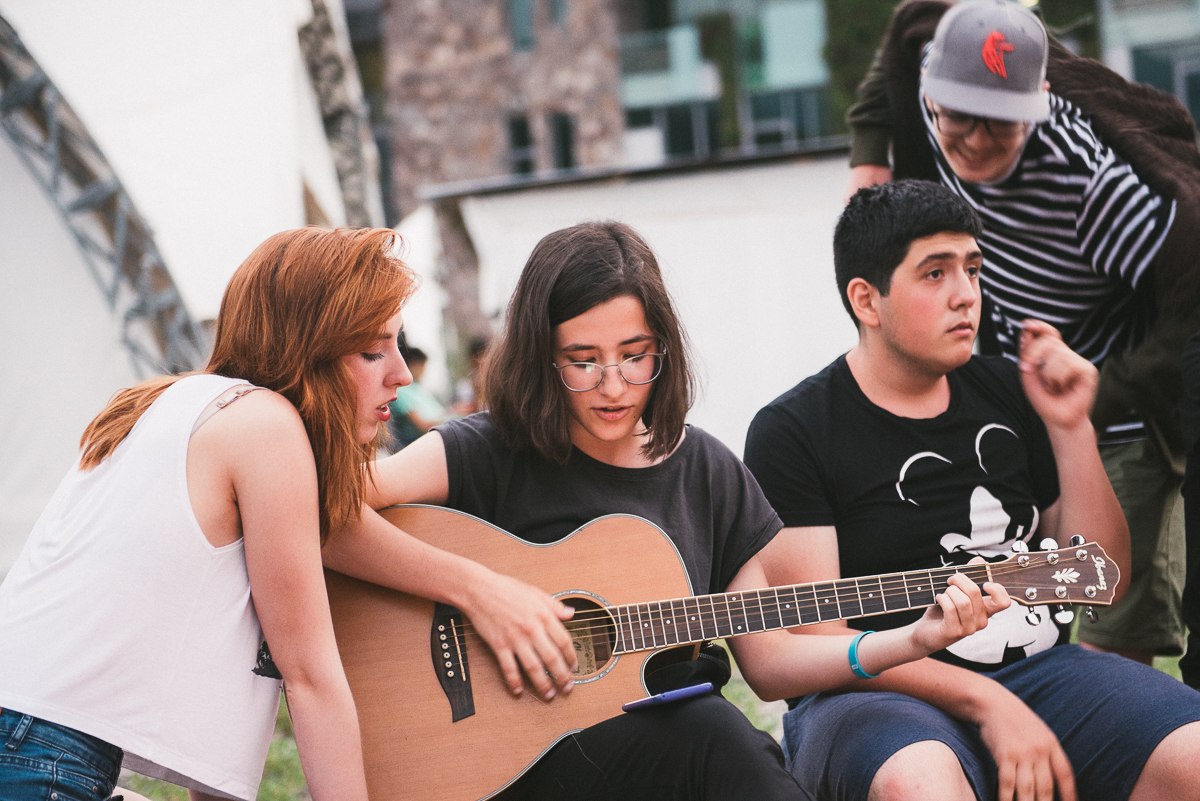 And it is in Armenia, where the JUST DILIJAN IT educational programmes are held every summer, on the UWC Dilijan campus.
The programme is based on the belief that a holistic approach to education is effective from a very young age. With Armenia as their example, children will learn about the cultural and natural diversity of the country and the world, find inspiration for creating and developing projects that are aimed at sustainable development.
The JDI! programmes, held in Russian and English, will be based on five key components:
Trip & Adventure;
Self-development;
Smart & Art;
Communication;
Health.
The participants will have the opportunity to independently shape their own programme and create a schedule based on their own priorities, where they can test themselves in different directions, including Nature & Science, Arts, and Social Entrepreneurship.

DETAILS
Dates: Deferred dates TBC
Location: Dilijan, Armenia
Language: Russian, English
Eligibility: Open for participants aged 9-16
Application deadline: TBC
Course fee: $2700
Application information:
To apply, please fill-in required information following
this link
.
Scholarship availability: We will offer scholarships to participants recommended by our partner
UWC national committees. A financial assessment and interview will be organised before the final decision is taken (up to 20 seats per program). To apply, please send your request to
a.mikhailichenko@uwcdilijan.am