Information for schools and teachers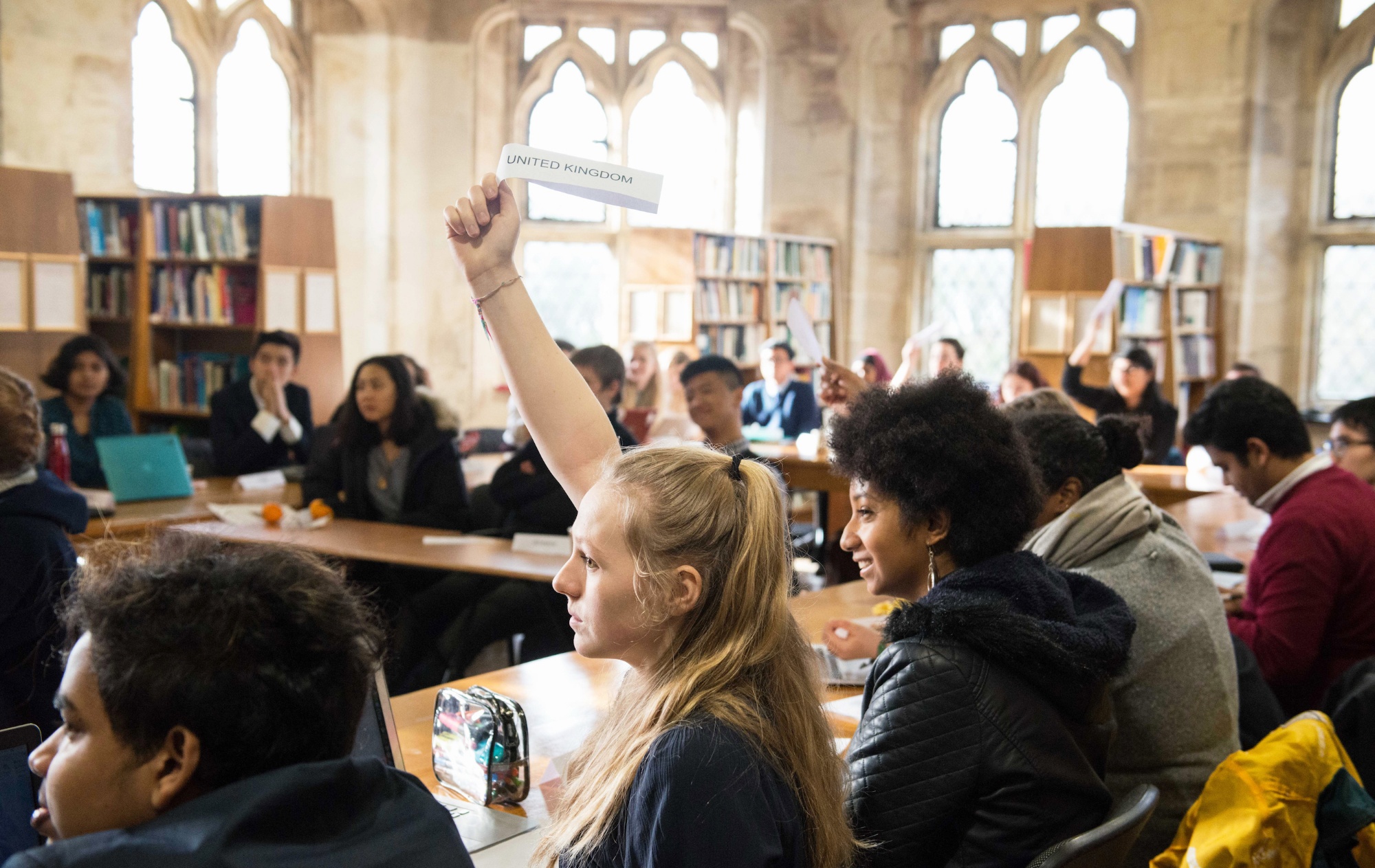 Do you know a student who wants to make the world a better place?
At UWC, we help students who have the drive to become leaders or changemakers take their place in the world - and we think you might know young people who fit that description. We want to help you encourage their passion to have a positive impact on the lives of others.
As well as offering a two-year boarding school experience for 16-19-year-olds, UWC runs short courses around the world. These courses last one to three weeks and give students the opportunity to:
Embed themselves in a diverse community and learn about other cultures
Develop their skills as future leaders and changemakers
Pursue passion projects and champion causes that they believe in
Our short courses and summer programmes offer everything that makes the UWC movement and school experience unique, but without the academic programme.
Students who will benefit from short courses at one of our schools are those who:
Have a drive to succeed that goes beyond academic attainment
Want to have a positive impact on their world and the lives of others
May already be involved in activities to pursue their interests and solve issues
Have a genuine compassion for others and empathy for their fellows
If you know a student who fits that description, let them know about what we can offer. Show them what others had to say about their short course experience.
We've also produced posters and flyers that you can share in your school, with students and parents of students. You can download them here: