Pearson Seminar on Youth Leadership 
5 August 2017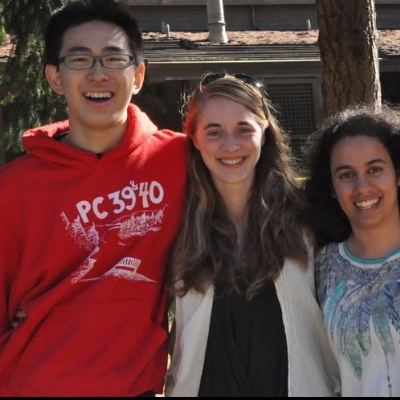 16 July - 5 August 2017, Pearson College UWC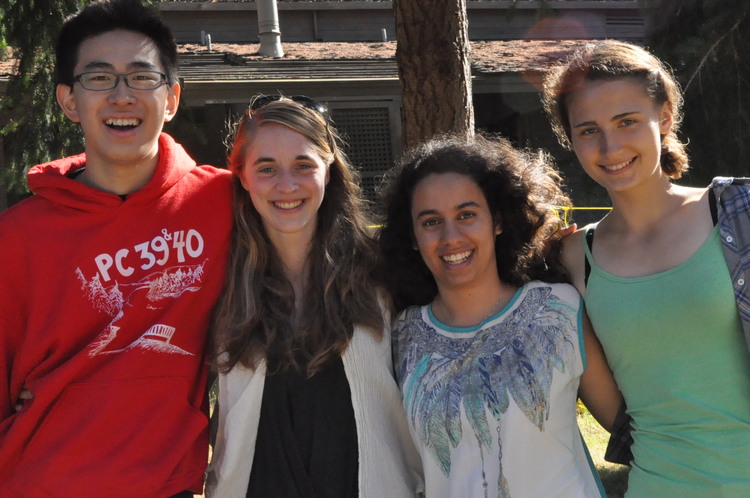 Pearson Seminar on Youth Leadership (PSYL) is an intensive, interactive and experiential learning program from dawn to dusk. We want students to enjoy themselves at a safe, exceptional campus on the shores of the Pacific Ocean. Each day is a blend of educational, recreational, cultural and social activities. PSYL believes in the power of education to be real and relevant to the challenges facing the world and young people across the globe. Each summer, we build an international youth community committed to discovering who they are and what incredible change they can create.
The seminar is designed to strengthen the role young people play as community and world leaders. Participants are encouraged to broaden their perspectives on key global issues and are offered opportunities to develop the skills they need – conflict transformation, facilitation, consensus decision making and action planning – to grow as leaders around the themes of peace, ecological sustainability, social justice and intercultural understanding.
Participants
PSYL is designed for students in grade 10-12 (usually ages 15-18). This includes those entering grade 10 in September 2017, and those graduating Grade 12 in June 2017.
Session Themes
Over the course of PSYL, we explore concepts of leadership from diverse perspectives. At PSYL, leadership is not about who is at the front of the room, who speaks the loudest or who is the most popular. Instead, we understand leadership as having the courage to ask yourself the big questions and to translate your ideas into meaningful action. Below are some of the themes we learn about during the program:
Project planning and coordination
Ecological outdoor education in a temperate rainforest setting
Local, national and international social justice issues
Indigenous ideas and traditions
Public speaking and awareness raising
Group management, conflict resolution and meditation
Cross-cultural and diversity training
Personal reflection and self-awareness exploration
Critical thinking, problem-solving and group decision-making
Earn High School Credit
PSYL has been approved by the Ministry of Education in British Columbia and Ontario to offer students high school credits. (BC: 4 credits at the Grade 12 level through the External Credentials Program. ON: Interdisciplinary Studies Grade 12 University Preparation credit IDC4U.) Students in other provinces may be eligible to receive either of these as transfer credits, and can discuss with their school administration.
Program Cost
The cost for the program is $3950.00 CAN, includinh accomodations, food and transportation during the program. The cost of those wishing to participate in the accredited program is $4700.00 CAN. A limited number of bursaries are available only to students in financial need. If you would like to apply for a bursary, please do not register through the registration system. Instead, please first contact psyl@pearsoncollege.ca to receive a bursary application form. All bursary applications must be submitted by 21 April 2017. All applicants will be notified by 28 April 2017 as to the status of their application.
Arrival Day
Students may arrange for arrival anytime on 16 July. Orientation activities will take place on a rotating basis throughout the day, with our first full welcome session taking place after dinner.
Refund Policy
Refunds will be considered in the event of illness and injury only. In the event of a refund, a processing charge of $100.00 will apply before July 16, and a processing charge of $350.00 will apply after 16 July.
For more information, visit www.psyl.ca.