Catalyst | Catalizador
1 August 2017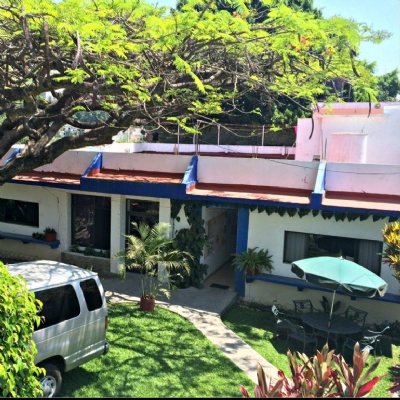 15 July - 1 August 2017, Cuernavaca (Mexico)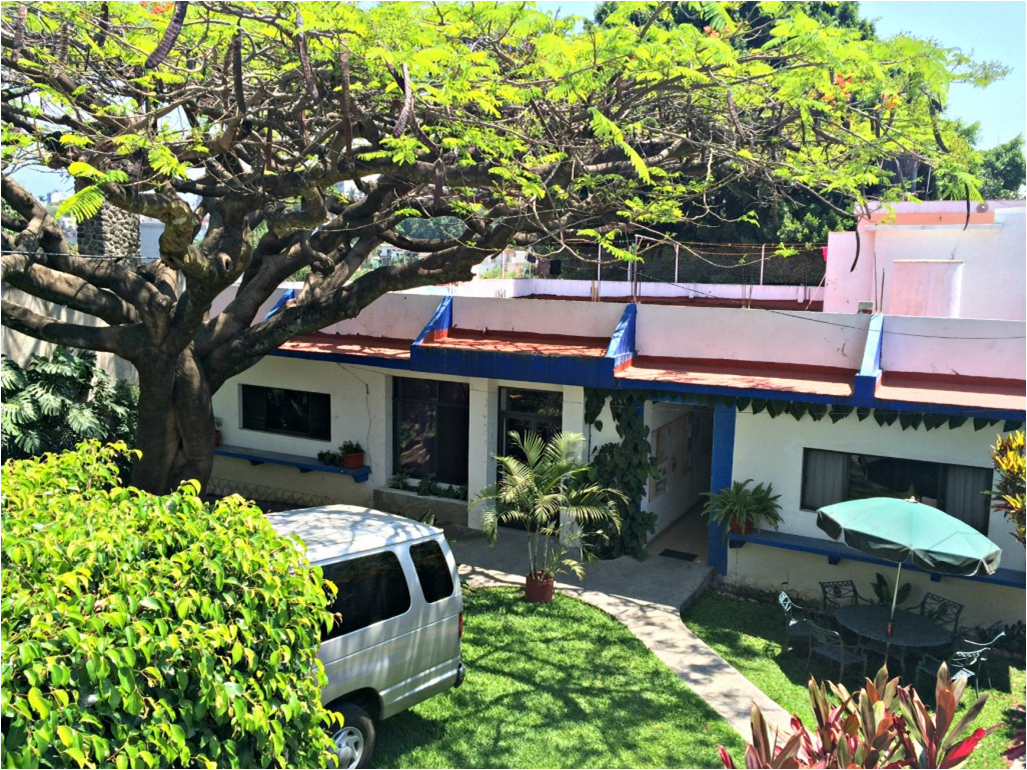 Catalyst | Catalizador is an 18 day, bilingual (English/Spanish), UWC Short Course organized by UWC Mexico and geared towards young people from across the Americas who have been affected by the War on Drugs.
For too long the disastrous policies of the War on Drugs have been justified in the name of protecting young people without granting them space to speak for themselves. The inaugural session of Catalyst | Catalizador will create a unique forum for young people affected by the War on Drugs to exchange ideas, identify common narratives and learn about about the historical, social and political dimensions of the conflict. Through workshops, facilitated discussions and presentations from a wide range of activists, participants will learn to think creatively and holistically about alternatives to the present-day drug policies that have given rise to the war on drugs. Based on their interests and the specific challenges of their communities, students will be partnered with an established activist from their home region who will provide them with an ongoing year-long mentorship following the program. By participating in Catalyst | Catalizador, students will join a enduring pan-american solidarity network of young thinkers, artists and activists committed to bringing the war on drugs to an end.
The dynamic, pan-American team heading Catalyst | Catalizador is composed of UWC alumni, academics and educators who come at the War on Drugs from a variety of disciplinary perspectives including anthropology, history, pedagogy, political science, philosophy of science and neuroscience.
Dates
15 July - 1 August 2017
Place
Center for Global Education and Experience
Cuernavaca, Morelos
Mexico
Application period
Online, from 16 March to 16 April 2017
Costs
Participation in Catalyst costs $2000USD. This fee includes all the training, activities, visits, materials and full room and board. Full need-based scholarships (including transportation to and from the course) are available to all participants.
Who can apply
Creative, mature students, aged 16-19, from communities affected by the war on drugs in North, Central or South America, who speak English or Spanish and who have shown interest and/or initiative in working towards alleviating the ill effects of the War on Drugs in their community.
More information
For more information and details on how to apply visit our website catalyst-catalizador.org.
Contact
Theo Di Castri
catalyst.uwc@gmail.com (English)
catalizador.uwc@gmail.com (Español)