Winter Program on Leadership and Diversity / Costa Rica
18 January 2019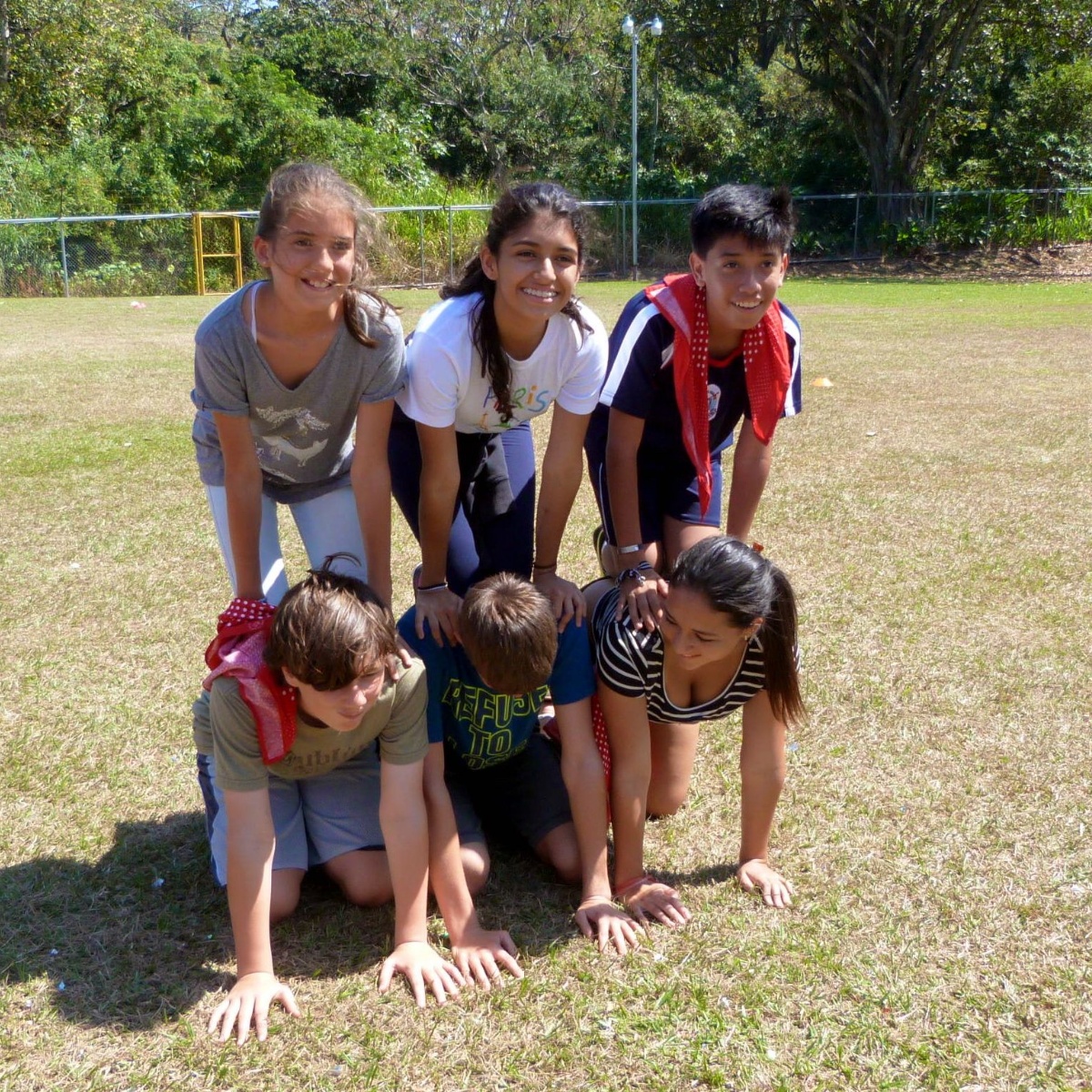 14 January - 18 January 2019
Co-facilitated by a team of UWC alumni and volunteers, the UWC Costa Rica Winter Program on Leadership and Diversity promotes the core values of the UWC movement.
Participants will:
Meet social entrepreneurs and learn from their personal stories
Visit local communities where projects are taking place
Engage in interactive group activities to develop leadership skills and to solve chosen problems using design thinking, collaboration, and creativity
This 5-day program will challenge participants, through experiential education, to engage with social justice issues on a local and global level, developing leadership and critical thinking skill.
Our Educational Model:
Based on the experiential educational model followed by UWC entities across the globe, our Winter Program aims to provide young people with the opportunity to learn about:
Social Entrepreneurship
Intercultural Communication
Leadership
Innovation
Costa Rican Culture and Lifestyle
DETAILS
Dates: 14 January - 18 January 2019
Location: UWC Costa Rica, Santa Ana, Costa Rica
Application information: Applications will be assessed on a rolling basis until the deadline. To apply, visit our online application form here.
Application Deadline: 21 December, 2018
Cost: The course costs $250 US ($200 US if paid before November 30, 2018) which covers materials, visits to organisations, snacks and lunch. For international participants flying into Costa Rica, room and board are not covered in this cost. This cost also does not cover the cost of any flights which may be needed. Contact the Outreach Coordinator on the email address below for information on nearby accommodation.
Scholarship Availability: Partial scholarships of up to 50% are available for participants. Scholarships only cover tuition, and still the participant has to cover expenses to travel to the UWC Campus in Costa Rica.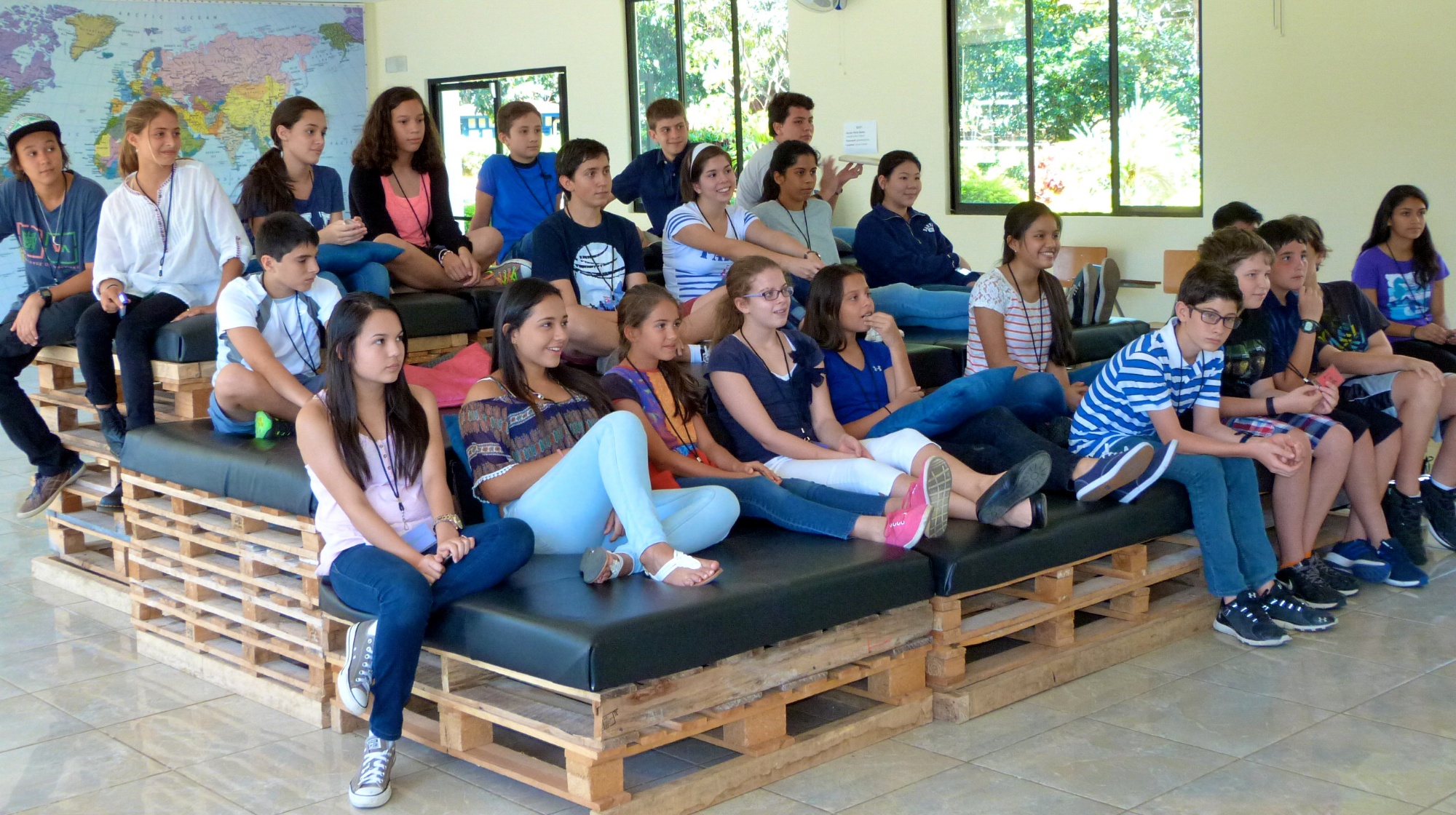 Scholarship Availability for NC referred students: Full Scholarships may be awarded by participants referred via a UWC National Committee. Full scholarships only cover tuition, and the participant still has to cover expenses to travel to the UWC Campus in Costa Rica.
Eligibility: We welcome applications from anyone aged 13 to 17 years old.
Contact: roberto.biasetti@uwccostarica.org
Facebook: winterprogram