Together for Development / eSwatini
12 January 2019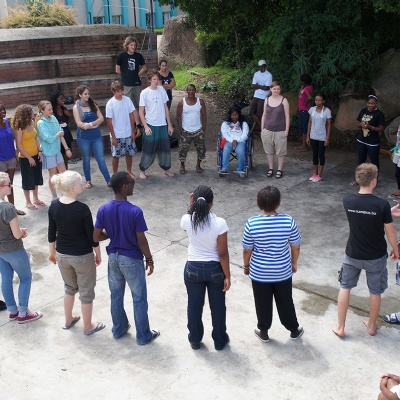 29 December 2018 – 12 January 2019
Together for Development is a three-week programme held at the Waterford Kamhlaba UWC of Southern Africa in eSwatini (formerly Swaziland).
Now in its third edition, this course will bring together 60 participants from around the world to critically engage with the concept of development and deeply understand the issues involved. Being in eSwatini is a key component of the course, so participants will engage on- and off-campus with the reality of a developing country. Local community interaction and service are a fundamental part of the curriculum, and all participants will develop a project they can implement in their own communities.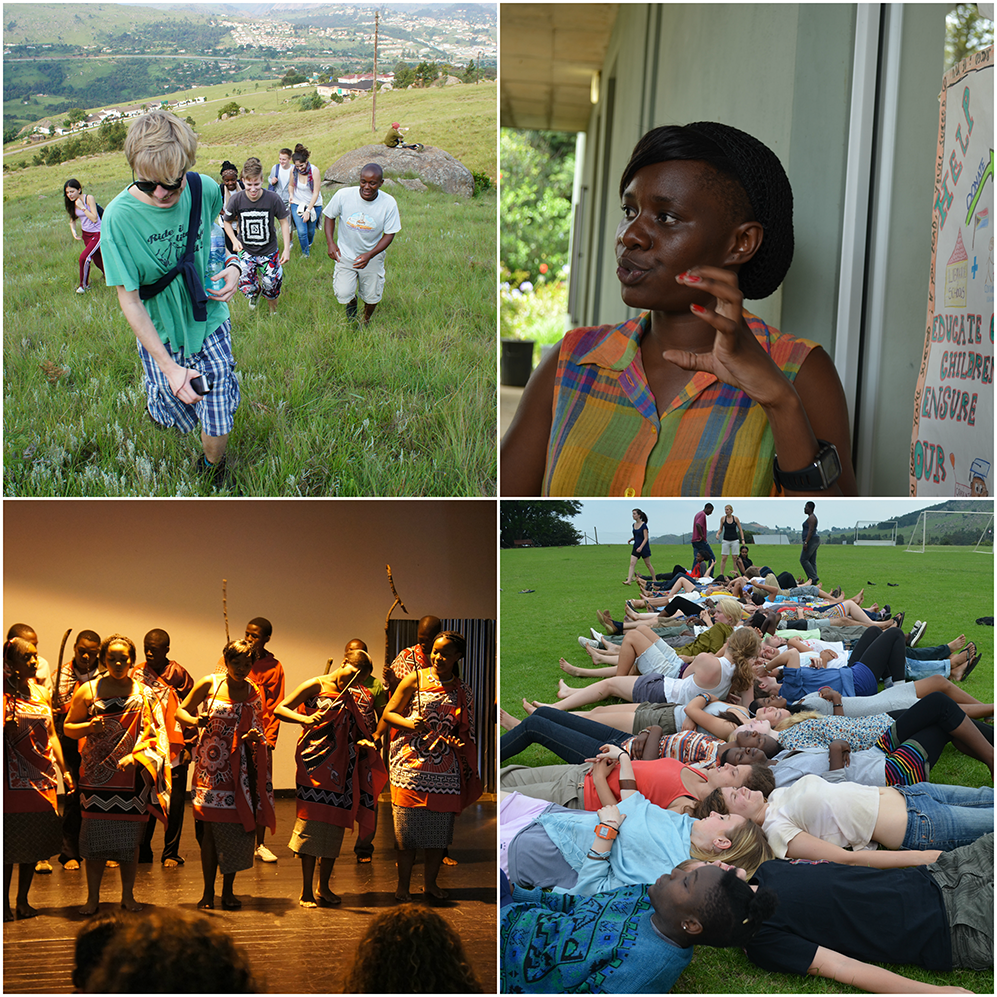 Topics that will be covered include:
Development theory
Social entrepreneurship
Development and gender/women's health
Environment and sustainability
Arts and creativity
Education and youth
Activism
The course is organized and facilitated by a diverse and professional team from around the world, most of whom are alumni of UWC schools or short courses themselves. In addition to academic expertise, they also have on-the-ground experience working in development.
DETAILS
Dates: 29 December 2018 – 12 January 2019
Location: Mbabane, eSwatini
Application Deadline: Rolling
Cost: The course costs 800 EUR (600 EUR for African residents), with some scholarships available, especially for participants from developing countries. The fee includes room and board for the duration of the course, transfers to and from Johannesburg airport, and all community visits and other activities. It does not include airline tickets.
Scholarship Availability: Some financial aid is available for participants with demonstrated need. All applicants are welcome to apply for scholarships to cover programme costs, but travel scholarships are only available for students applying from Africa.
Eligibility: We welcome applications from anyone aged 16 to 20 years who is eager to learn and help others. We are especially looking for participants interested in development and leadership, who feel a sense of responsibility to help individuals, their school, community, and/or the world, especially when it comes to issues like inequality, the environment, and other global issues.
Contact: apply@togetherfordevelopment.com
Website: http://togetherfordevelopment.com/
Facebook: https://www.facebook.com/togetherfordev/