Global Leadership Programme / UK
12 August 2018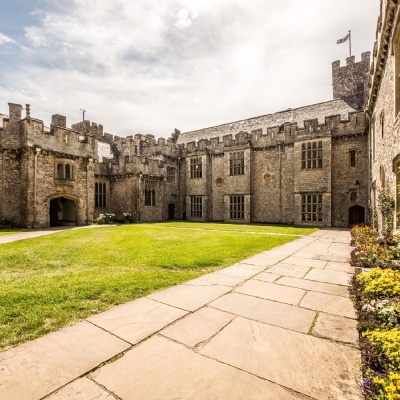 The GLP is an intensive, interactive and experiential learning summer programme that aims to strengthen the role that young people play as leaders in their community and beyond. The Programme is a unique blend of indoor and outdoor learning that develops leadership skills around critical thinking and skill building, design thinking and working in diverse teams.
Course Outline
We will look at how economic thinking is moving in the direction of sustainability, equality and new measures of performance and success
We will teach you how to organize your time and work, how to develop your leadership styles and how to work well in teams and have impact
By participating in outdoor adventurous activities you will interact with the natural environment as well as learn trust, respect, resilience and how to challenge yourself through positive risk taking
There will be a final project to a panel where participants will share learnings from their teamwork
With over 50 years' experience, the UWC movement brings an international understanding to its communities through sharing traditions and cultures from around the world
Example Day
8.00 – 9.00 Breakfast
9.00 – 11.30 Lecture
11.30 – 12.30 Q&A and discussion
12.30 – 1.30 Lunch
1.30 – 3.00 Skill Building
3.00 – 6.00 Outdoor Activity that may include visiting local sites* and/or community service
6.00 - 6.30 Free Time
6.30 – 7.30 Dinner
7.30 – 9.30 UWC Project/Evening Activity**
9.30 – 10.30 Free Time
10.30 – 11.00 Lights Out
Activities may change based on weather, safety and other external factors.
*Some days will be full days of outdoor activities and/or cultural enrichment.
** Some evenings will include cultural activities and talks.

Cost: £2,700 including full boarding, tuition, outdoors activities and equipment, evening talks and visits to local sites

Scholarship availability: Limited scholarships are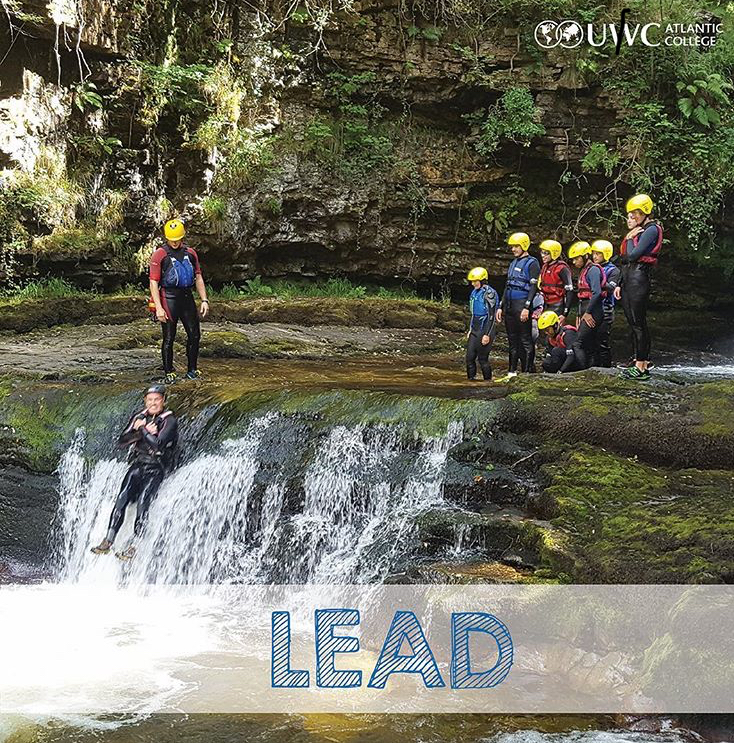 available and will be awarded to partnership organisations at our own discretion

Location Details: UWC Atlantic College, St Donat's Castle, Llantwit Major, CF16 1WF
Age range: 15-18
Dates: 30 July – 12 August
Contact Details: glp@atlanticcollege.org
Website: https://www.atlanticcollege.org/GLP/