Pearson Seminar on Collaborative Leadership / B.C. Canada
22 June 2018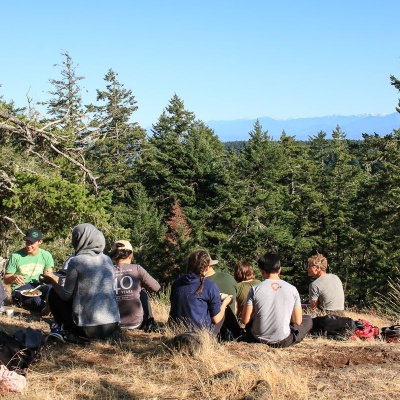 10 June 2018 - 22 June 2018
What does it mean to lead together?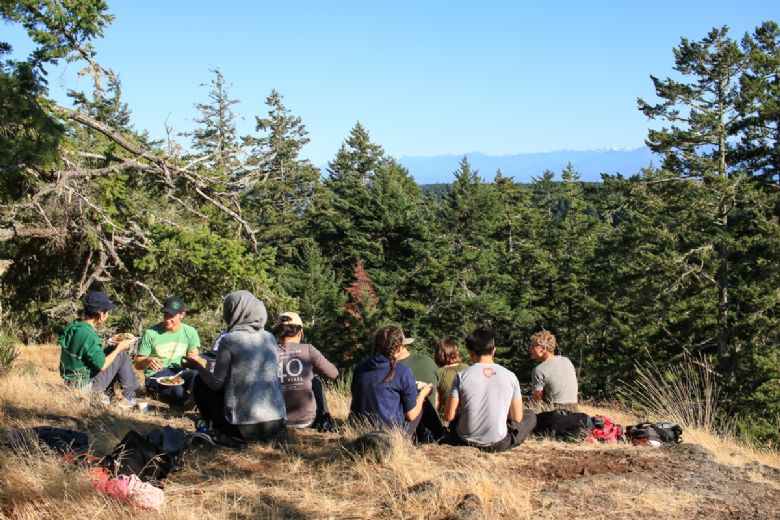 Pearson Seminar on Collaborative Leadership (PSCL) is a brand new program launching June 2018 and we want you to join us!
This experiential program grew out of the Pearson Seminar of Youth Leadership (PSYL) and is open to people aged 18 and above who are interested in mobilizing toward social change, and who have experience in community organizing, anti-oppressive work, experience that is grounded in social justice, and/or who have participated in experiential programs such as PSYL or UWC.
As we work to make change in the world - developing skills, learning, growing, and asking questions - we often reach times when we find ourselves needing to recharge, when we are at a moment of change (but where to go?), or when we are feeling stuck or isolated. We may be excited to share our passions and connect with other changemakers. Maybe we want to collaborate with new people!
PSCL invites you to dive into some of your questions, deepen your skills and knowledge, and practice what it means to be a leader hands-on.
Session Themes
Some of the questions we will explore:
Why lead together?
What personal skills do we need to lead together?
How do we foster trust, creativity, and compromise with others?
What does inclusive leadership look like?
How do we have difficult conversations with people we may not agree with?
How can I run a program or build a community like those at PSYL or UWC?
Our focus is leadership, social justice, environmental justice, and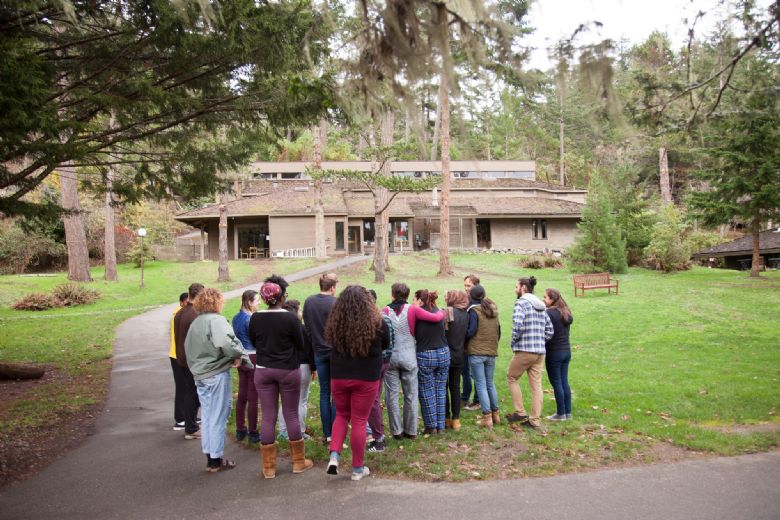 personal growth: essentially, the issues that are impacting our world, how we relate to them, and how they affect us. We're committed to making this program collaborative and responsive to your needs, before and during the program. We'll be a small group (approximately 25 participants), meaning increased opportunity to focus on what we need (individually and as a group) to move us forward.
Details
Cost: $2600 CAD (bursaries available)
Dates: June 10-22, 2018
Location: Metchosin, British Columbia, Canada
Ages: 18+
Application: Applications to PSCL will be reviewed on a rolling basis until all places are filled.

For more information and to apply, please visit the PSCL website.