Transformational Crossroads / Malta
11 July 2018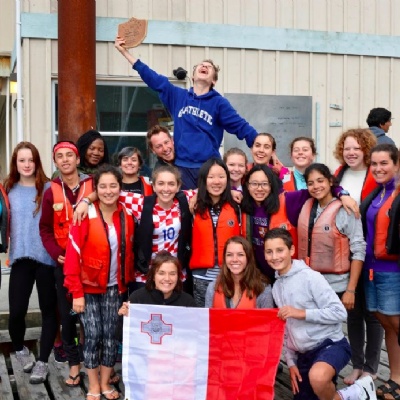 1 July 2018 - 11 July 2018
Following the success of other UWC Short Courses in previous years, the UWC National Committee in Malta has teamed up with local non-governmental organisations to deliver the first ever edition of the UWC Malta Short Course | Transformational Crossroads, to be held at the purpose-built Villa Psaigon, Dingli (Malta), between 1-11 July 2018.
Based on the experiential educational model followed by the United World Colleges, this program aims to provide young people, from diverse social and economic backgrounds, with the opportunity to learn about:
Building and Strengthening a Community
Identity and Self-Awareness
Malta and Migration
Media and Communication
Leadership and Activism
Delivered by an experienced and entrepreneurial team of UWC alumni and volunteers, this 10 day programme follows the individual and core values of the UWC movement, globally:
International and Intercultural Understanding
Celebration of Difference
Personal Responsibility and Integrity
Mutual Responsibility and Respect
Compassion and Service
Respect for the Environment
A Sense of Idealism
Personal Challenge
Alongside with the experiential education programme, we are committed to ensure every participant has the chance to enjoy some personal time to reflect on the different learning experiences, as well as free time to relax with new friends from all over Europe and MENA Regions. Throughout the 10 days, there will be opportunities to visit the capital of Malta, Valletta, which has been granted the prestigious recognition of European Capital of Culture for the whole of 2018. Sightseeing in the local area will also enable participants and our team to enjoy the natural beauty of this rocky Mediterranean island by visiting ancient ruins and spending an afternoon at a local beach.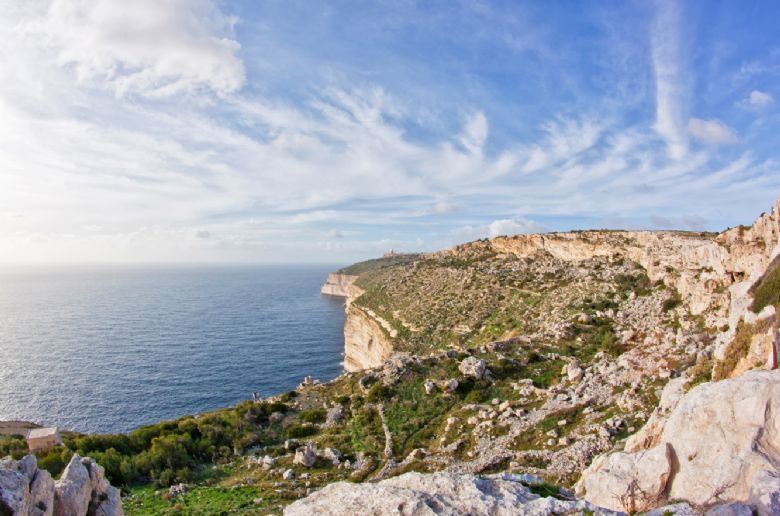 Pastoral care is also at the heart of what we do, and, everyday there will be some time to meet with group leaders who will check energy levels and inform everyone about the next set of activities planned. We hope this is an exhilarating and impactful experience where our participants discover Malta and themselves because we firmly believe, in the words of Sarah Ban Beachnach: "the World needs dreamers and the World needs doers, but, above all, the World needs dreamers who do."
DETAILS
Programme Cost: 450 Euros
Scholarship Availability: Limited number of scholarships available upon request and to be awarded on needs basis and merit
Location: Dingli, Malta
Age Range: 15 -18 years
Dates: 1 July -11 July 2018
MORE INFORMATION
Contact: shortcoursemalta@gmail.com
UWC Malta Short Course Website
UWC Malta Short Course Facebook Page
Instagram: @uwcshortcoursemalta