(Re)defining Equality / Austria
29 July 2018
16 July 2018 - 29 July 2018
Join the third UWC Austria short course and together with 50 other international participants you will spend two weeks redefining what equality means to you, your surroundings and around the world. Through a balance between workshops, self-initiated projects and community interactions, participants will get the chance to not only be a part of the Short Course, but to actively create and shape the program while getting to know Austrian culture.
Key Programme Components
The course will discover different aspects of equality by looking at:
Environmental Justice
Participants will reconnect with nature during a two-night camping trip in the middle of the Austrian alps were they will experience swimming in a wild river, cooking food on fire and sleeping in a tipi. After arriving back to the course location, the group will explore how environmental justice links to social inequality through a hands on simulation and movie discussion.
Gender & sexuality
The status of women and acceptance of different sexualities varies widely across history and cultures. Through independent research, discussion and sharing of experiences in their home communities, participants will compare the ways gender and sexual identity are treated differently. Incorporating a theatrical approach, students will create their own responses to the discussion.
Migration
Given the increasing far-right tendencies of European governments and ongoing conflict in the Middle East, this aspect of the program encourages the participants to explore inequalities across borders. This aspect of the course will encourage reflection on the variety within the participant group and find similarities despite different backgrounds and experiences.
Global thinking, local action
Lastly, the project aims to bring together young enthusiastic students and empower them to be globally thinking changemakers in their home countries. Participants will engage with the local community of the course location through an open day and learning about the region by visiting local organisations. The short course is further supported by the European Commission's Erasmus+ programme, bringing youths together for an exchange about the future of Europe and beyond.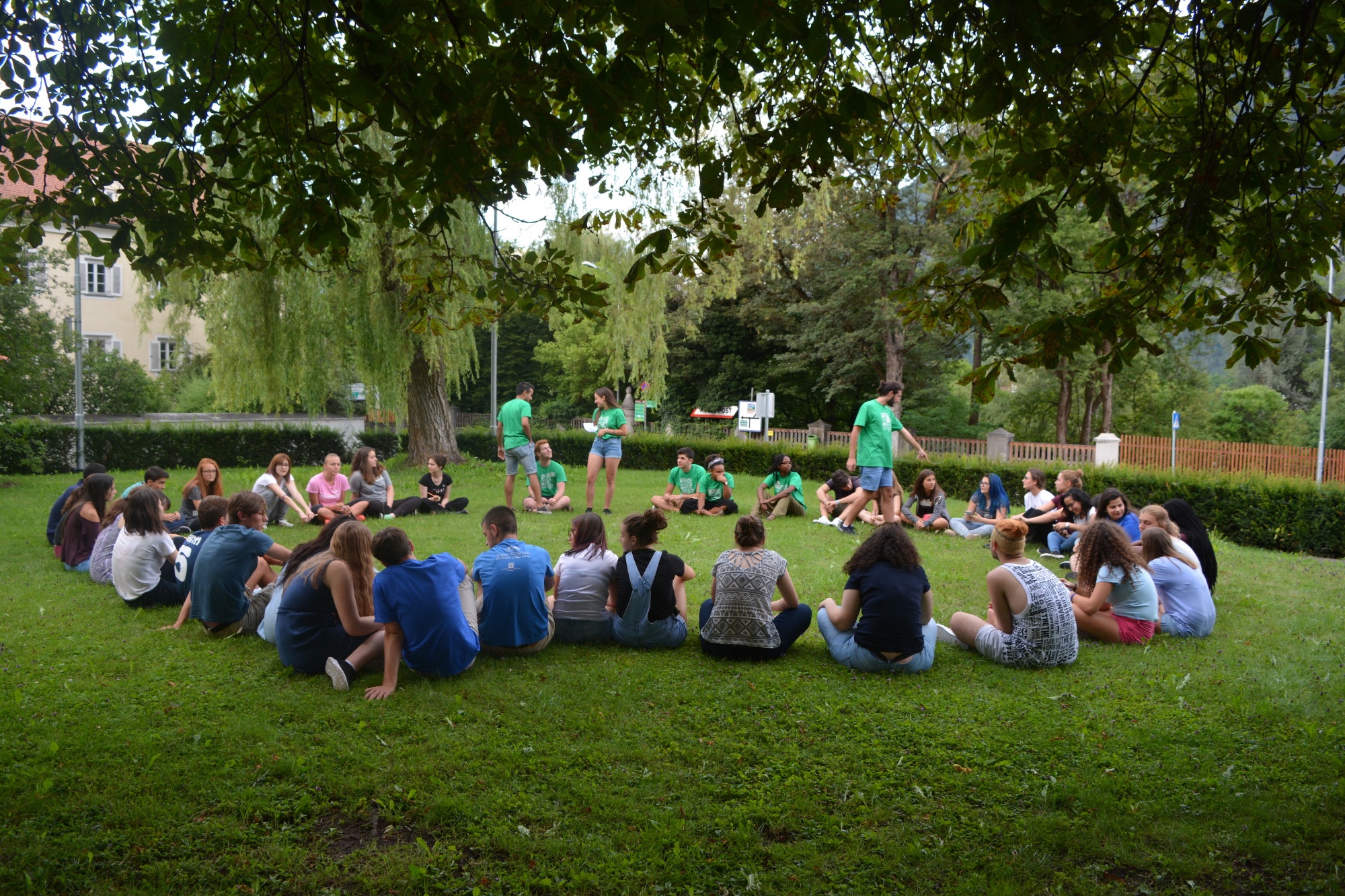 Cost: The participation fee is 400 Euros. The fee covers all accommodation, food, transportation and other expenses during the duration of the course. Travel to and from Imst is not included.

Scholarships: Scholarships are awarded on a need-based basis and finances should not be an obstacle for participants. We will assess needs of candidates and estimate a fee that they could afford.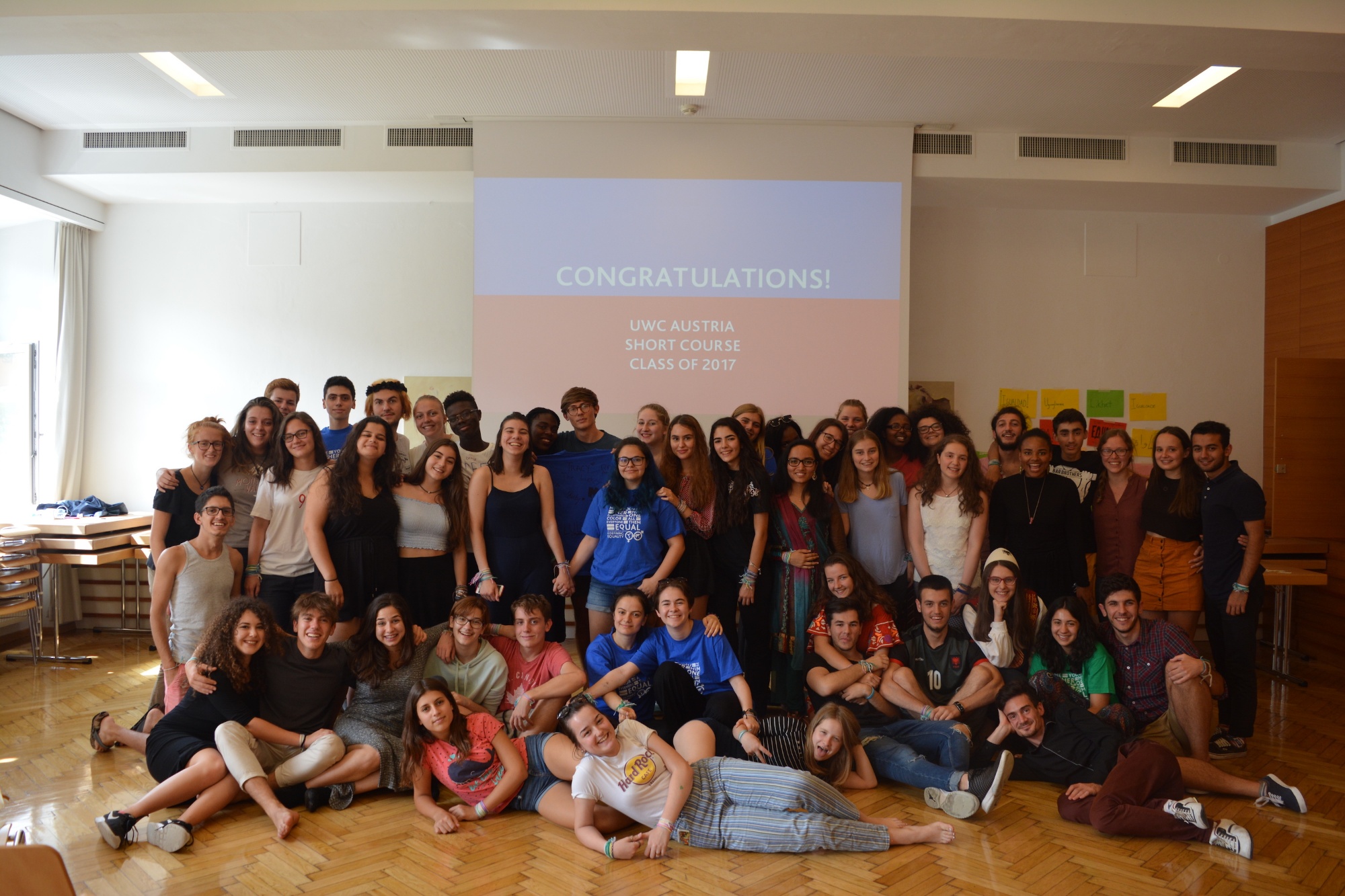 Participants:
Are between 15 and 18 years old or in their last two years of high school education
Reside in countries in Europe, Middle East or North Africa
Are able to attend the whole duration of our Short Course
Have not attended a UWC Short Course before or been accepted to one of the UWC schools/colleges
Location: Imst, Austria
Contact: shortcourse@uwc.ac.at
Facebook: https://www.facebook.com/redefequal
Instagram: https://www.instagram.com/redefequal/
This project is supported by Erasmus+.