Action x Change / Spain
13 July 2018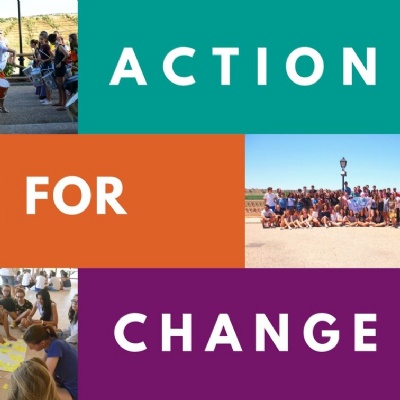 29 June 2018 - 13 July 2018
Action x Change is a 15 day bilingual (English/Spanish)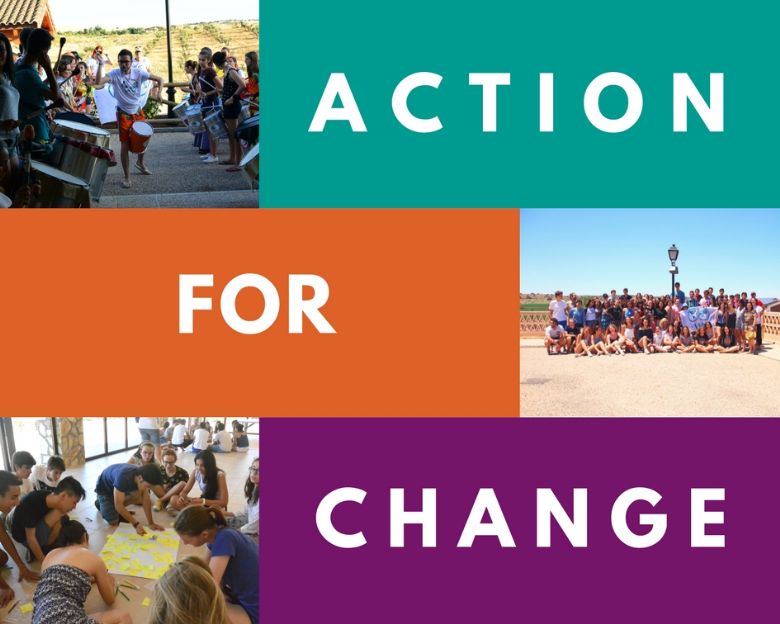 and residential summer programme organised by UWC España (UWC Spanish Committee Foundation) to extend the reach of UWC values to more young people in Spain and abroad.

The first programme took place in July 2012.

Under the theme of social entrepreneurship, 60 young people aged 15-17 develop their own social projects while acquiring, exercising and furthering soft skills and tools, such as team building, leadership, conflict resolution, budgeting, public speaking, debating, project designing, etc. These tools will help them to create projects with a positive social impact in their communities. In addition, specific workshops on environmental awareness, global affairs and activities to foster creativity, sports and outdoor activities will offer the participants a more complete experience.

The team of international trainers and facilitators is made up of UWC alumni who are themselves social entrepreneurs and/or have experience in running summer camps and outdoor activities. Junior and senior social entrepreneurs, as well as other guest speakers who are experts in their fields will also be visiting the programme.

All participants who successfully complete this transformational experience will receive a certificate issued by UWC España.
DETAILS
Cost: The fees of €1,475 include all the training, activities, visits, materials, accommodation and meals throughout the programme.
Scholarship availability: 5 scholarships are available for Spanish participants from low socio-economic backgrounds, 3 scholarships for participants from Almería and 2 scholarships for participants with disabilities. International students cannot apply for scholarships.
Location: El Casar de la Inesa, Nambroca, Toledo, Spain.
Ages: Students born between 15 July 2000 and 15 July 2003.
Application Deadline: 1 April 2018
Dates: 29 June to 13 July 2018
MORE INFORMATION
Contact: Cristina Santamaría Ábalos, cmu@colegiosmundounido.es
Website: www.actionxchange.es