Summer School / Japan
2 August 2018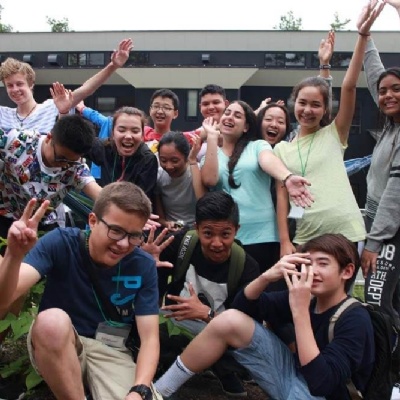 21 July 2018 - 2 August 2018
A Life-Changing Experience!
UWC ISAK Japan's Summer School is an exciting opportunity for middle school students from around the world to live and learn together on our beautiful campus in Karuizawa, Japan.
Summer School brings together bright, curious, motivated young people (ages 12-14) from a diverse range of countries, cultures and socio-economic backgrounds for what many students say is a "life-changing experience."
Summer School focuses on leadership, mindfulness and design innovation, enabling students to become aware of themselves and others, to identify and solve problems individually and with a team, and to gain the inner strength necessary to overcome various real-world challenges. Students become more globally-minded as they develop the skills and confidence needed to become change-makers who can make a positive impact for the greater good.
MORE INFORMATION
For more information about Summer School 2018, please visit the website, or take a look at the resources below:
HOW TO APPLY
If you will be 12-14 years old on July 15, 2018, you can apply for Summer School 2018. Please visit UWC ISAK Japan's Apply for Summer School page for all details!
If you are too young to apply this year, please take the important first step and join our pre-registration list so we can stay in touch and send you information about how and when to apply.
DETAILS
Tuition, Room & Board: 485,000 JPY
Application Fee: 4,000 JPY
Financial Aid: Financial aid is available, including full and partial scholarships.
Dates: 21 July 2018 - 2 August 2018 (International/Overseas students will arrive on 20 July 2018)
Eligibility: Students who are eligible to apply to ISAK Summer School 2018 should be 12 to 14 years old by July 15, 2018 (2018年7月15日の時点で,中学1, 2, 3年生の学生対象)
Program Size: Approximately 80 students
Language of Instruction: English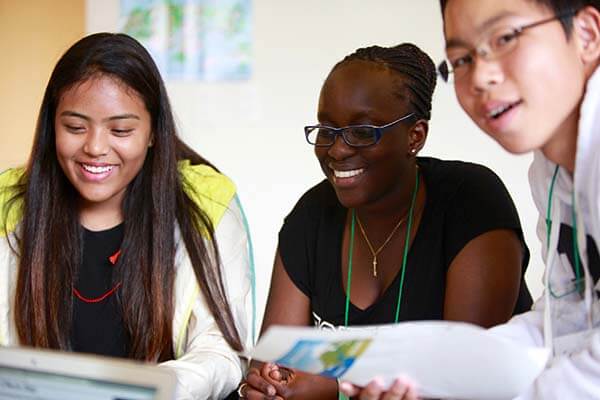 While attending Summer School is not a prerequisite for applying to UWC ISAK Japan for Grade 10, many students find Summer School an excellent opportunity to experience our school culture. Please note that students who are applying for Grade 10 for the 2018-2019 school year may NOT apply to Summer School 2018.