Kurt Hahn
31 March 2017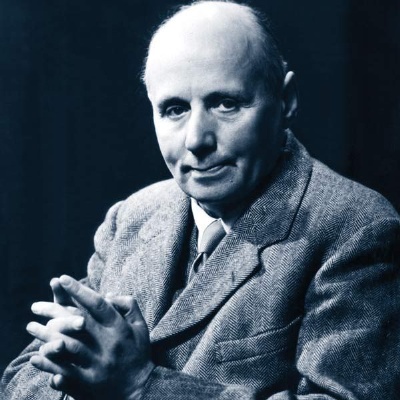 One of the most influential figures in international education of the 20th Century, Hahn was born in Germany in 1886 to Jewish parents. Kurt Hahn was educated in Germany and then in Oxford, before World War I brought him back to Germany. His early interest in education as a force for good was crystallised by the destruction he witnessed during the war, and with the support of Prince Max von Baden, the last imperial chancellor in Germany, in 1920 Hahn founded Salem School in Germany, based on respect for the individual, responsibility to the community and an awareness of the importance of the democratic process in sustaining both. In 1933, Hahn was exiled to the UK after speaking out against the Nazis and founded Gordonstoun School in Scotland, based on the four pillars of internationalism, challenge, responsibility and service.
Hahn played key roles in the founding of the Outward Bound Organisation, the Duke of Edinburgh's Award, and founded the UWC movement with Atlantic College in 1962. While attending the 1958 NATO Staff Conference, he was inspired by the cooperation he witnessed between former adversaries from World War II. He thought that if we could educate young people from around the world together, we could prevent future conflicts. From this belief in the power of education to change the world, the UWC movement was born, with a mission to make education a force to unite people, nations and cultures for peace and a sustainable future. In 1962, the first UWC, Atlantic College, was opened in Wales.
Hahn died in Germany in 1974. The entry in Britain's Dictionary of National Biography calls him "headmaster and citizen of humanity." His legacy remains one of the most vital and important in the history of internationally-minded education.
"I regard it as the foremost task of education to insure the survival of these qualities: an enterprising curiosity, an undefeatable spirit, tenacity in pursuit, readiness for sensible self-denial, and above all, compassion."