Rama Alshoufani
27 March 2017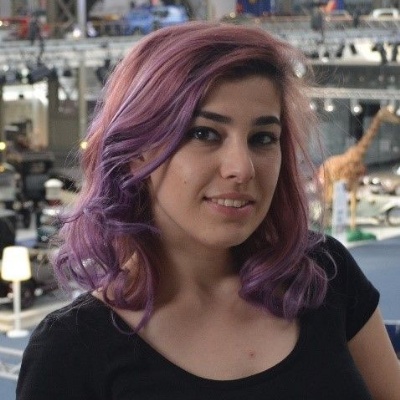 Alumni Coordinator - UWC Syria
Rama Alshoufani started volunteering with UWC Syria in 2012. She was encouraged to volunteer by a friend who was one of the committee's founders. Since joining the National Committee, Rama has taken part in a variety of roles including promotions and selections, and in 2015 she moved onto a counselling role as the committee's Student Affairs Manager. Rama has 5 years of experience working on the frontline with refugees in Syria and Turkey with UNHCR and ICMC. She is currently studying International and Comparative Education at Stockholm University focusing her research on leveraging mobile learning for refugees. She is also assisting in organising a UNESCO annual ICT in Education event. Along with her work in the humanitarian field, volunteering with the committee has helped her to realise the vital importance of education in building and rebuilding lives and achieving development and sustainability.
"Growing up, I never knew what I really wanted in life, I loved too many things and couldn't choose one path for my career. Volunteering with UWC has helped me to understand that helping people to seek knowledge and find their own way is both the way and the aim to find my own true passion".
Rama thinks that the UWC experience can have a huge impact not only on students but also on volunteers themselves.