Justin Tata
27 March 2017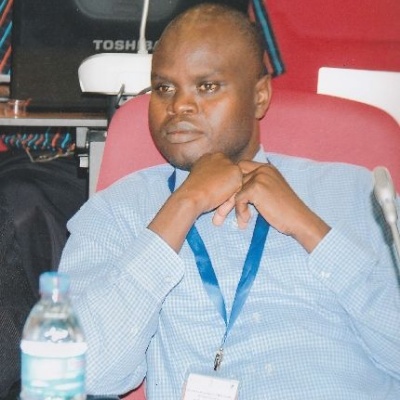 Justin first began volunteering with the national committee five years after graduating from UWC Red Cross Nordic in 2002. Justin and some fellow alumni were encouraged by one of their former teachers to establish the national committee and promote the opportunity to study at UWC.
Initially focussing on student recruitment and fundraising, Justin is now Chair of the committee and increasingly takes on more responsibility as fellow committee members have left the country during the recent civil war.
In his professional life Justin is a lecturer of Architecture and Urban Planning at University of Juba and is also the Executive Secretary for the Eastern Africa Land Administration Network, EALAN.
Explaining why he volunteers on behalf of UWC, Justin responded:
"I am utilizing the UWC's education for peace, as a building block, for nation building. Since UWC found and built me from refugee student to a professional urban planner, it's high time incorporate UWC in my nation building efforts. I had promised to use my UWC gained education to building my country and now I am doing exactly what I had earlier promised myself".