Rossella Frigerio
27 March 2017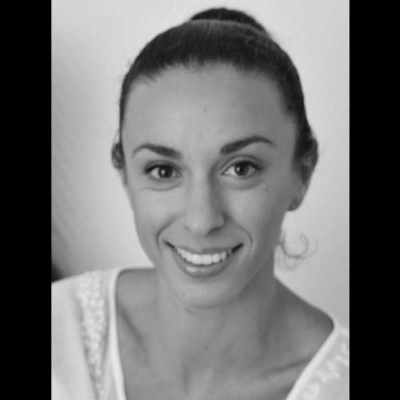 Administrator - UWC Malta
Rossella is an alumna of UWC South East Asia (2000), which she attended for 6 years whilst living in Singapore. A passionate believer of grounded and balanced education, she began volunteering with the NC of UWC Malta since moving back to the isle in 2014.
Rossella is part of a small but amazing team of other Malta-based UWC volunteers - Mariella, Ben, Marvic, Lara and Claude - together with whom she promotes the UWC ethos throughout the Maltese isles using digital tools such as Facebook, Instagram and the official UWC Malta website. Supported by this tight-knit team, she also assists with the selection process and liaises with both current and future UWC scholars that are selected on the isle. She also liaises with parents of current UWC scholars and helps pull together meetings and UWC gatherings in Malta.
Hailing from a legal career as an in-house advisor that led her from London to Milan, Rossella is the co-founder of a retail e-commerce start-up (Sofia Capri) and manages a family-run business in the niche hospitality sector (La Gelsomina). She also mentors Third Culture Kids through a San Francisco-based organization called Sea Change Mentoring.
"A significant part of who Rossella is today can be attributed to her UWC education and the unique UWC experiences from her time at UWCSEA. Certain that a balanced and positive education is the single-most important catalyst for constructive, inclusive change and - ultimately - peace, she loves igniting the UWC spark amongst young adults."