Connecting with the Mediterranean / Lebanon
16 July 2019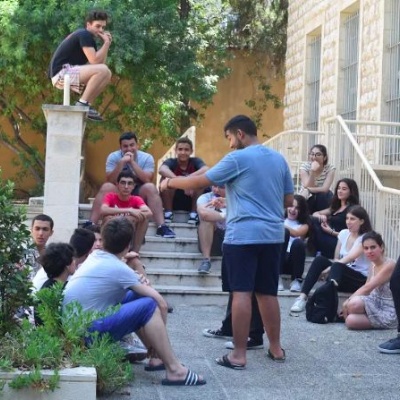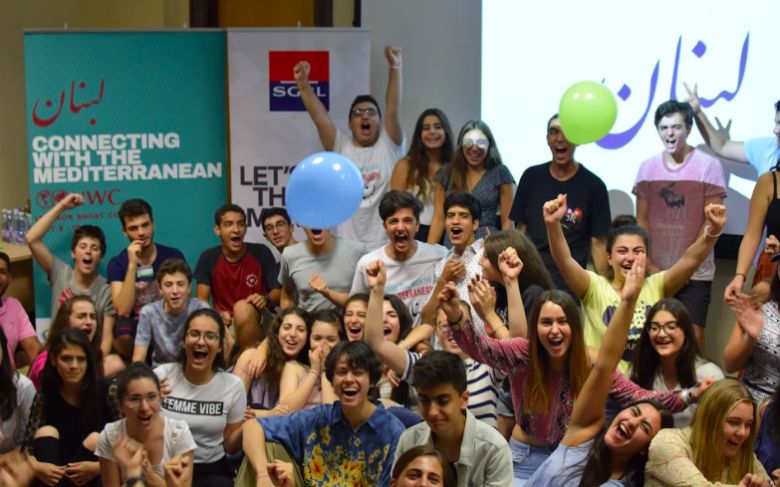 UWC Lebanon's short course, Connecting with the Mediterranean, is a platform to exchange ideas with some of the region's most active youth and absorb Lebanon's rich history and diversity.
Through workshops and outings, participants will get to experience the multi-faceted landscape of Lebanon while building their leadership, communication and critical thinking skills.
Workshops will cover topics such as the self vs the other, identity, conflict resolution, design thinking, migration, the future and the environment.
DETAILS
Dates: 2 – 16 July 2019
Location: Beirut, Lebanon
Application information: Refer to UWCLebanonSC or visit UWC Lebanon on Facebook
Application deadline: Rolling admissions until 24 May 2019
Course fee: $1000 USD ($600 for students nominated by National Committees)
Eligibility: Students aged 15 - 18 years
Scholarship availability: Financial aid can be provided according to need.
Email address: shortcourses@lb.uwc.org
Facebook
Instagram: @uwclb