Global Leadership Experience (GLE) / Wales, UK
20 July 2021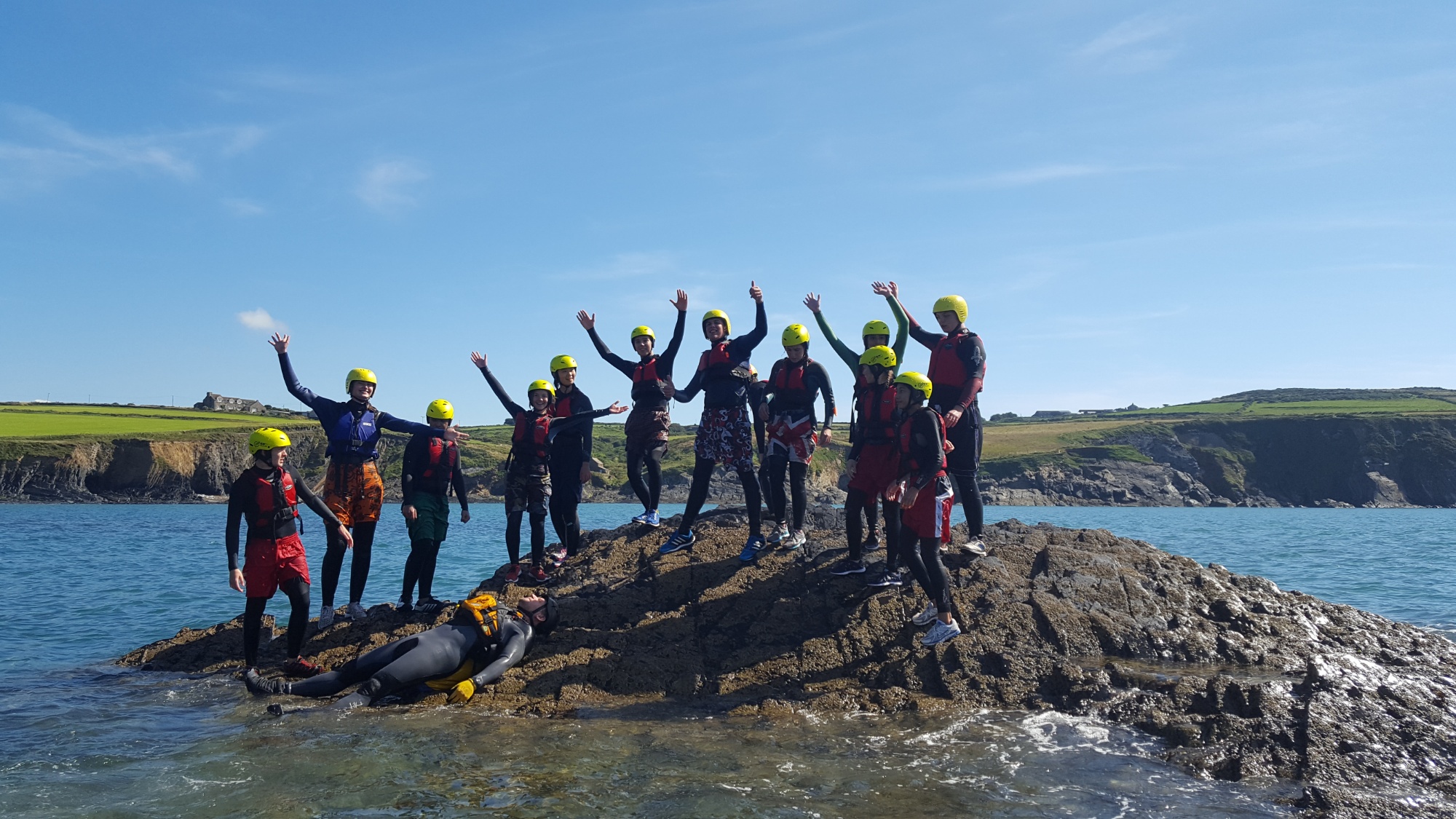 The Global Leadership Experience is a challenging, highly rewarding programme, bringing together passionate and aspirational young people from all around the world to explore the issues shaping our planet and our future while taking you on a journey towards becoming the change makers and innovators to meet those challenges.
Every day is packed with new experiences - from exploring the complex systems of the world (why some work and why others simply don't) to developing your own answers to the BIG ethical, social, environmental, political, geographic and economic questions that impact the lives of everyone:
Who should be leading on climate-change?
Can there be an end to global poverty?
How can we talk about human rights when there are so many human wrongs?
Am I doing all I can/should to live sustainably?
How do my biases affect my actions?
DETAILS
Dates: Deferred dates TBC
Location: UWC Atlantic, St Donats, Llantwit Major CF61 1WF, Wales, United Kingdom
Language of the course: English
Application information: The application is open to all 16 to 18 year olds interested in attending the course. The application is made up of 4 main sections:
Personal Details
About you - longer questions exploring your motivations and thoughts on leadership (if you would like, you may supplement these answers with additional material, e.g. a video, image, audio recording).
Parent/Guardian information (to be completed by your parent/guardian)
A reference (written by a referree such as your teacher)
You can access the application form
here
.
Application deadline: TBC
Course fee: £2950
Participant age requirement: We welcome participants aged between 16 and 18 (participants must be 16 by 31 August 2020)
COURSE BROCHURE