Theatre, Gender, Identity and Film / India
22 June 2020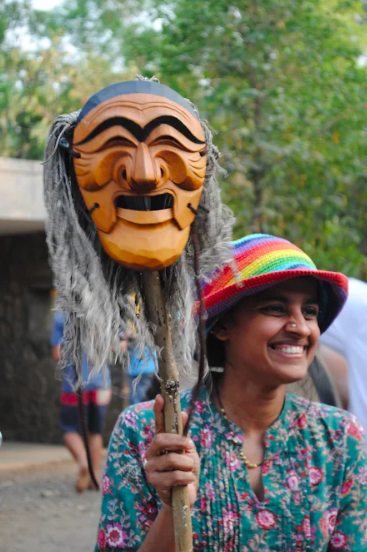 Through hands on work with theater and film artistes, TGIF will take participants on a journey to explore the role gender plays in today's society, how it affects the socio-political scenario in a country like India - while simultaneously exploring the forms of Theatre and Film as a medium of expression.
DETAILS
Dates: 9 June - 22 June 2020
Location: UWC Mahindra College campus, Pune
Application information:
Apply
here
Application deadline: Rolling
Course fee: ₹130,000 / $2,000
Eligibility: Students aged 15 - 18 years
Scholarship availability:
Apply
here
for need-based scholarships. We are able to offer a 50% scholarship to any participants attending all three programmes. The NC needs to support their applications and testify to the need based scholarship.