Building and Crossing Bridges / Belgium
31 July 2021
"Building and crossing bridges" will serve as a metaphor throughout the Short Course.
The aim is to gather young people from diverse backgrounds in order to build one united community where can teenagers empower each other. They will be encouraged to challenge themselves through workshops, physical and psychological activities,social experiments, debates, theatre and games.
Acknowledging and understanding why we are so different often leads to more constructive outcomes in our rapidly changing, diverse world. With this in mind we emphasise empathetic communication and listening when becoming part of this powerful network of like-minded, young change makers, who stay in touch and work together to improve their societies.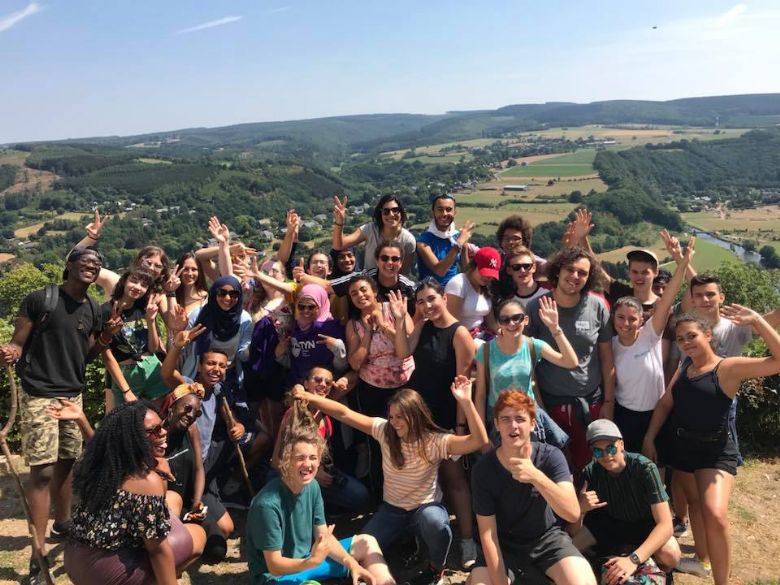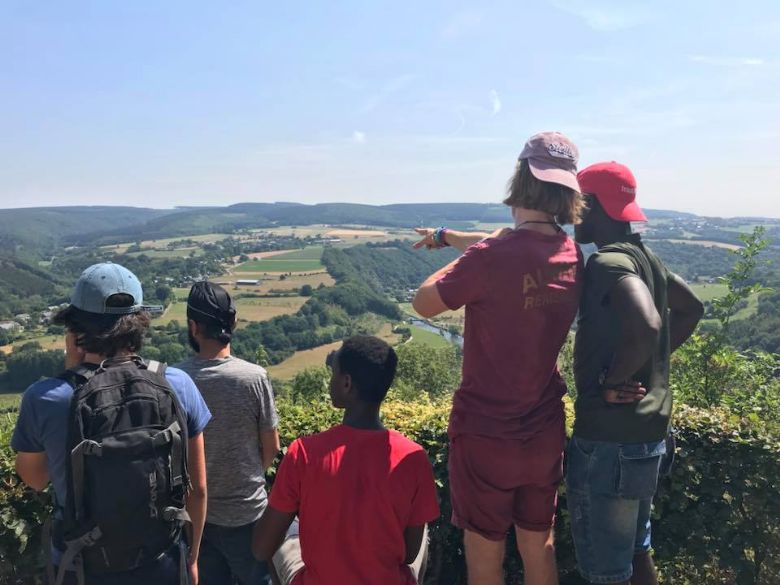 DETAILS
Dates: Deferred dates TBC
Location: Marcourt, Belgium
Application information: The application form link will soon be found on this page, via UWC Belgium.
Application deadline: TBC
Course fee: 450 € / $510 US
Eligibility: Students aged 15 - 19 years.
Scholarship availability: Scholarships are available for applicants living in Belgium. A limited number of places are also available to (direct) applicants, without scholarship needs, from Europe, Middle East and Northern Africa.
Website: Building and Crossing Bridges
Facebook
Email address: shortcourse@uwc.be