Encounter India / India
14 July 2020
A 3-week programme which focuses on the complexities of development in India through various social, cultural, political, religious and economic perspectives. The programme is rich with the opportunity to experience the valley & our surrounding communities in ways you have not been able to before! The second half of the programme includes travel to different parts of rural and urban India.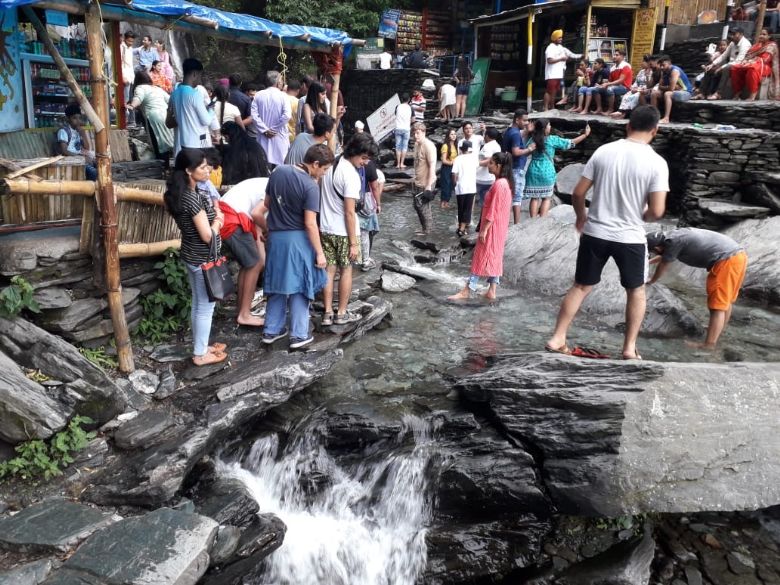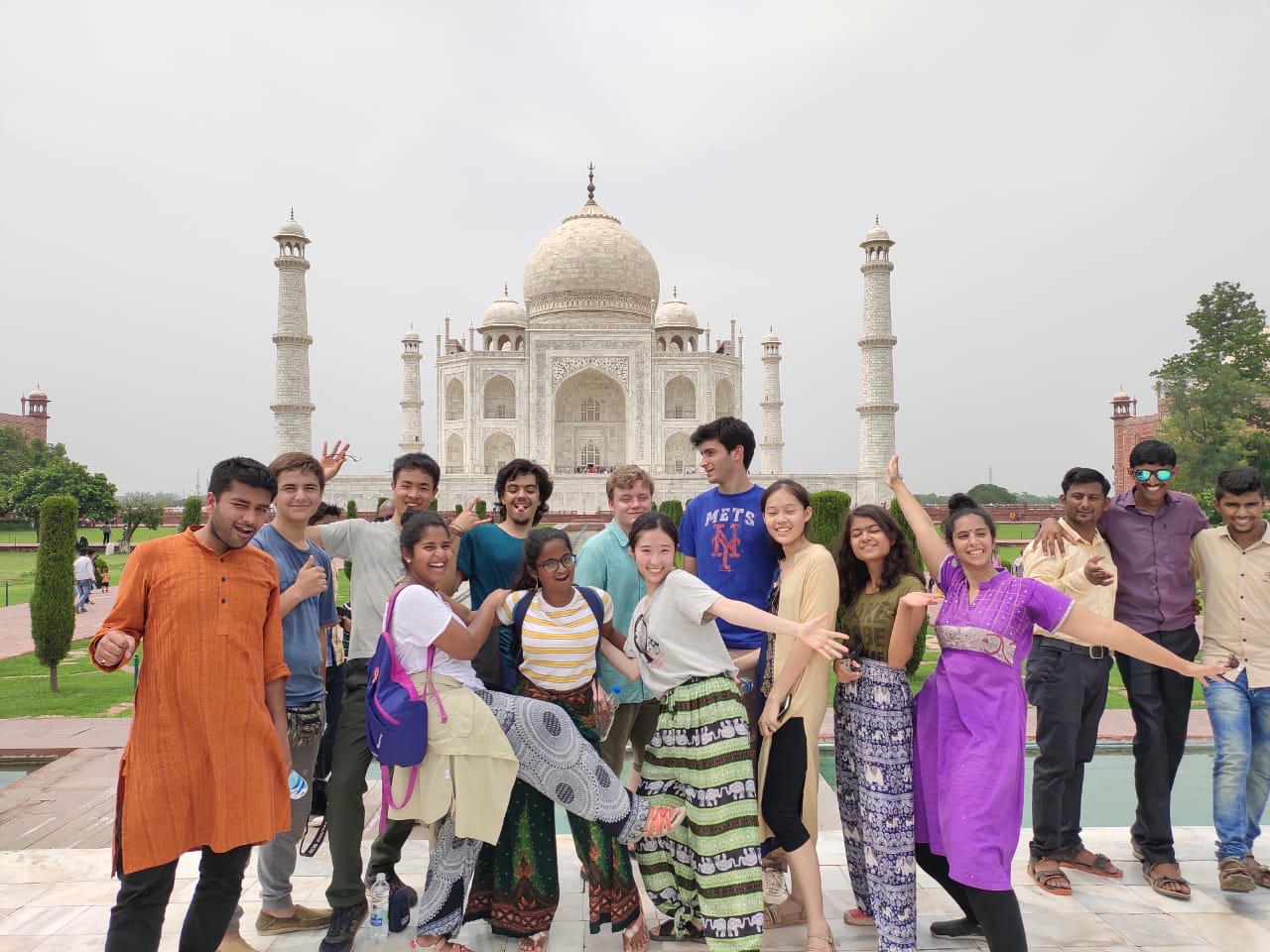 DETAILS
Dates: 22 June to 14 July 2020
Location: UWC Mahindra College campus, India
Language: English
Application information:
Apply
here
Application deadline: Rolling
Course fee: ₹193000 / $3600
Eligibility: Students aged 15 - 18 years
Scholarship availability: We are able to offer a 50% scholarship to any participants attending all three programmes. The NC needs to support their applications and testify to the need-based scholarship.