Encounter India / India
14 July 2021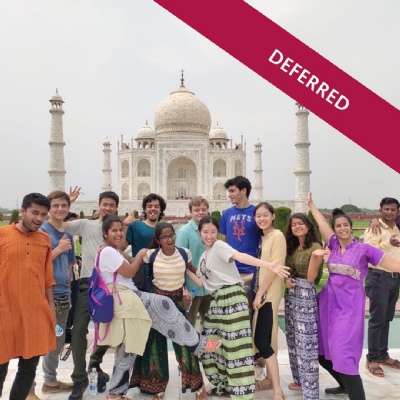 So you think India is Bollywood? Do you know what it takes to feed a population of 1.3 billion? Ever made friends with a stranger on a train?
Experience the fascinating land of India in a unique and exciting way with the UWC Mahindra College Encounter India program. This innovative program offers young adults (15-19 years) a chance to learn about India and to discover positive approaches to global problem solving whilst acting in the local environment.
- Work with Non Government Organisations
- Travel in India
- Learn about the history and developmental complexities facing India
- Experience the diverse culture, food, people and myriad hues of this remarkable country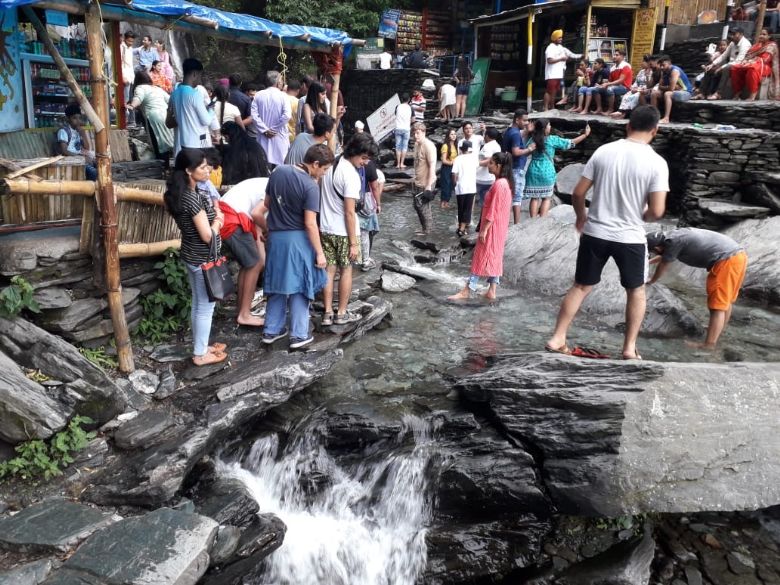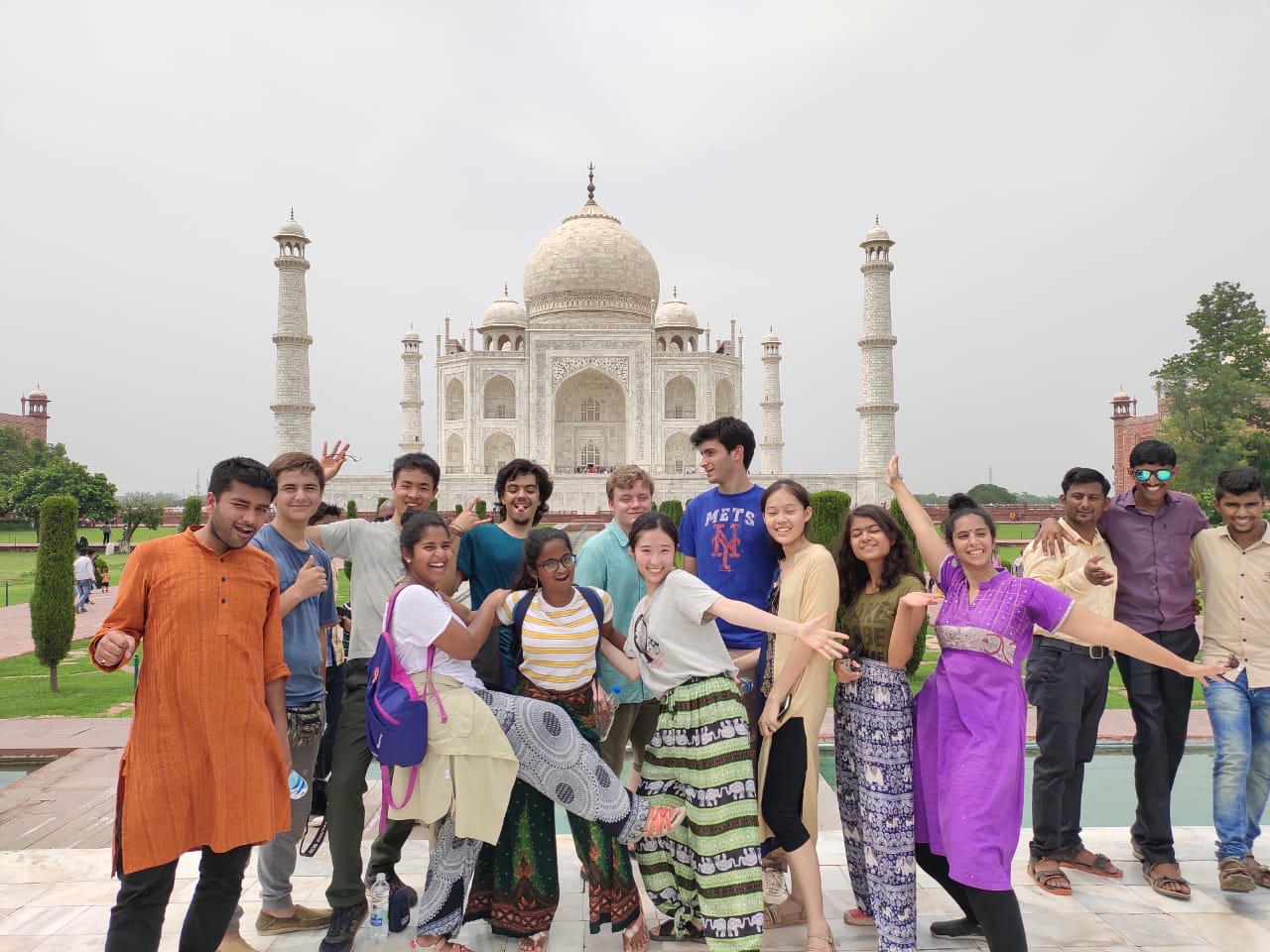 The first twelve days take place on the UWC Mahindra College campus, set amongst the hills in the beauty of a stunning biodiversity nature reserve. Hands-on activities, skill building workshops and lively discussions allow students to explore the socio-economic, political and cultural frameworks of the Indian subcontinent. With this understanding, students have opportunities to engage with local communities and the people whose cultures and expectations are the daily reality of India. During the last ten days students will travel through India to gain a better understanding of the history and issues that have been discussed while visiting spectacular places such as Delhi, Agra and Khajuraho. India is a land of 1.3 billion people with 1.3 billion stories. Encounter some of these stories and encounter yourself.
DETAILS
Dates: Deferred dates TBC
Location: UWC Mahindra College campus, India
Language: English
Application deadline: Rolling
Course fee:
USD 3,600 / INR 1,93,000. To apply for a scholarship click
here
.
Eligibility: Students aged 15 - 18 years