Youth, Environment and Sustainability / India
9 June 2020
A 1 week programme focused on environment and conservation issues in India. We work with 3 environment & sustainability NGOs with multiple field trips and hands-on project work.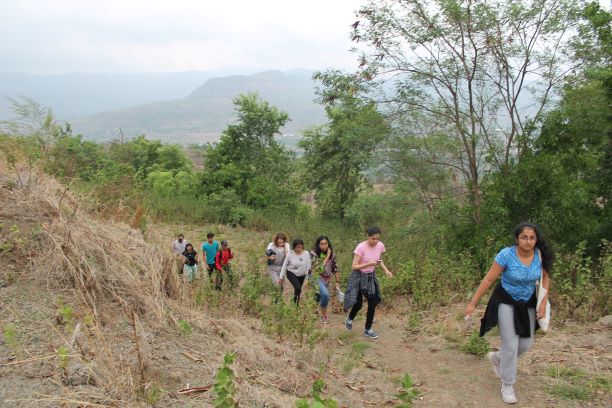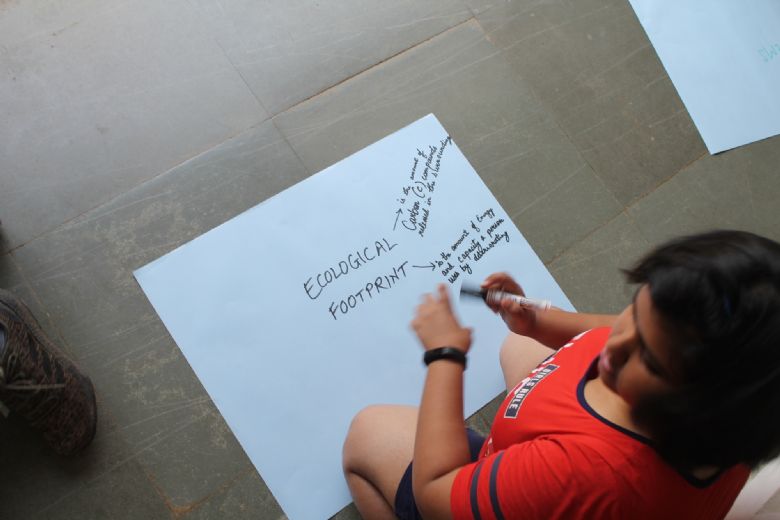 DETAILS
Dates: 1 - 9 June 2020
Location: UWC Mahindra College campus, India
Application information: Apply here
Application deadline: Rolling
Course fee: ₹34,000 / $540
Eligibility: Students aged 15 - 18 years
Scholarship availability: There are no scholarships available for this course.
Website: YES! Youth, Environment and Sustainability
Email address: outreach@muwci.net