YES - Youth, Environment and Sustainability / India
20 June 2021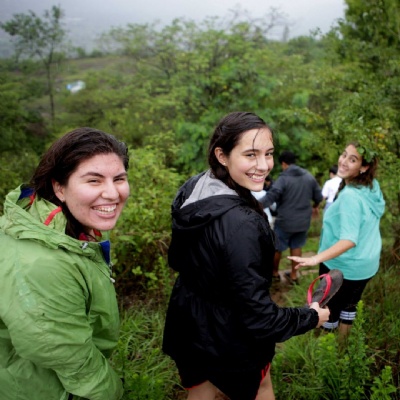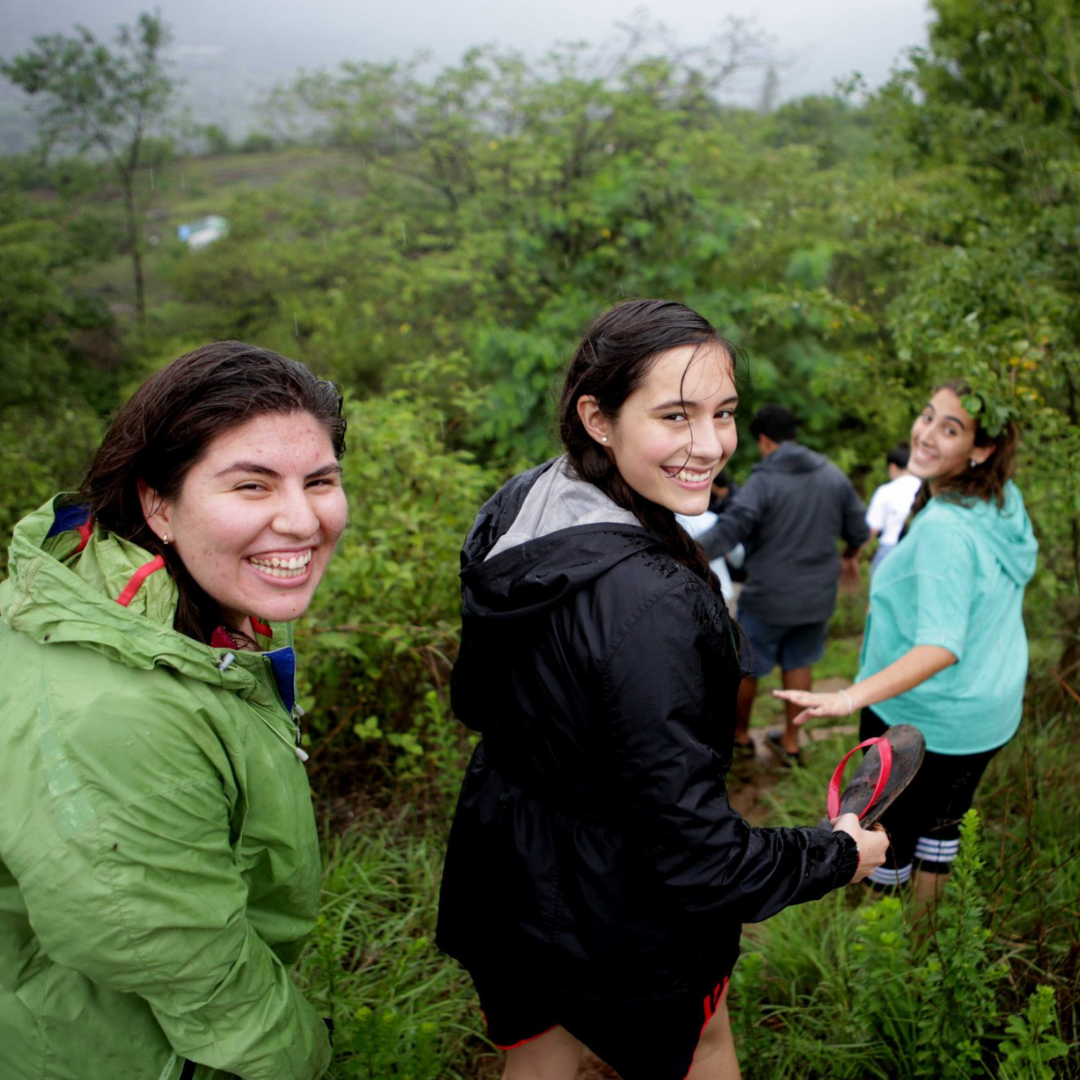 The one-week long Youth Environment and Sustainability summer program encourages participants to engage with complex questions of development and conflict, globalization and consumerism and culture and technology that are woven through the fabric of human development and the environment. The UWC Mahindra Campus, an international pre-university residential college located on a 180-acre biodiversity reserve outside of Pune city provides the perfect venue for students to submerge themselves in these subjects.
The course aims to provide knowledge, experience, skill and inspiration through interactive discussions and workshops conducted by a wide range of individuals - activists, entrepreneurs, policy-makers and academicians.
The focus areas for this years' program are:
Solid Waste Management
Food and Agriculture
Sustainable Human Habitats
Wildlife Conservation
The course introduces the students to a basic theory for each sphere, while displaying the practical implications through field visits. The students will be provided in-house training for basic skills in Solid Waste Management and Water Resource Management through activities and case studies. The course provides a unique perspective to the field of environment and sustainability, giving students the chance to develop their own individual approach towards the topic. The aim is to help students grasp the complexity of environmental issues while providing the confidence for a practical approach toward sustainability. Through an exploration of these sectors from multiple perspectives, students will leave the program equipped to make informed and sustainable choices as well as lead projects of change within their communities.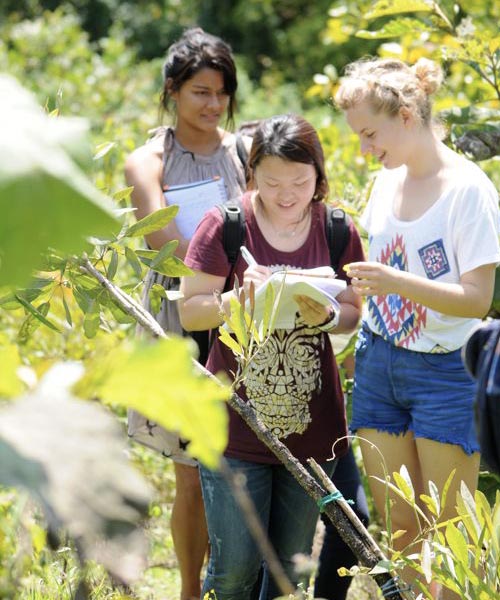 DETAILS
Dates: 13 June - 20 June 2021 (Quarantine period*: 6 June - 12 June)
Location: UWC Mahindra College campus, Pune, India
Application information: Apply now via this form.
Application deadline: Rolling (Early bird deadline - 25 April)
Course fee: INR 1,16,000 (94,000 if application is completed before 25 April)
Eligibility: Students aged 16 - 18 years. Only students from India are eligible to apply.
Scholarship availability: No
Find out more: Visit our website, Instagram or Facebook pages
Email address: outreach@muwci.net
*Necessity of quarantine might be re-considered closer to the date