Peace x Peace / Thailand
26 June 2019
Every d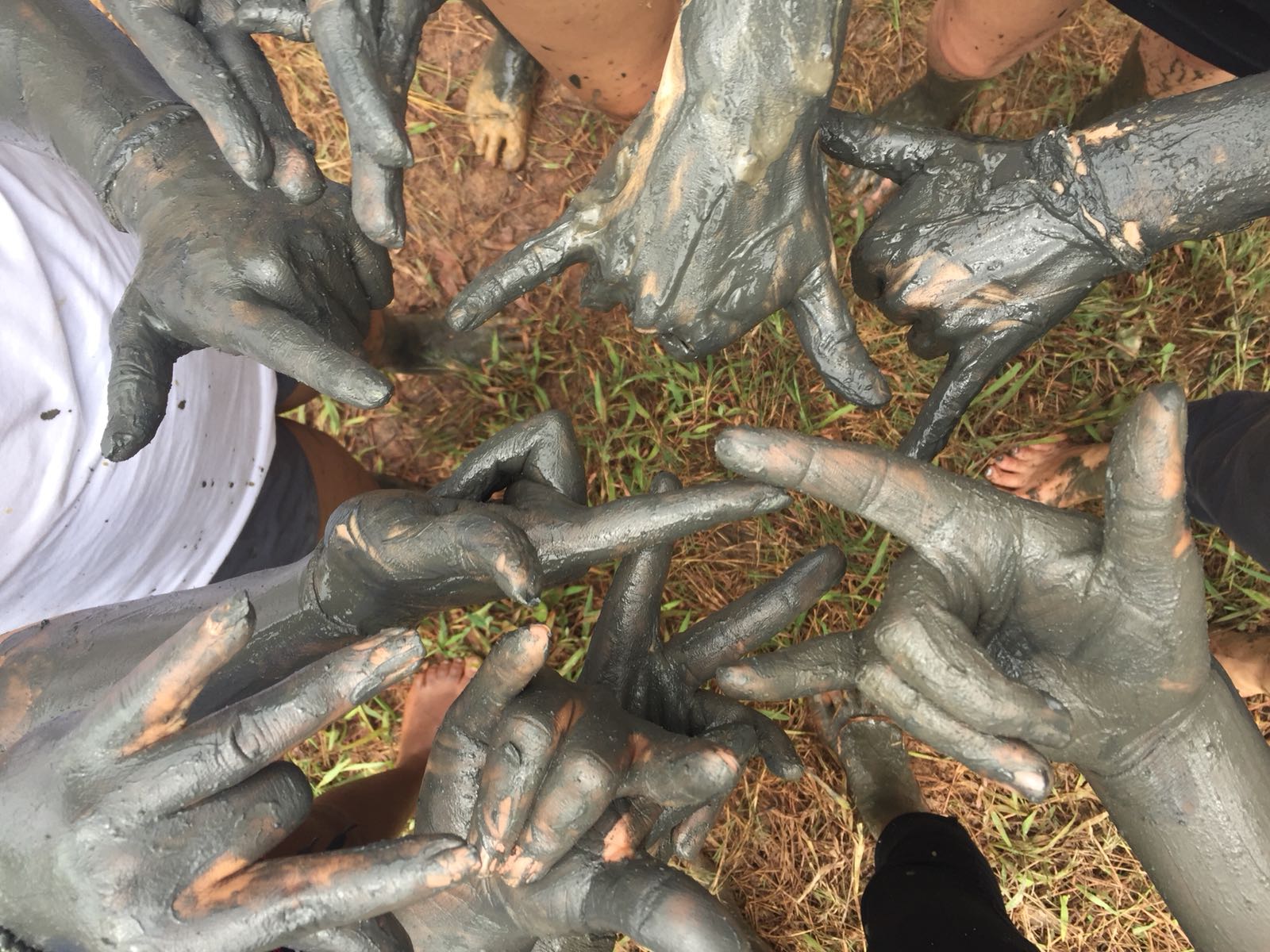 ay, conflict dominates the headlines. Peace by Peace will focus on the opposite. As a UWC student-led initiative, the short course looks to explore what it means to take a step further away from conflict. The ten-day short course will look at peace on different levels within our society, from peace on a personal level to peace amongst nations. Specifically, we aim to cover the following topics:
Diversity
Communication
Interstate & Intercultural Conflict
Governments & Their Actions
Migration & Refugees
Inequality
Social Constructs & Social Justice
Personal Peace
In a world constantly facing conflict, it is important that we rise to the challenge and attempt to bring about change in our local communities. Peace by Peace strives to bring people together to explore ways in which each individual can contribute to the idea of peace, on any scale, in any cultural context.
DETAILS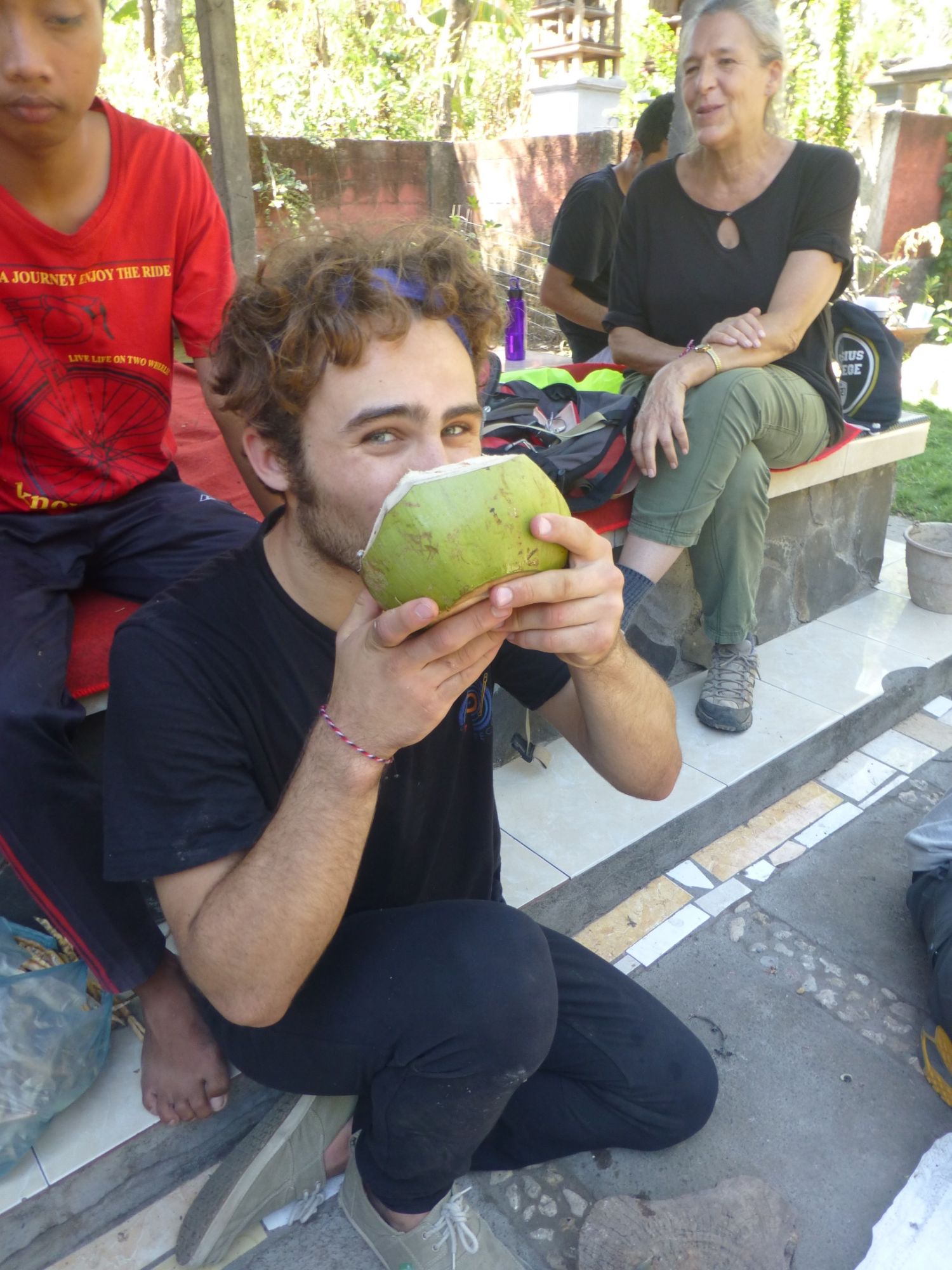 Dates: 26 June - 5 July 2019
Location: UWC Thailand, Phuket, Thailand
Application information: To apply, please visit our online application form here. Applicants should expect to hear the result of their application in February 2019.
Application Deadline: 6 January, 2019 at 23:00hrs Indochina time
Cost: The course costs 32500 THB (approximately 985 USD) to attend. This does not include flights to and from a participant's home country or any associated visa costs.
Scholarship Availability: We will offer limited financial aid to applicants with demonstrated need. However, flights will not be covered. If applicants are able to pay the full cost, we strongly encourage that they do not apply for financial aid, as it may inhibit their chances of securing a space on the short course. If you do require financial aid, please download the Financial Assessment Form, fill it out and email it to cameron.corbett@uwcthailand.ac.th, along with a completed application form, by the 6 January deadline.
Eligibility: We welcome applications from anyone aged 15 to 17.
Contact: peacebypeace@uwcthailand.ac.th
Website: peacebypeace
Facebook: peacebypeace