EBRD & Olivier Descamps Family
11 December 2019
EBRD - Olivier Descamps Scholarship Award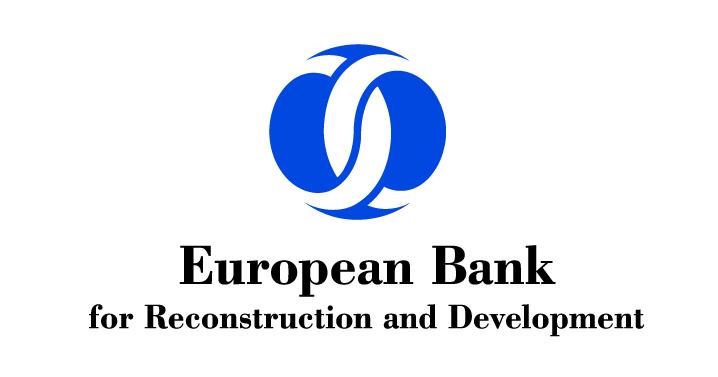 In 2019, together with the Olivier Descamps family and UWC, the European Bank for Reconstruction and Development (EBRD) launched the Olivier Descamps Award in memory of the late EBRD Managing Director.
The EBRD-Olivier Descamps Award is funding scholarships for two outstanding students to enter UWC Maastricht in August 2019. The two scholarships reflect Mr Descamps lifelong interest in the EBRD regions, and are designed to help young people from underprivileged backgrounds and to support families of local EBRD staff members.
EBRD President Suma Chakrabarti said: "Olivier was a living example of all that is best about our Bank, its mission and the people in whose interests we do our work. He made a significant contribution to the success of the Bank, its record of investing in changing lives and its expansion into new regions – for 22 years.
As Olivier put it himself, he wanted to understand the unknown and to discover new countries and different ways of thinking. He relished doing difficult things in challenging places, driven by his passion for our countries of operation. This is the spirit we would like to nurture by funding a unique educational experience for two talented young people from our countries of operations."