VELUX FOUNDATIONS
30 March 2017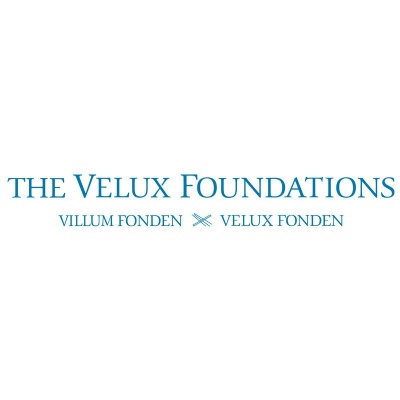 UWC-Velux Young Change Makers

The Velux Foundations provide matched funding for 36 full scholarships for young people in Central and Eastern Europe. Started in 2013, the project runs over four selection years with the last cohort of students graduating in 2018. Candidates have been recruited from disadvantaged and marginalised backgrounds in Poland, Hungary, Czech Republic, Slovak Republic, Bulgaria and Romania with a strong focus on the Roma community. These six countries have been chosen due to the political and economic changes that have had an impact on young people there. It is anticipated that alumni emerging from this program will become advocates and leaders for their own communities contributing to greater change, progress and integration in their home countries and across the wider region. The legacy of the grant is also expected to have long-lasting effects by building the capacity of the UWC national committees to reach out more widely to young people from marginalised groups in the future.
Josef, who recently graduated from Li Po Chun United World Colleges Hong Kong, says:
''In my country [Czech Republic] at my previous school, I experienced discrimination based on my ethnicity which limited my potential to grow. I was the only Roma in my previous school, same as at LPC, but here I feel not less than others but equal with everybody. This allowed me to grow to the person who I am now; confident, respectful and open minded. This is the first place where I experienced the most peaceful and non-racist environment, which allowed my potential to grow. I have found my life goal, which is not to let other generations of Roma people experience what I have experienced."