International Baccalaureate
26 May 2017
"When I was Director General I tried to maintain the closest possible relationship with UWC [...] and I met regularly with their heads. The reason is simple: the UWCs represent the 'pure gospel' of international education and, at their best, they are an inspiration to everyone in the business of international education."
UWC played a major part in developing the International Baccalaureate (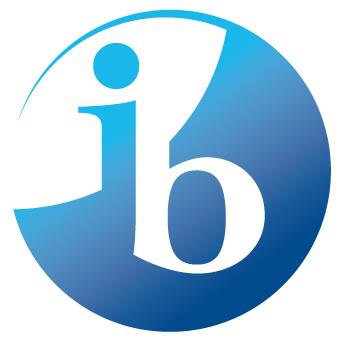 IB) curriculum, taught today in 40,000 schools worldwide to more than one million students. Through UWC Atlantic College, UWC worked with the Geneva International School and the United Nations School in New York to develop the IB, founded in 1968. Since then, the International Baccalaureate is the academic programme for students aged 16 to 19 at all UWC schools and colleges.
UWC and the IB Organisation continue to work closely together as the IB celebrates its 50th anniversary in 2018, developing new curricula and shaping international education.