Short Course Facilitator
3 March 2020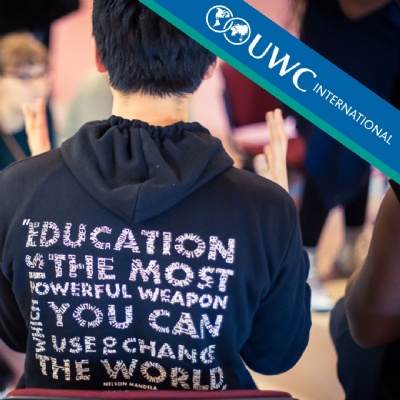 UWC Short Course "Transforming Identity"

Facilitator Application: UWC Short Course "Transforming Identity"
This short course runs from July 29th to August 9th. For more info see:
https://www.uwc.org/news/?pid=452&nid=30&storyid=5433

8 facilitators and 2 organisers will run this UWC Short Course. Facilitators will be in the foreground, making the course a reality.

We are accepting facilitators on a rolling basis until the final deadline, March 15th. There is no age requirement for facilitators.

As a facilitators you will:
Be in Kastoriá before the course starts, from July 25th to August 9th 2020
Help design the activities that make up this short course.
Run these activities. e.g. lead workshops, guide discussions, run simulations.
Work in a team and support activities led by other facilitators, and also be completely off-duty at times.
Meet daily with an 'umbrella group' of eight participants, together with another facilitator.
Be fed and housed for free. Travel will be covered based on demonstrated need.
Please find the application form here.