Various Positions for Himalaya Environment and Leadership Program
30 June 2020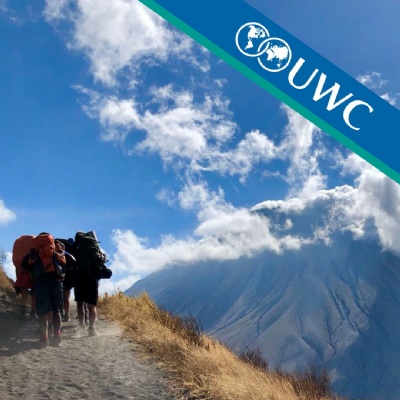 Himalaya Environment and Leadership Program
The UWC Himalaya Environment and Leadership Program seeks Instructors and Animators to lead youth exploring leadership, sustainable development, and justice on a transformational month long journey through the rugged and remote mountains of Ladakh. Participants will grapple with a challenging mountain expedition as well as deep cultural and place-based learning opportunities. Visiting speakers and teachers include activists, entrepreneurs, environmentalists, and policy makers that offer localized & adapted approaches to sustainability, community, and political agency. Read more about the program here.
We will have demonstrated alignment with the UWC mission and guiding values, and will lead participants with sensitivity, sound judgment, and enthusiasm; guide them towards achieving the program learning objectives; model expeditionary behaviour; and facilitate a positive group culture. A willingness to support the UWC mission through your initiative is essential.
Contract Details
Dates: June 4 to June 30
Location: Ladakh, India
Expenses on program covered except visa and insurance
Payment: please refer to the specific job descriptions
Application instructions
Please refer to the specific job descriptions posted on this site. As long as the application is online the position has not been filled. Applications are reviewed on a rolling basis and shortlisted applicants will be invited for interviews.