Facilitators
8 February 2019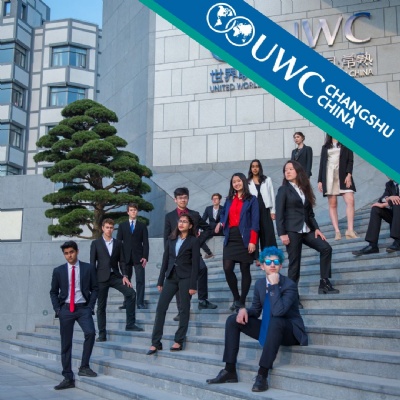 Mini-UWC Summer Programme, UWC Changshu China

Mini-UWC Summer Program is a 9-day UWC short course organised by the All Students for Action Program (ASAP) at UWC Changshu China. During the program, campers have the chance to experience authentic UWC life. A highlight of the program is that campers will initiate social service projects to showcase at the end of Mini-UWC. When campers return to their own communities, they will bring back those projects and spread positive changes in their own communities.

The theme for Mini-UWC 2019 is "YOUth In Action," emphasising the power of teenagers gathering together to inspire change. Each day will have a specific theme that builds up to the goal of initiating actions. The "YOU" here speaks to everyone, every individual who has the passion and idea to make our world a better place.

We are looking for passionate and insightful counsellors all around the world. Counsellors will be able to design and facilitate activities as the tutors of campers.

Responsibilities: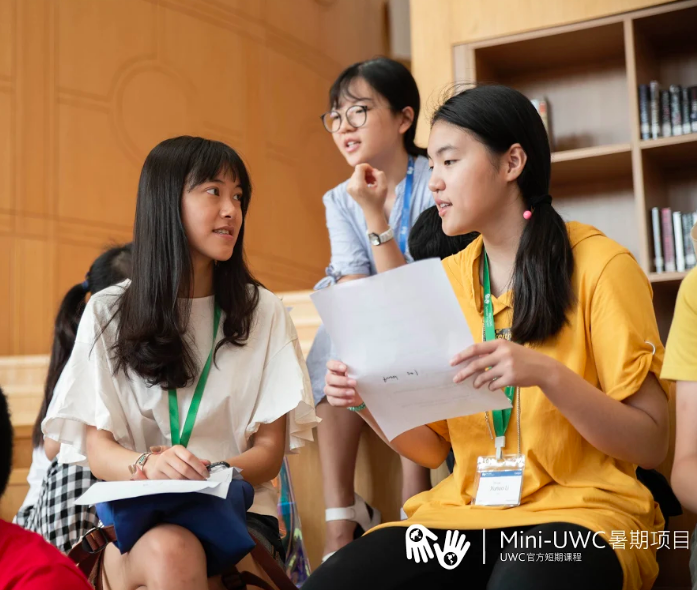 Facilitate discussions in workshop sessions
Guide campers in the project development process
Plan and lead camp activities to both big and small groups of campers
Accompany campers on a field trip
Guide daily reflection sessions with campers
Qualities we are looking for:
Fluent in English
Willing to work with people from different cultures and backgrounds
Excellent communication skills
Good teamwork skills
Experience in planning and delivering community projects
Passionate and enthusiastic
Date of Mini-UWC 2019: 28 July 2019 - 10 August 2019

Other information:
Free accommodation and meals in UWC Changshu China
An allowance will be provided
Needs-based transportation allowance may be provided to cover partial transportation
fee. Relevant documents may be needed. Contact us for more information.
How to apply:
Online application form can be found here.

Contact information:
Email: admission@uwcasap.org
Mini-UWC Web Page
Facebook Page
WeChat Official Account: UWC行动使者ASAP