UWC East Africa Open Day
11 December 2019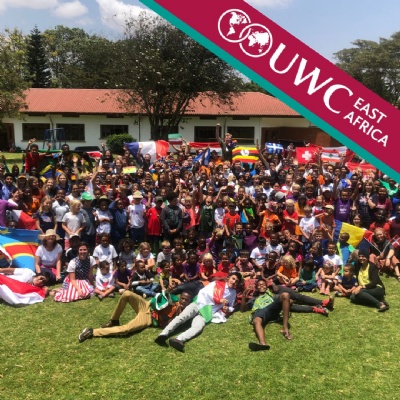 UWC East Africa invites prospective parents and students to our campus at UWC East Africa, Arusha.
Date: Wednesday, 11 December 2019
Time: From 08.30 AM
Come meet our teachers and students, experience the IB curriculum, and learn about the UWC movement.
Book an appointment with the Head of Campus via email: philbowen@uwcea.org.