Various Positions
27 October 2020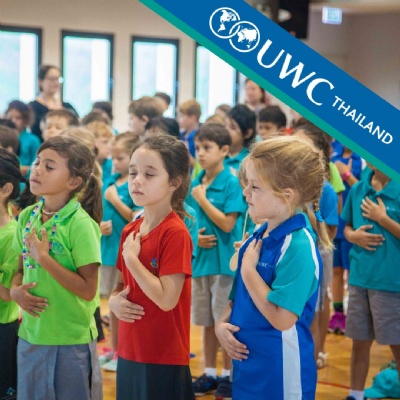 Ready to Join the Team?
We consider all applications in a manner that is as respectful and as free from bias as possible as we pursue hiring the best available people who are experienced, qualified and incredible human beings. If you are a passionate, dynamic, and emotionally intelligent educator who is energised by working with young people, contact us today.
Ready To Inspire Change?
The recruitment of teaching staff generally occurs October through January, but positions may be listed and filled on a rolling basis throughout the year. Educators with previous UWC and/or IB experience, personal experience with mindfulness and those with a desire to be involved in the boarding life of the school are at a distinct advantage. The recruitment of admin and support staff also occurs on a rolling basis throughout the year and therefore interested applicants are encouraged to visit this page frequently. For teaching and non-teaching positions alike, applicants must have a strong alignment with the UWCT Mission and Motto as they are central to everything that we do.
View all available positions and learn about our school in the link below: