Teaching opportunities
8 February 2021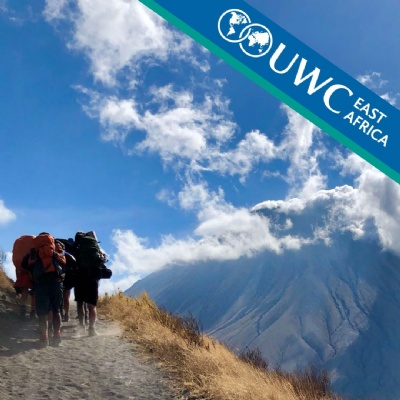 UWC East Africa

Teaching opportunities at UWC East Africa for August 2021
Mission Statement:
UWC East Africa makes education a force to unite people, nations and cultures for peace and a sustainable future. We are committed to developing balanced global citizens who are empowered to act responsibly in a complex world.
The following positions are available:
English and Drama — A secondary teacher able to offer both English and Drama/Theatre up to diploma level. IB Diploma teaching experience is preferred.
University Counsellor — In addition to fulfilling the role of university and college counsellor, a candidate for this position will also be expected to teach a secondary subject.
Sports and Activities Coordinator — This position also includes the role of an assistant residential parent who will live in a residential house and be responsible for helping to care for a number of residential students.
Website www.uwcea.org/job-opportunities
Email: recruit@uwcea.org