Multiple vacancies
7 November 2022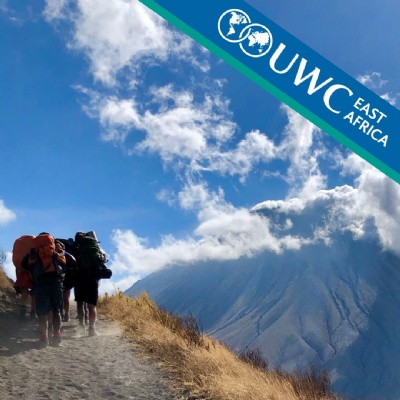 There are multiple job vacancies at UWC East Africa on the Arusha and Moshi campuses.

For more information on the opportunities available and how to apply, please head to UWC East Africa's website:
Educators with previous UWC and/or IB experience, as well as those with experience working in a residential school are preferred. UWC East Africa is a mission driven school and applicants should have a personal philosophy with a strong alignment to our guiding statements.
The UWC East Africa community is diverse and multicultural. We strive to have our teaching staff reflect the cultural diversity of the community as a whole. As such we look at candidates from a large array of backgrounds and experiences.

Safeguarding is also a focus at UWC East Africa. All teachers offered a position would be expected to provide background checks from previous countries of employment as well as verification from references that there have been no past concerns working with students.
Please note that we are unlikely to offer employment to a spouse unless as part of a teaching couple and local employment opportunities are extremely limited. Current Tanzanian regulations mean that we are only able to consider teachers under fifty-five years of age who have a minimum of three years' teaching experience.
As a minimum requirement, all applicants for teaching positions must have a first degree and a teaching qualification that entitles them to teach in their home country. International teaching experience is also desired.