MATHEMATICS Teacher
9 November 2021
UWC East Africa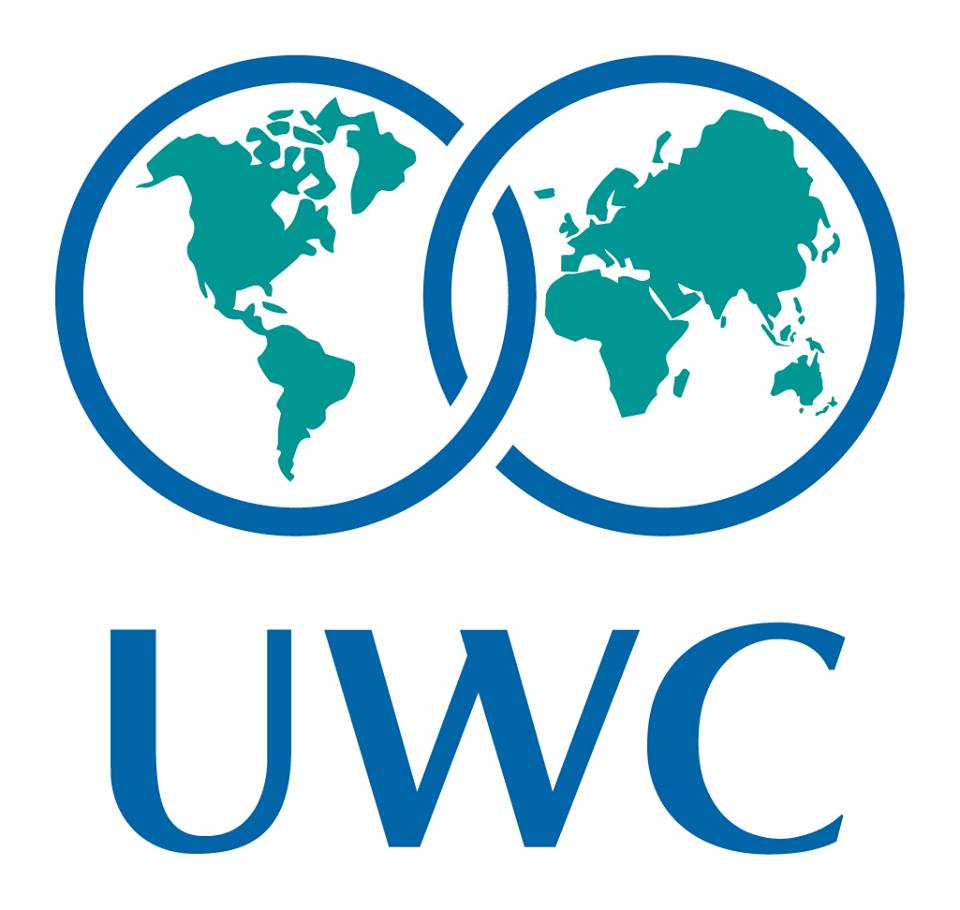 UWC East Africa
There are multiple job vacancies at UWC East Africa on the Arusha and Moshi campuses. In addition to those listed below we have teaching positions across all departments and programs. For more information on the opportunities available and how to apply, please go to the Job Opportunities page at https://www.uwcea.org/job-opportunities/.
Educators with previous UWC and/or IB experience, as well as those with experience working in a residential school are preferred. UWC East Africa is a mission-driven school and applicants should have a personal philosophy with a strong alignment to our guiding statements.
The UWC East Africa community is diverse and multicultural. We strive to have our teaching staff reflect the cultural diversity of the community as a whole. As such we look at candidates from a large array of backgrounds and experiences.
We currently have the following opportunities available for well-qualified applicants to start in August 2022 at the beginning of the new school year (unless stated otherwise). This year we have seen unprecedented interest in our job postings. Whilst working as quickly as possible, with well over a thousand applicants, delays are inevitable. We will respond as soon as we can.
MATHEMATICS
Position teaching Mathematics at the MYP and DP level. Past experience with both the MYP and the DP is preferred. As part of the philosophy at UWCEA all secondary teachers have a portion of their teaching allotment set aside for working in the residential setting. The amount of time set aside varies depending on the residential role.